Having a jogging routine is a privilege. However, depending on one's lifestyle, it's not always easy to commit oneself to the effort.
Some areas of the UK have hit a jogging craze, while others have fewer enthusiasts. Things fluctuate for reasons beyond geography, too; career aspirations, health problems, and of course, family duties. Still, if you're serious about your jogging, you should try and find a way to persevere through it all. 
Of course, it's also important to persist to stave off the temptation of giving up entirely. One jog a week is better than nothing at all, so it's important to search for as many solutions as possible, even if you feel like you're grasping at straws, to begin with. What are the best ways to fit jogging into your schedule? Read on to find out.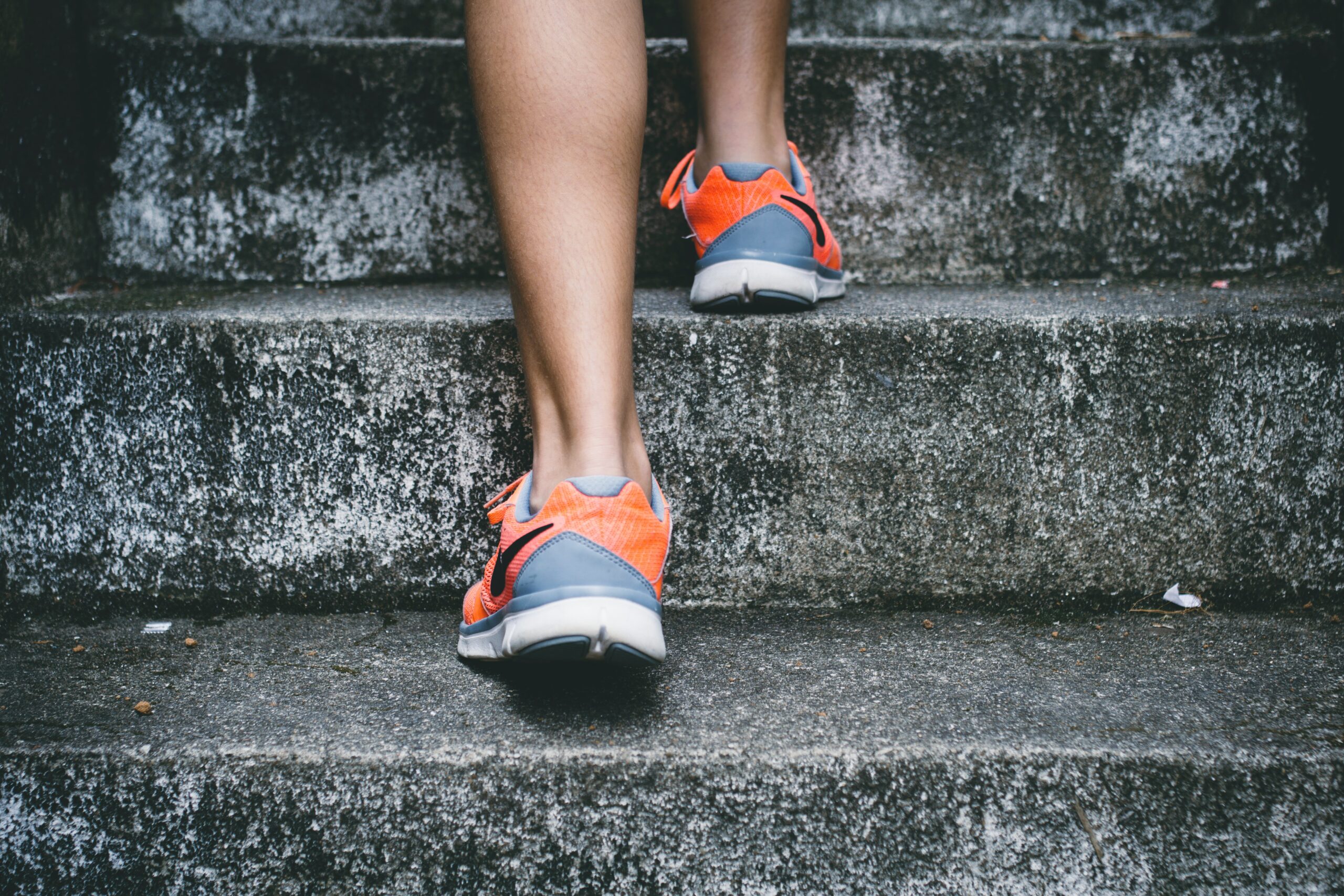 Study Jogging
It's important to remember that there are techniques for jogging, especially over longer distances. Therefore, even if you're not always partaking directly, you can still do many things to improve your overall jogging goals.
There's always a way for a jogger to improve their performance, irrespective of their experience level. It may be worth reading what experts have to say on the matter during the times when you can't get out to jog for any reason. You can fit reading into your schedule, such as during your commutes, mealtimes, or for some light reading while bedding down for the night. 
Remember, it's better to have one session jogging with optimum technique than jogging several times a week ineffectively. If you're going to do something, do it properly. Try to be flexible with your reading techniques and source tips and advice from many reputable sources. Be open-minded as you expand your skillset.
Learning to jog properly will also minimise the time you waste when partaking. You may improve your breathing patterns, which means you'll stop and start less. Additionally, you may avoid injuries. Instead of jogging taking an hour while you stagger around outside, a steady pace may only take up half that time. Iron out the creases in your process, and you'll inevitably be able to enjoy jogging unimpeded.
Include the Family
You may be keen to have quality time with your family. These commitments can often get in the way of hobbies needlessly for parents.
Why not include them in the action? Physical activity can be a great family pastime and ensure you're all looking out for one another's health. You could also choose a destination with meaning for all of you, enabling you to enjoy a day out together beyond jogging. There'd be plenty to discuss during and after the efforts too!
Even younger children can join you if you utilise a sports buggy for jogging. You can even go off-road with these innovations. Your young passenger can enjoy the quilted seat liner and the rain cover to ensure they're always comfortable. Browse the positive customer reviews for additional assurances, and shop for further accessories to make these arrangements even more effective. 
Try not to use your family as an excuse for impeding your jogging schedule. It's unnecessary, and it may even needlessly breed resentment between you all. If you all get involved, it can bring you closer together as a unit and make jogging even more special to you.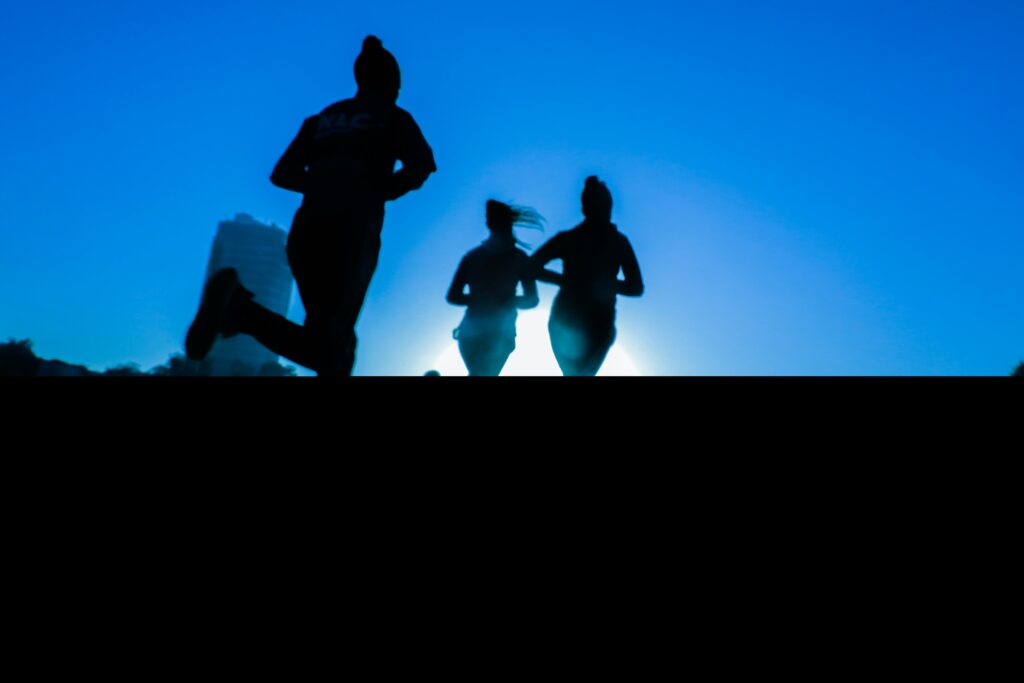 Set Realistic Goals
It's important to have healthy expectations when embarking on any exercise regime. Otherwise, you may be dismayed by your perceived lack of results and give up entirely.
Depending on the frequency and technique of your jogging pastime, you may not notice major differences in your fitness level right away. The effort can be something of a slow burn exercise, especially if you're cramming it into your crowded schedule sporadically. Put simply, you won't be big and buff in a few weeks. But there are health benefits which may not be immediately apparent.
For instance, jogging is a mood-boosting activity. If stress and depression have had a sting in recent times, you may notice that they're less potent in your life during and after your jog. Value those perks more deeply than anything else, and over time, your fitness levels will improve alongside your mental well-being.
It's important to set realistic goals in terms of your schedule too. If you're routinely and inevitably missing a jogging session or two, then you shouldn't put yourself in a position where you can be down on yourself recurringly. It may make you more likely to give up entirely. Do what you can, where you can. Instead of jogging for miles on the weekend, jogging to and from work might be more plausible.
Conclusion
It's much easier to fit jogging into your schedule when you're prepared, inclusive of others, and not too hard on yourself. Even a small amount of exercise each week shouldn't be regarded as wasted time. Furthermore, every ambitious schedule can have a few 'growing pains' at first. Keep going as habits start to form. Who knows where your jogging might lead you?