While there are many, many benefits to working from home, I also find it a bit too easy to not leave the house. I find myself promising myself that I will exercise tomorrow and then never actually doing it.
I try and get out for a walk with friends or a quick run, but definitely not often enough as there always seems to be something better to do. I can feel myself getting more unfit and more unhealthy each day.
The V9 Pro Desk Bike came to my rescue a couple of weeks ago giving me the unique ability to work and exercise at the same time. The bike can be used at your own desk or with the removable desktop so it's very versatile. I'm a big multi talker so working and exercising at the same time is perfect for me.
My first impression was that it's big and heavy, but it's also sturdy which is a big advantage.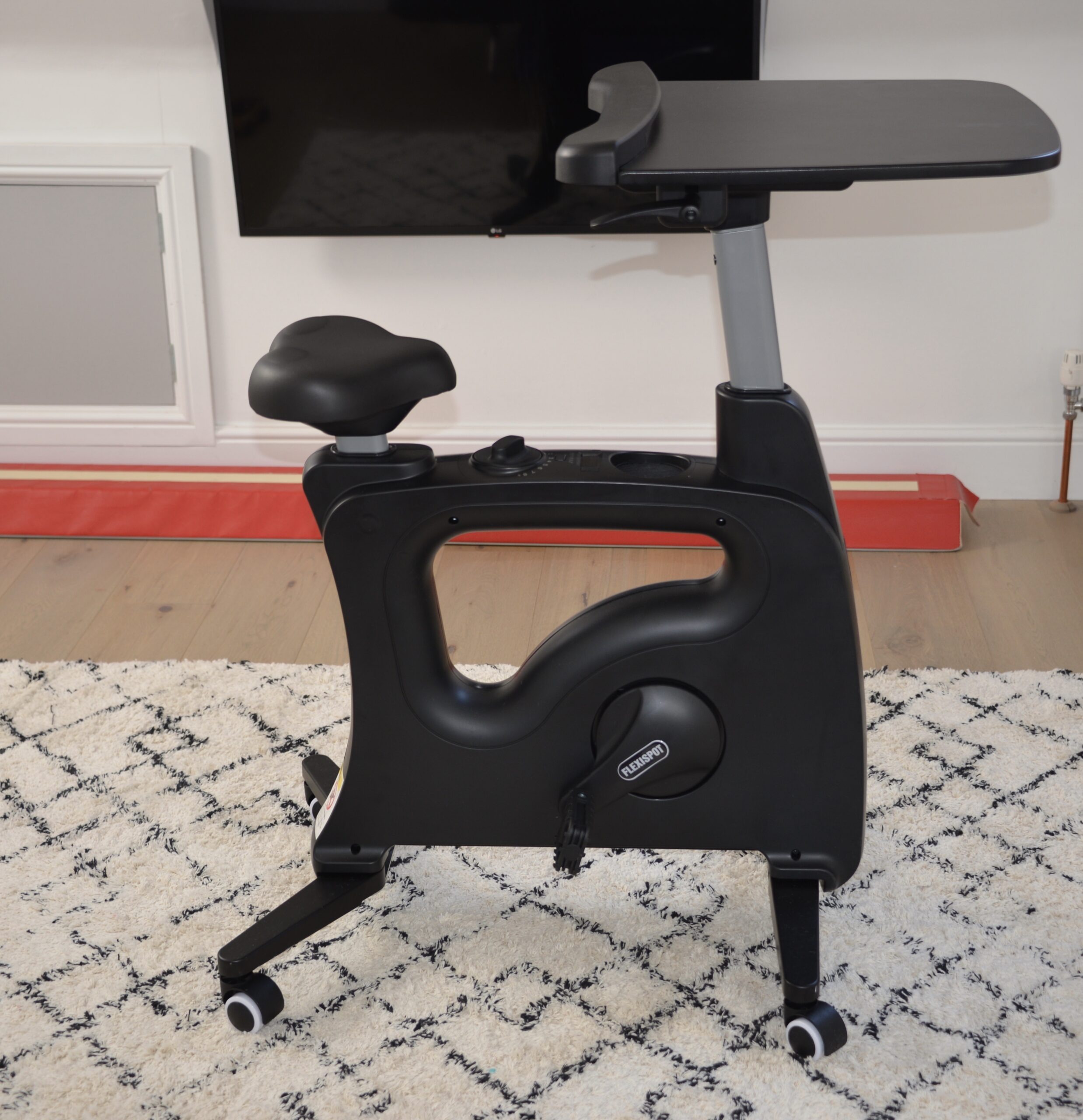 Is the V9 Pro Desk Bike easy to set up?
Yes! The bike arrives pretty much built so you can be on your way to a fitter lifestyle very quickly.
Is it comfortable?
Yes! You'll probably want to wear shoes for longer periods of cycling, but the seat is padded and comfy and the desk also has padding on the edge so it's even comfortable for your wrists and arms.
Why we like the V9 Pro Desk Bike
You can change the resistance levels while you cycle and work. I find a lower resistance easiest to use while working, but have been trying higher resistance levels when watching TV or doing something that requires less concentration.
The position of the desk and height of seat can be changed easily.
You can see your workout time and calories burned on the digital display which is great for motivation.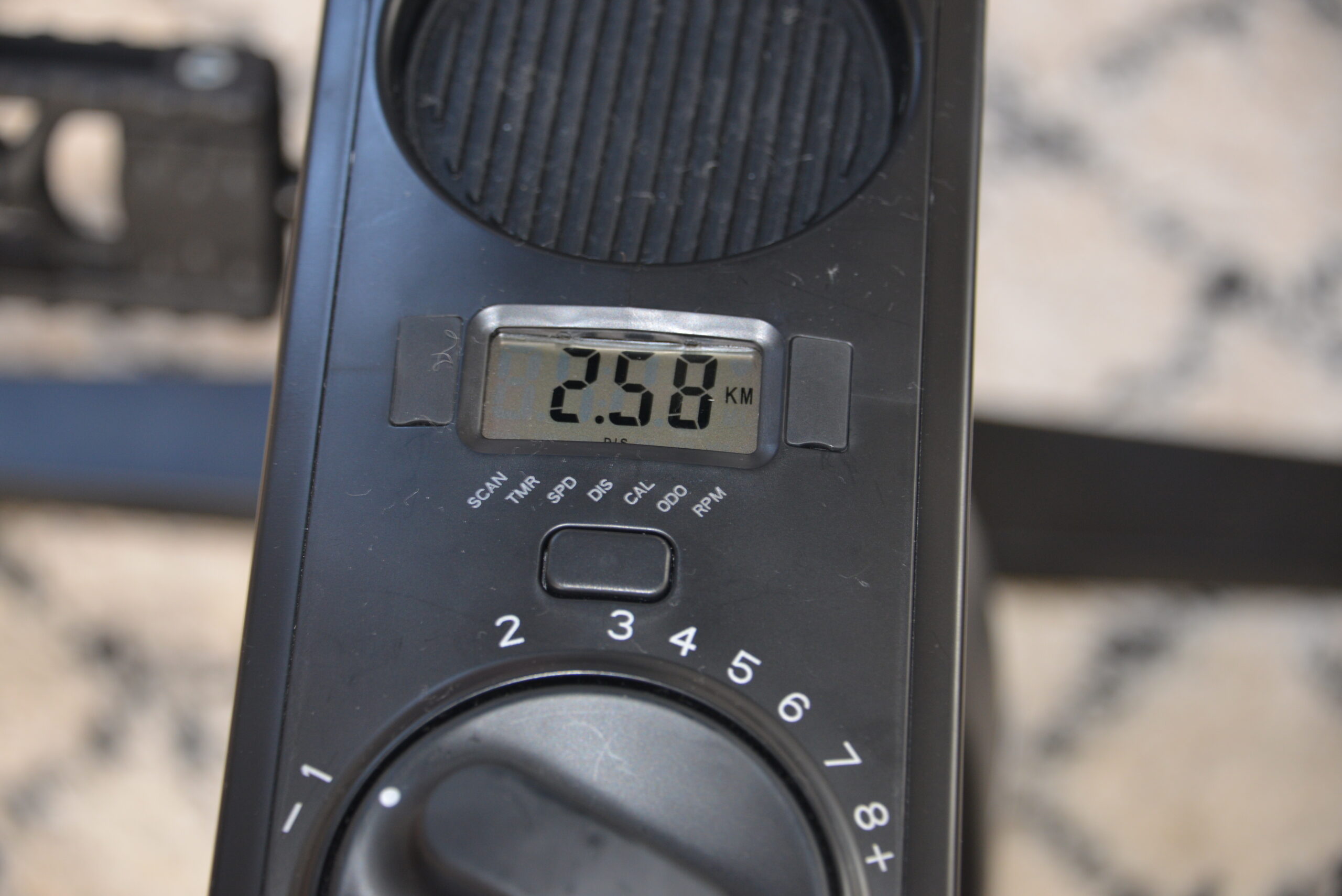 The wheels can be locked in place so it's not rolling around when not in use.
It can be used as a standing desk by raising the table part up high.
The negatives of the bike are mostly the size, it's quite big so not easy to hide out of sight, but other than that we are thrilled with our new piece of exercise equipment.
More from FlexiSpot
FlexiSpot have a brilliant March sale on at the moment with 30% off several products. I particularly like the look of the standing desks!
We were kindly sent the V9 Pro desk Bike for the purpose of this review.