I have to admit I am not feeling ever so super at the moment. Working from home with three children at home and the pressure I feel to give them an amazing Summer has taken it's toll on me a little bit and I've had an almost constant headache for the last two weeks.
The kids have been brilliant most of the time, but having everyone in the house so much leads to a lot of extra mess and work along with everything else, but I am determined to sort myself out as soon as possible and am desperately trying to eat more healthily, drink less coffee and eat less chocolate and sugary foods in the hope that I can get back to feeling more like my usual self.
I read with interest about the the FeelSuper campaign from Superdrug and P&G in support of the AMAZING charity Marie Curie, which, throughout 2015, aims to raise £100,000.
Supported by The Saturdays star and celebrity mum, Frankie Bridge, all money raised from the campaign will go towards helping Marie Curie provide expert care, guidance and support to people and their families coping with a terminal illness. Marie Curie Nurses work tirelessly night and day providing hands-on care and much needed emotional support.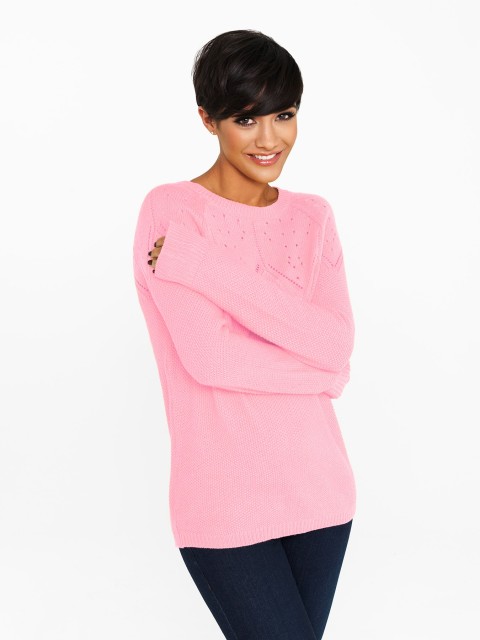 How can you help?
Donations to Marie Curie will be triggered via purchases of Pampers products made in-store and online at Superdrug.com from August 26th until September 22nd.
1 product = 1 donation.
Check out the feel super page to find out how you can help.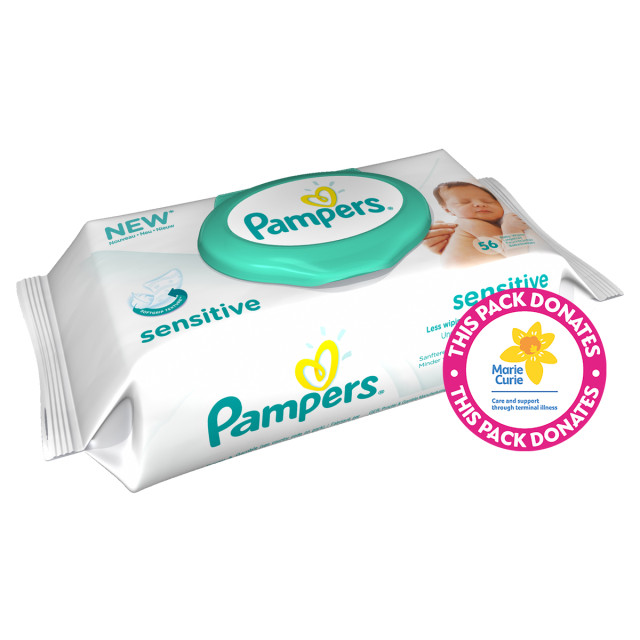 To help launch this amazing campaign I am giving away a months supply of Pampers Wipes.
To win just complete the form below, telling me what makes you feel super!
Closing Date midnight 11th Sept 2015