One day over summer I made the  mistake of taking all three children to a big park nearby to meet friends. It was boiling hot and all they did was either ask for help or food, by the time we got home I was totally exhausted.
Behind the door was  a note from the postman saying he'd left three parcels under the paddling pool. Not only was there a lovely package for each of my three children, but a treat for me as well, just what I needed.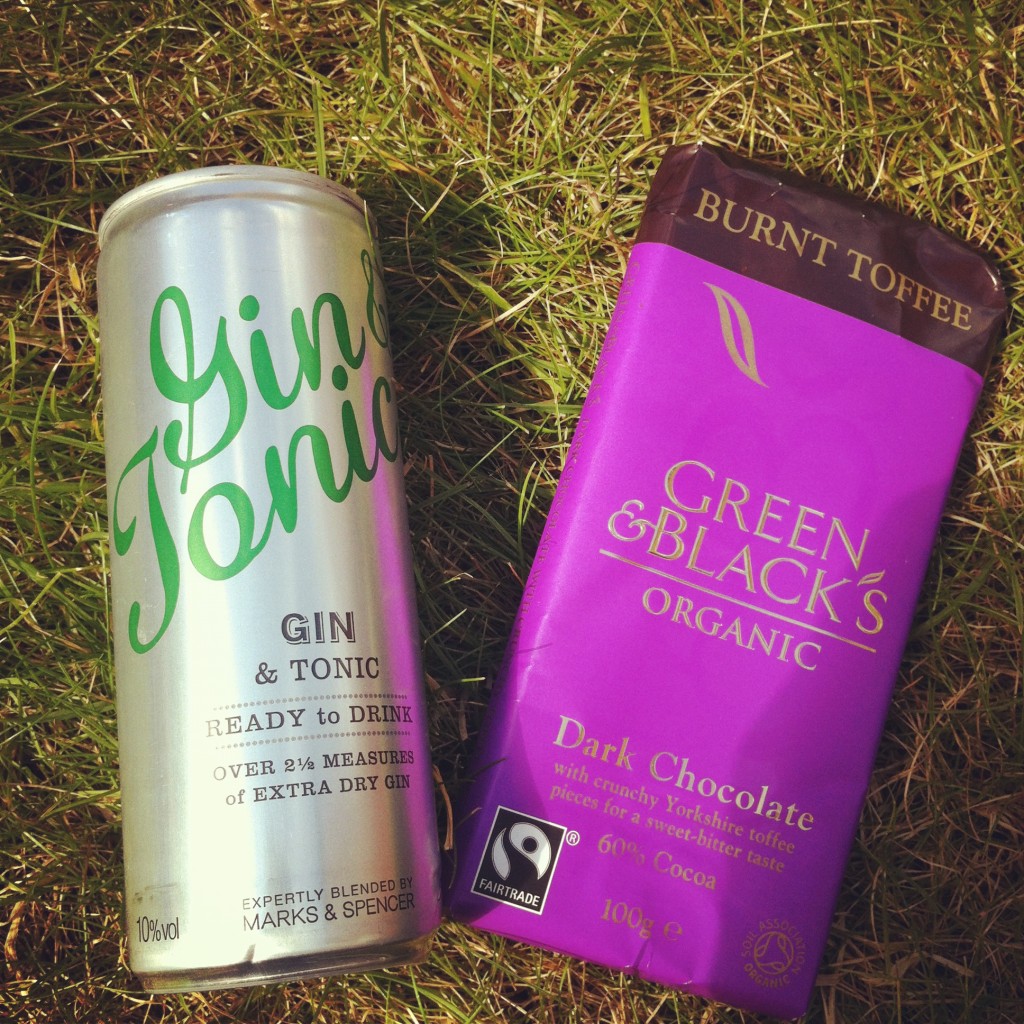 Z got this funky hoodie, which he loves.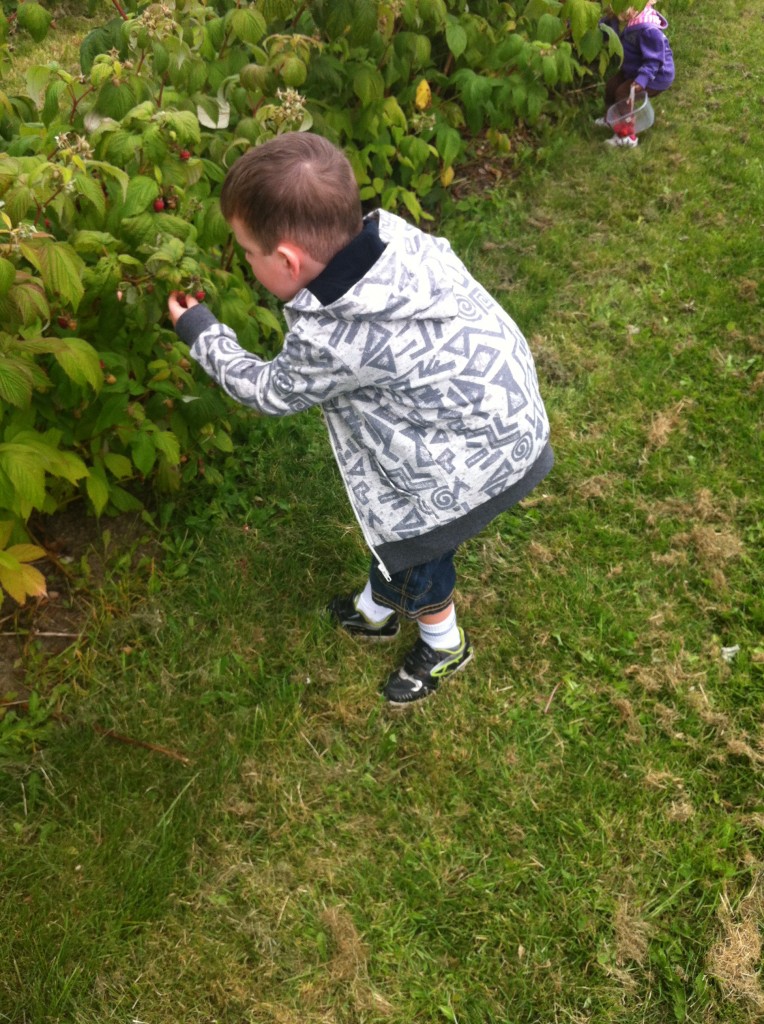 This very cool vest top was actually for little S, but as she is still only wearing boy clothes I gave it to H.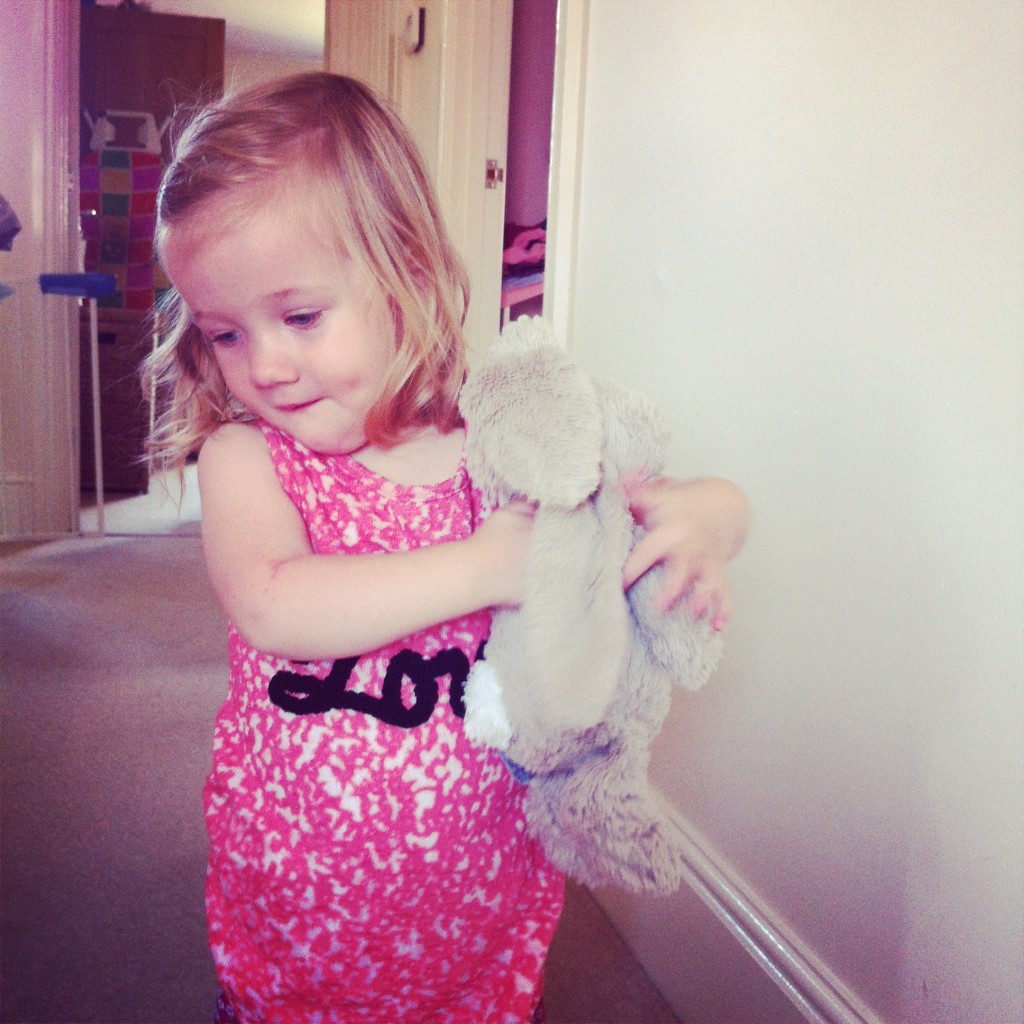 The kids also received grassheads, colouring books, bubble wands and stickers. All perfect to keep them entertained while I sat back with the G and T.
Burst Toffee chocolate is also divine, in case you were wondering.
Thanks River Island for making my day, and showing us some of your lovely clothes.