Our playhouse is looking a bit old and rickety now, but it is nearly 7 years old and has been used an awful lot. It's been the perfect setting for a imaginative games of school, and playing "babies" as well as a space rocket, secret hideaway and general toy storage in the Winter months. Two of the windows are broken from ball games and it's a bit mouldy inside, but still very much loved.
I've been searching for an upgrade recently and came across Waltons, who offer a huge range of great playhouses and even have one up for grabs in their fantastic Summer competition.
To enter just ask your child to draw their dream outdoor retreat and then upload their picture to Waltons social channels using the hashtag #waltonsdreamplayhouse.
All entries with the hashtag will be counted as an entry, and the lovely team at Waltons will pick a winner of the week winning a voucher for £10 off any Waltons Playhouse with the best entry winning a fabulous new Waltons Honeypot Snug Playhouse, just look how gorgeous it is.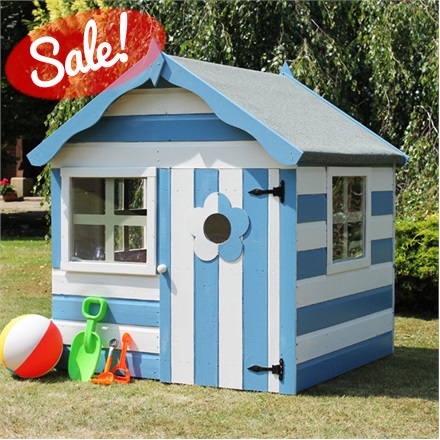 This is Sydney's entry, you can see her playhouse has several floors, but this isn't a problem as she has a magic lift which can take you around the house and a slide to get down! Genius!! She also added a chimney so Santa can get down!!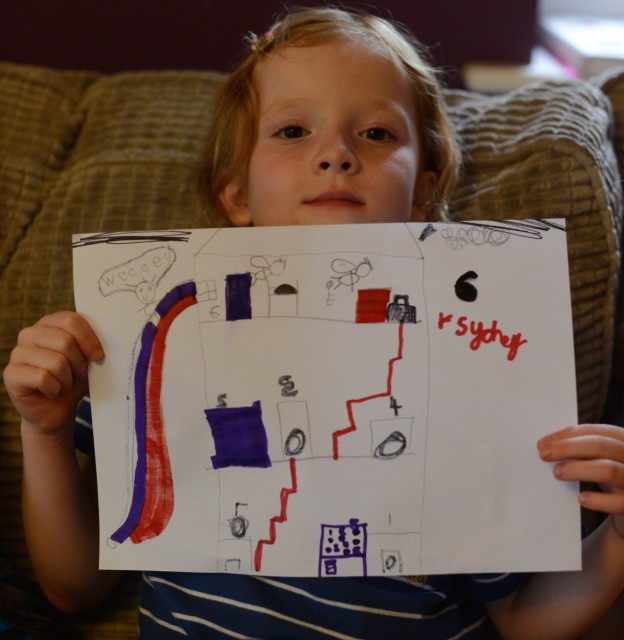 Zak, who is ever practical has a fridge full of treats, a bed and a space shuttle launcher on the roof.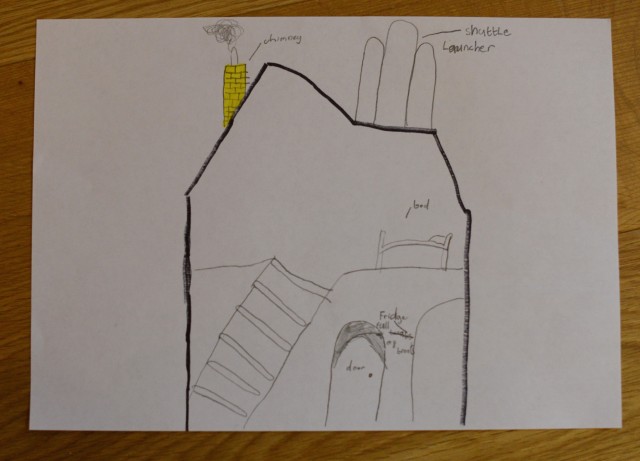 What would your children put in their dream playhouse?
Check our the Waltons website for full competition details.