One of the most annoying funniest things about my children is the way things get moved, hidden or just arranged differently.
There was the time I lost Z's new sandal at the beginning of summer, only to find it in September in my Ugg boots. The missing garage keys we found in my welly and I once searched for a missing bracelet for days only to find it months later in S's nursery bag.
Recently, I smile every morning when I get in the shower to be greeted with this.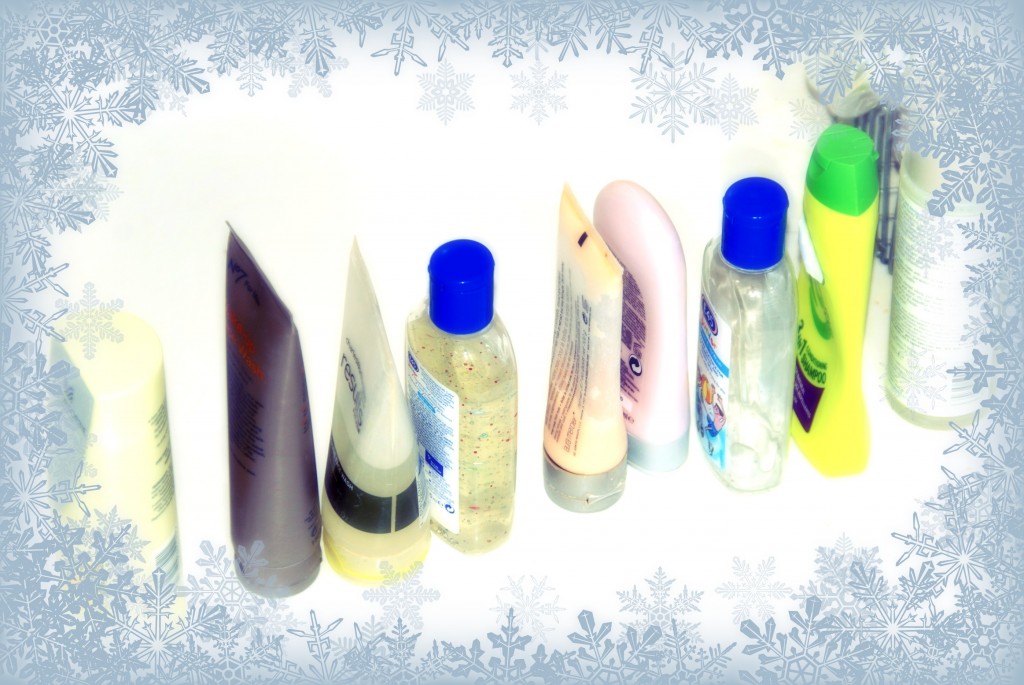 All my shampoos and soaps lined up nicely by Z the night before.
Do your children hide things, or line things up for you?
I'd love to see your funny posts, you can link below and I promise to come and read them all.

Also linked to: