Just a quick one from me this week, as I forgot I was hosting, really sorry everyone. My brain has been full of school Christmas Fair tasks. Little tip for you…never volunteer to make a papier mach turkey…..
Little S has had her first spelling test at school this week, she is a really good little writer, but not the best at spelling, so it's been a bit of a challenge for us all. However, what I hadn't considered was the effect of her Southern upbringing, I'm from the North so never had a problem with adding an extra posh 'r' into words….
She tells me she needs to say 'after' the 'funny way' to get it right.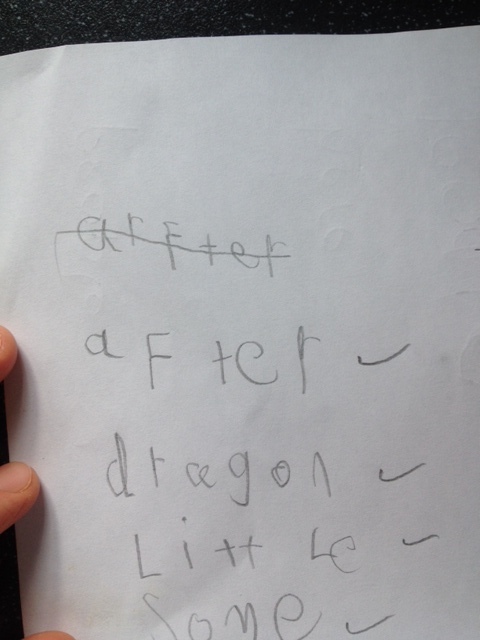 Do you have a #funee to share this week?