One of the many things I love about small children is how they get words mixed up or write them funny. There was the time Z drew a Millennium Falcon and labelled it a little inappropriately, when he used to call S 'Peas' and for some reason always called milk 'Gak'.
As the kids have grown older the word related funnies have become a little less frequent, but this weekend S has us laughing hysterically when she got a nettle sting and asked for a Doctor Leaf instead of a dock leaf complete with VERY sad face.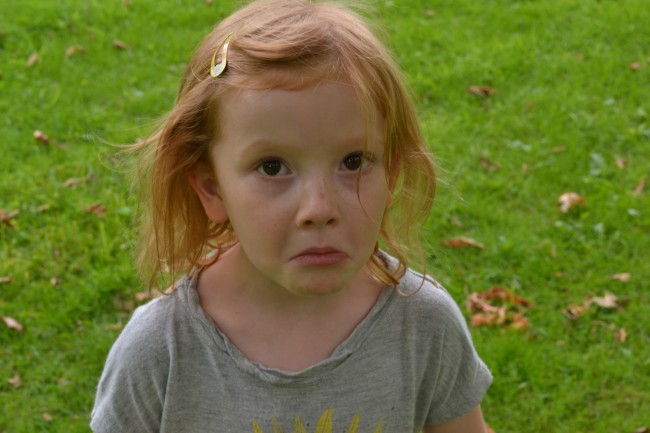 She is also completely obsessed with rabbits, in a school assembly at the end of term the children were asked what they wanted to be when they grew up. She told the whole school she wanted to be a standing up rabbit.
On that note, does anyone have any ideas for rabbit themed birthday presents I can buy her?
If you've blogged a #funee this week, do link up below, we'd love to read it.