When Friday night rolls around each week, we're all ready for a break from school runs, gym classes and work, but with three children it's almost impossible to spend a day lazing around the house, so we generally find ourselves out in the woods or forest, kids on bikes, sunshine on our faces, camera and snacks in hand. Z or S often make a 'map' for us to follow and we spend a lovely day all together, climbing trees, racing around and generally having fun.
A little like this….

or like this…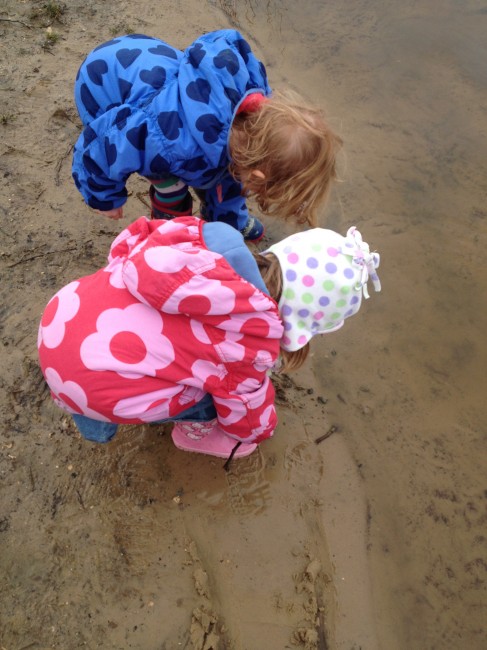 Given the opportunity we'd travel a little further afield for our day out, maybe try a bit of Go Ape and have a huge picnic or sleepover in the woods perhaps in a yurt or glamping tent. It's always this type of day that keeps everyone happiest.
The girls are known for choosing inappropriate footwear, wellies with party dresses and party shoes for exploring the woods, so given the choice of footwear from Ugg Australia, I am sure they would choose the Short Sparkles for £110. I'm pretty sure if my girls had these boots they would never take them off!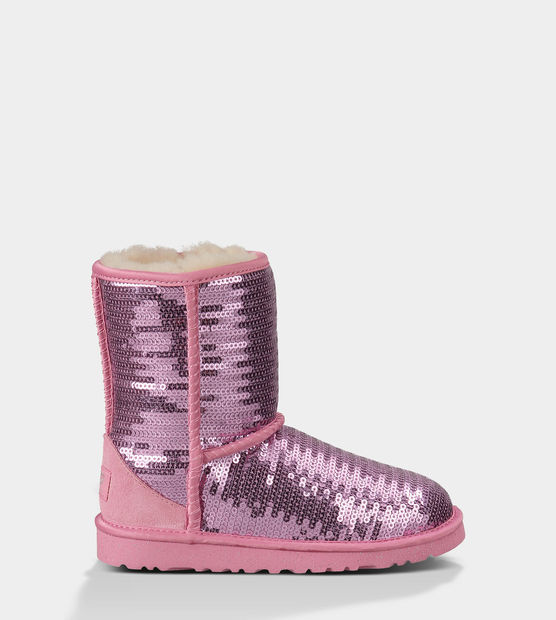 However, the Bailey Button Triplet Boot starting at £150, might be more appropriate, and would look great with leggings and a long T-shirt. The perfect outfit for these brisk Spring days.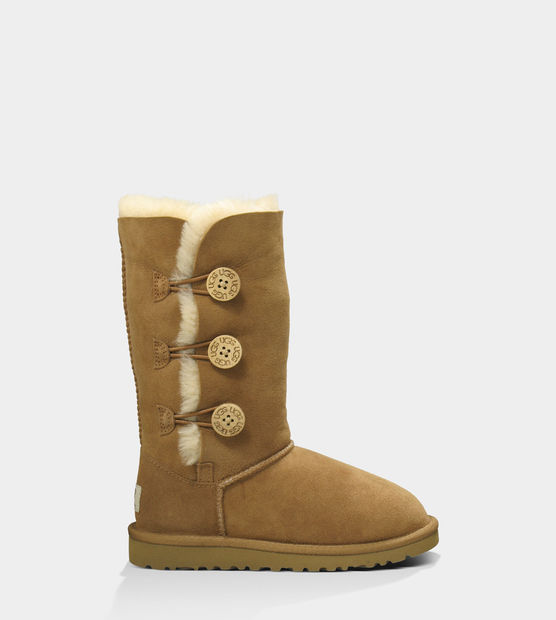 Z has very little interest in clothes or footwear, but I think the Kids Casper shoe for £50  would be perfect for my little explorer. They look tough and heard wearing which is what he needs.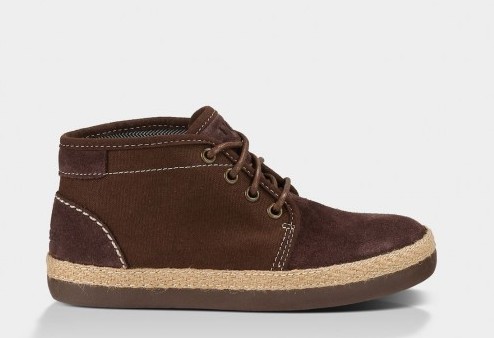 I have spent most of Winter in my Classic Tall Ugg Boots, which have been perfect for the school run, trips to the park and forest and even as a smart boot with skirt and tights. I LOVE them, but now summer is coming I'm thinking the Evera Lace  shoe for £95 would be perfect for me. I've never tried an Ugg Australia shoe, but I really think I'm going to have to buy these.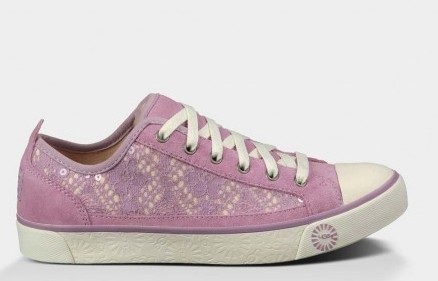 Which are your favourite Ugg Australia boots and Shoes?
This is my entry into the Classic Day Out Competition with Ugg Australia.