A few weeks ago Zulily chose this very cute outfit to send to my 4 year old. S is still in her Tomboy stage, so usually rejects pink, but as these were jeans she was quite happy.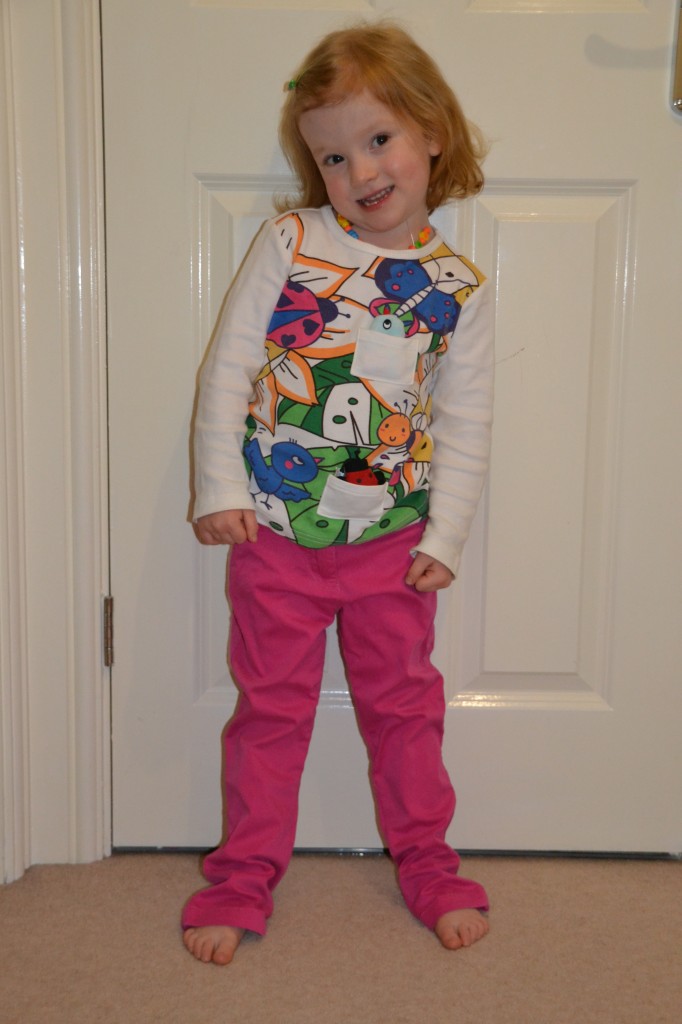 The quality is great, and it is lovely to have such an unusual top. It has two pockets which contain small finger puppets. These have been great for on the go entertainment, especially story telling in the car.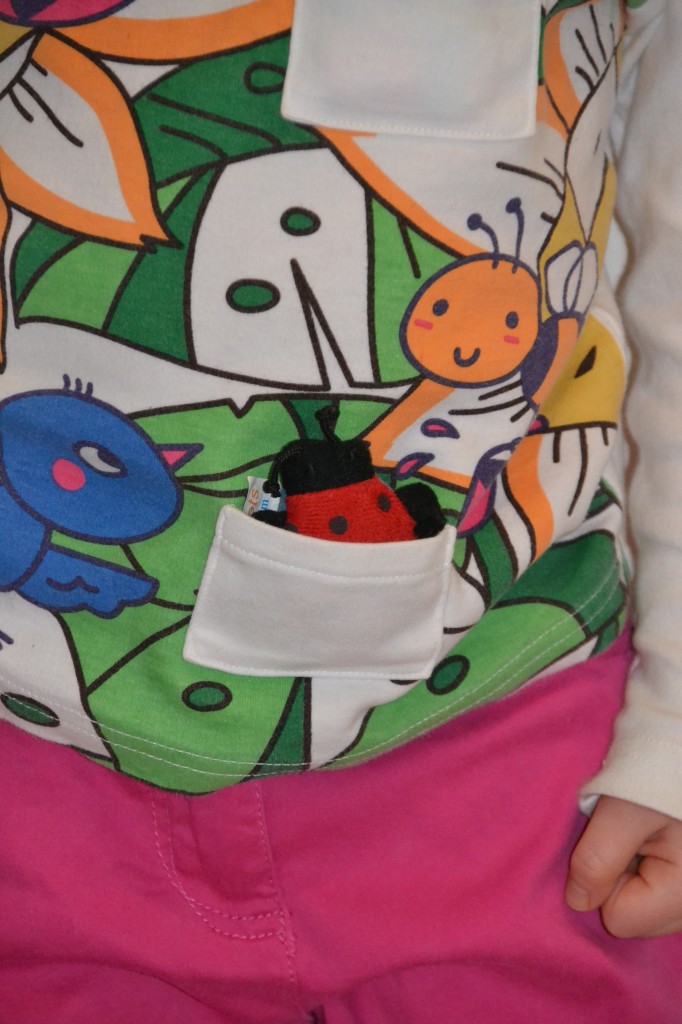 She also got this very cool hat!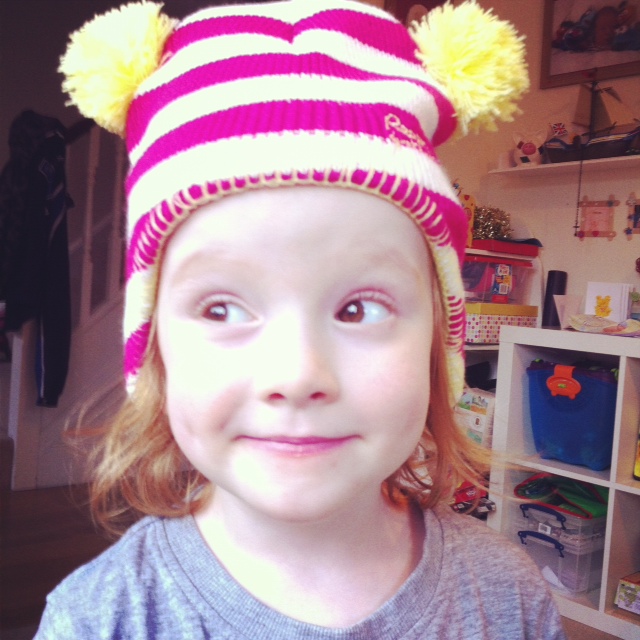 Thanks Zulily for making this little girl very happy!
If you haven't hear of Zulily, I would definitely check it out.
Zulily is a fantastic site which gets great deals for mums, babies and children. Each event lasts about 72 hours and typically has discounts of between 30 and 90% off.
The products available are often from small independant brands which are not easily available elsewhere. They also feature big well known brands such as Melissa and Doug and WOW toys. I love that each day I get an e-mail telling me about the latest sale, and as well as getting great deals on brands I already know and love, I've found some new brands that I hadn't heard of previously.
We were sent the items above from Zulily.