We drink a lot of milk in our house, two of my children would drink milk all day long if they could, while my middle daughter merely tolerates it and has only the tiniest trickle on her cereal in the morning, which is very frustrating as I worry about her calcium intake, especially as she is very active and does a lot of sport.
When the kids have a bad day and come home from school upset or worried about something, my sure fire way to cheer them up is with an ice cold glass of milk and homemade chocolate brownie, or if it's cold we'll sometimes have a hot frothy milk, maybe with a sprinkle of chocolate powder, then we sit down together, chatting about our day, nine times out of ten the comfort of the milk and time together makes them forget whatever had happened to make them sad.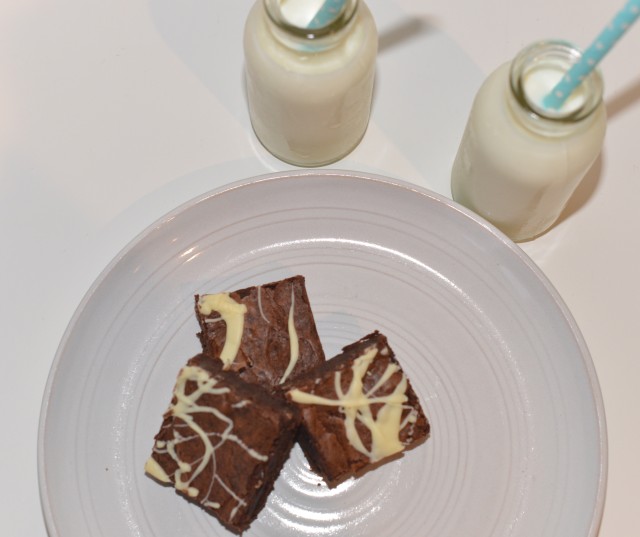 There's just something so comforting about milk isn't there? If I have a sore tummy or can't sleep for some reason milk with a little honey always helps me feel better. I like Cravendale especially as it just tastes so pure, and seems to last a lot longer than other brands, which I'm told is because the filtering process removes more bacteria.
What's your favourite way to drink milk?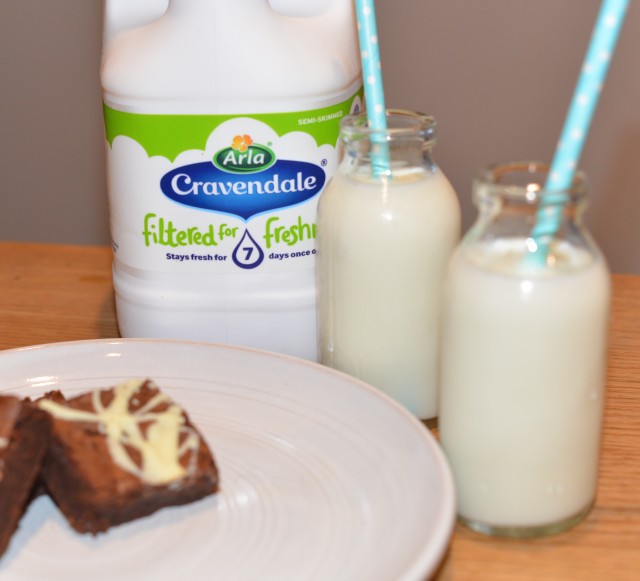 We don't like to waste food in our house, but in the interest of learning we've done a few science experiments with milk, it really is the most versatile substance.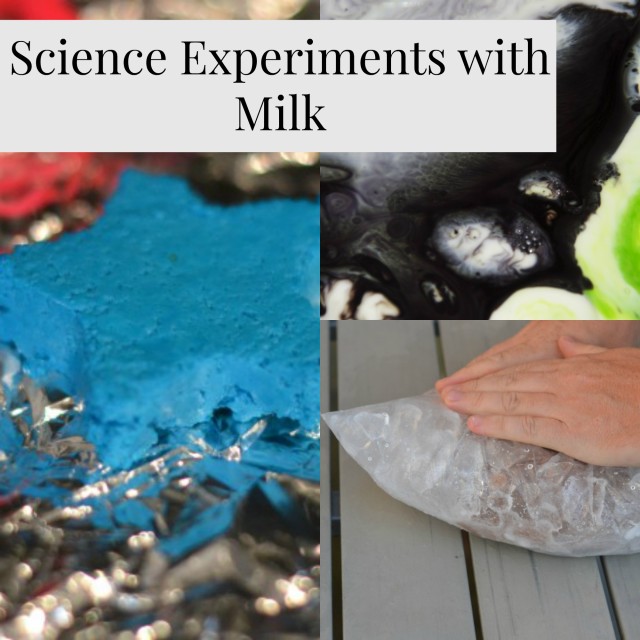 Have you tried any of these?
Making colourful milk.
Make plastic milk
How about making your own ice cream with milk?
Or glue from milk?
Learn more about foods and other ways to keep your bones healthy in this activity from Science Sparks.
This post is an entry for BritMums #MilkDrinkersMilk Linky Challenge, sponsored by Cravendale