The thing with having three small children is that there is always so much stuff to take everywhere. Three lots of drinks, snacks, spare clothes, towels etc, so anything that saves me space and weight is a welcome addition to my bag, this poncho towel is no exception.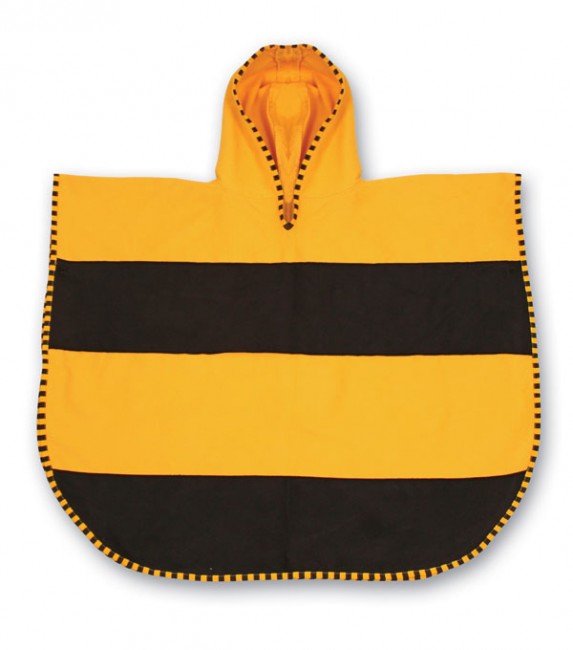 LittleLife say
Young explorers can transform themselves into their favourite animal with these quick drying Ultralight Poncho Towels, which have poppers under the arms to create sleeves. They are highly absorbent and will dry 8 times quicker than a standard beach towel.
I did have my doubts about the absorbency when I first saw the towel, but it is very absorbent and dried H very quickly as well as being lovely and soft. She asks for it even when we are at home.
It is very lightweight, folds up into a tiny little roll, dries quickly and is UPF50 + which makes is great for holidays and the beach.
It would also be great for camping trips and days out where you might get wet. I wish I'd remembered to take it to Legoland last week.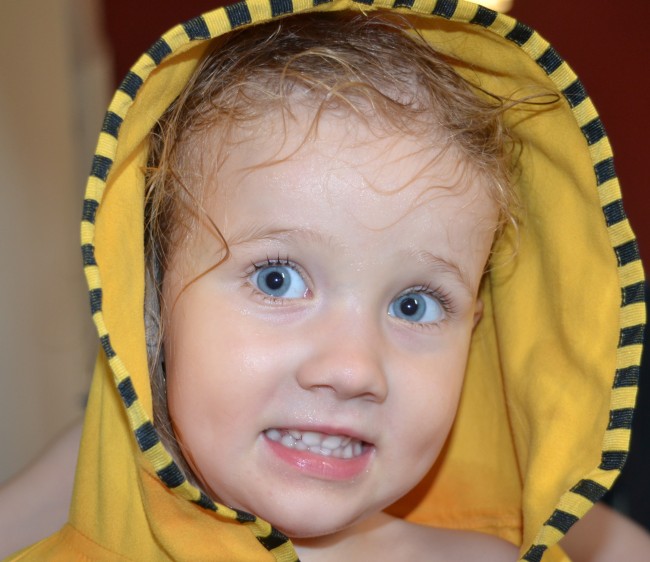 The poncho towels are also available in clown fish, dinosaur  and ladybird designs. We think the dinosaur is especially cute.
Suitable for children up to age 4.
We were sent the poncho towel for the purpose of this review.
We have also reviewed the Alpine Daysack, Parachute and clownfish daysack.