I'm super proud of both my little girls this week, they took part in their school talent show and totally rocked it! My little gymnast was AMAZING and my mini scientist so brave, even though her volcano didn't quite go to plan.
They are both very much my Super Hero Girls, so these brand new 6 -inch action figures from Warner Bros. were the perfect reward for all their hard work.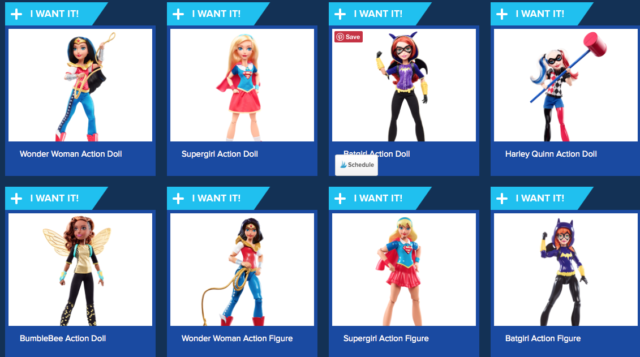 DC Super Hero Girls, is the exciting new universe of Super Hero storytelling aiming to build character and confidence while empowering girls to discover their true potential. The DC Super Hero Girls centres on the Super Heroes and Super Villains of the DC universe during their high school years, before they discovered their true potential. Each character has their own story line and unique abilities. I love the strong , athletic bodies and it is just fantastic to see action role-play dolls available for girls, although I'm sure boys will love them too.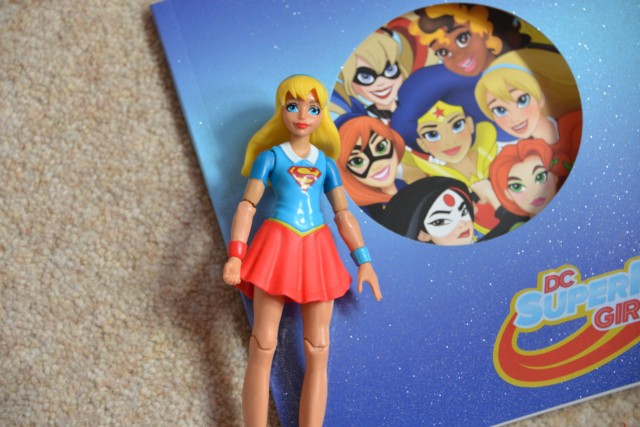 My little girls love the action figures and really enjoyed reading the stories behind them, we haven't explored beyond that yet, but I'm excited to see where it goes from here.
Check out the website to find out your super power!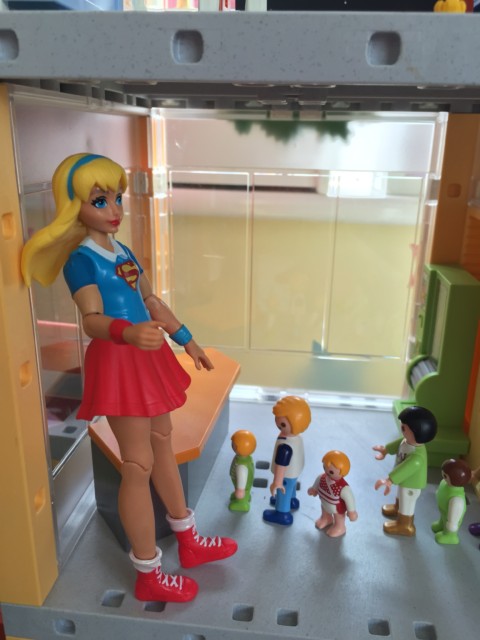 Our Supergirl figure has been helping out in the PlayMobil school this week, I wonder where I will find her next?
We were sent two action figures for the purpose of this post.