When I saw the prompt for The Gallery this week, I had lots of big ideas. I was going to take some brilliantly arty photos of faces with character, not necessarily anyone I knew, just interesting faces. Then I thought about it for a bit and realised that I couldn't put a random photo of someone on my blog, and in actual fact my 3 favourite faces are those right in front of me.
So here they are, not the best photos, but photo's I think capture the essence of my children and their beautiful faces.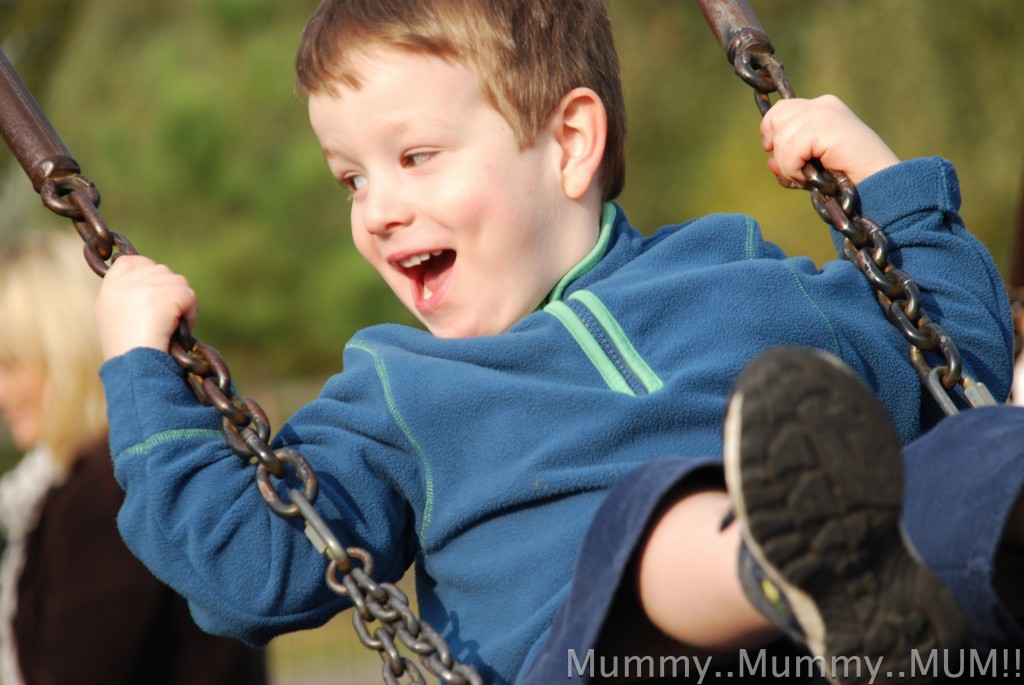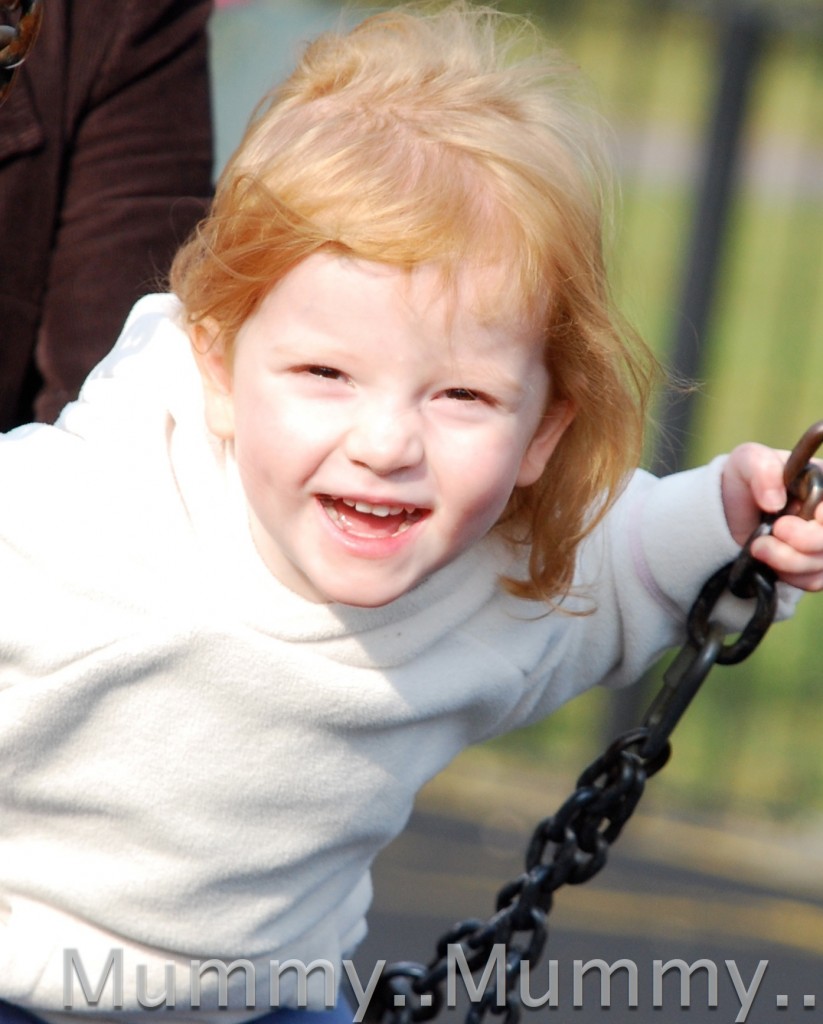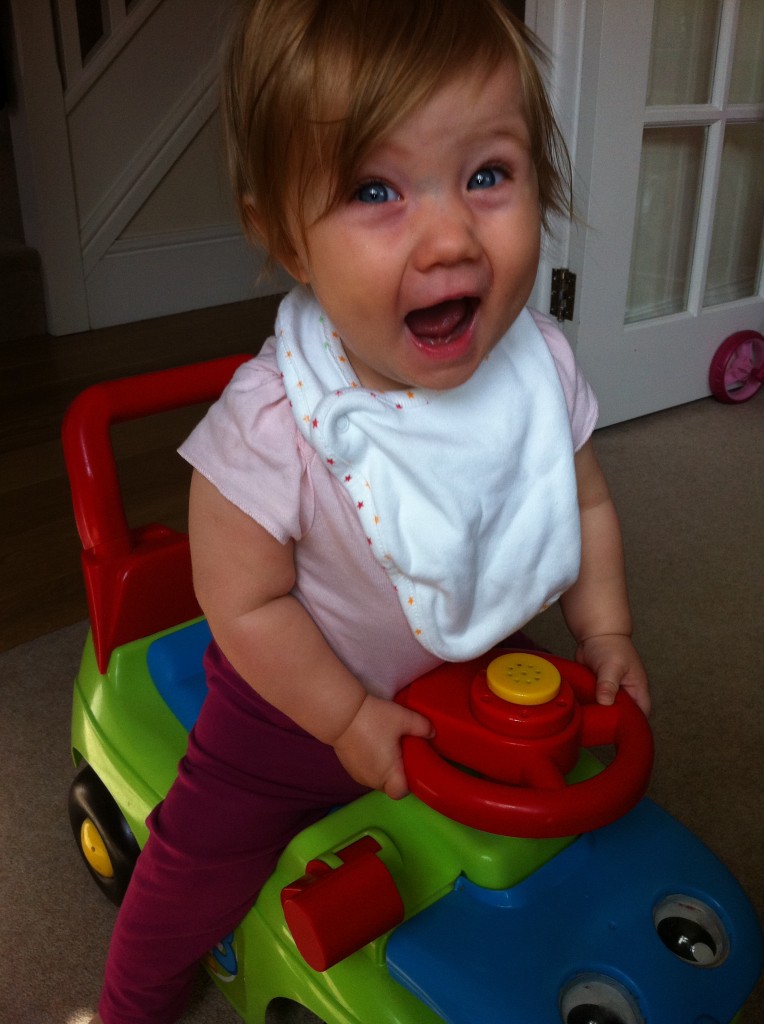 and not forgetting the look of disapproval we all get from Baby H.