Once again the school holidays have passed by in a blur. I can't believe that this time next week my little boy will have finished his first ever day at Junior School. It's hard making the adjustment to a new school, and not just for Z. I know what is expected of me at his old Infant School where the girls will be, I know the teachers, I know what everyone needs and how things work. Junior School is stricter, there will be no more going into the classroom if help is needed, no contact with the teacher on a daily basis. I'll have to wait till parents evening to find out how he's getting on, although I'm sure if there are problems I'd hear sooner.  I'm excited and a little nervous for the both of us in this next adventure.
Top picks for going back to school in style
Backpacks
Z ends up taking quite a few things to school each day, so needs a good quality backpack with lots of room for books, sports kit and lunch. We chose this one from JD Sports.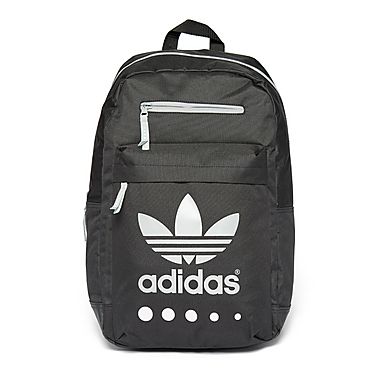 Water Bottles
We've been through lots of water bottles in the last 3 years. I've stopped buying expensive ones, as they just get dropped, damaged or lost. These colourful and BPA Free bottles from Sistema are our current favourite.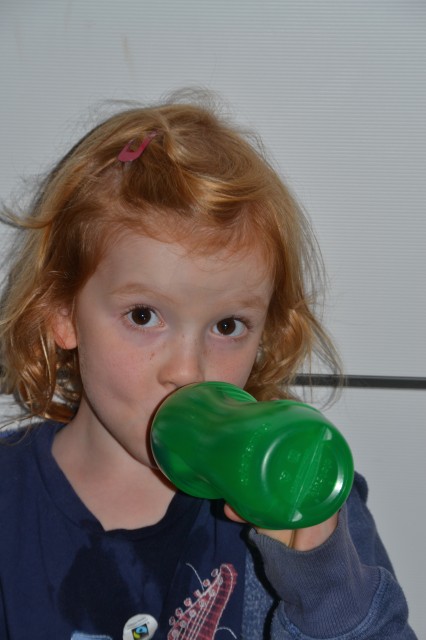 Stationary
For the first time ever, Z needs to take his own pencils and pencil case to school. We chose this fun LEGO Movie pencil case, which hopefully no one else will have. We've also bought pencils, a ruler and eraser.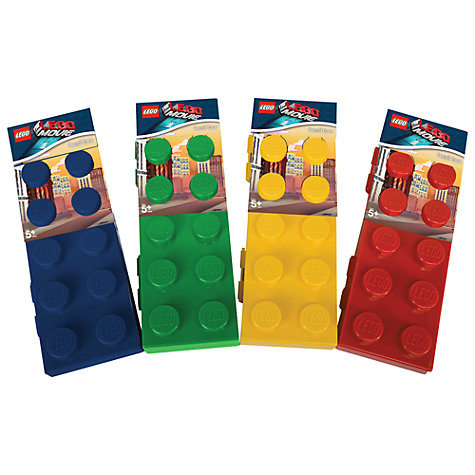 Sports Kit
Z plays a lot of after school football so a good pair of football boots are a must have item. We love these Nike astroturf boots from JD sports.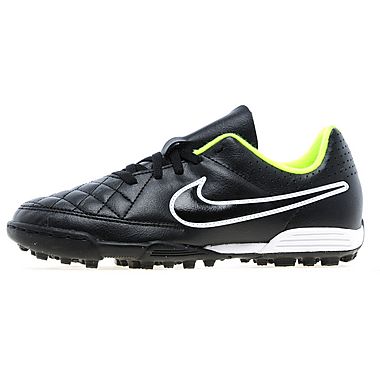 Are you ready to go back to school?
We were sent the backpack shown above for the purpose of this review.