My 7 year old informed me this morning that she absolutely cannot possibly wait for Easter. I'm not quite sure what she's expecting….a day of eating chocolate? A hamper full of goodies? Easter definitely seems to be getting bigger and bigger each year and as we're trying to be eat a little more healthily as a family, I thought I'd hunt you out some alternative Easter gifts.
Betsy the Bunny
First up is the adorable Betsy The Bunny from Club Petz. Betsy comes preloaded with batteries meaning she is ready to play with as soon as you open the box.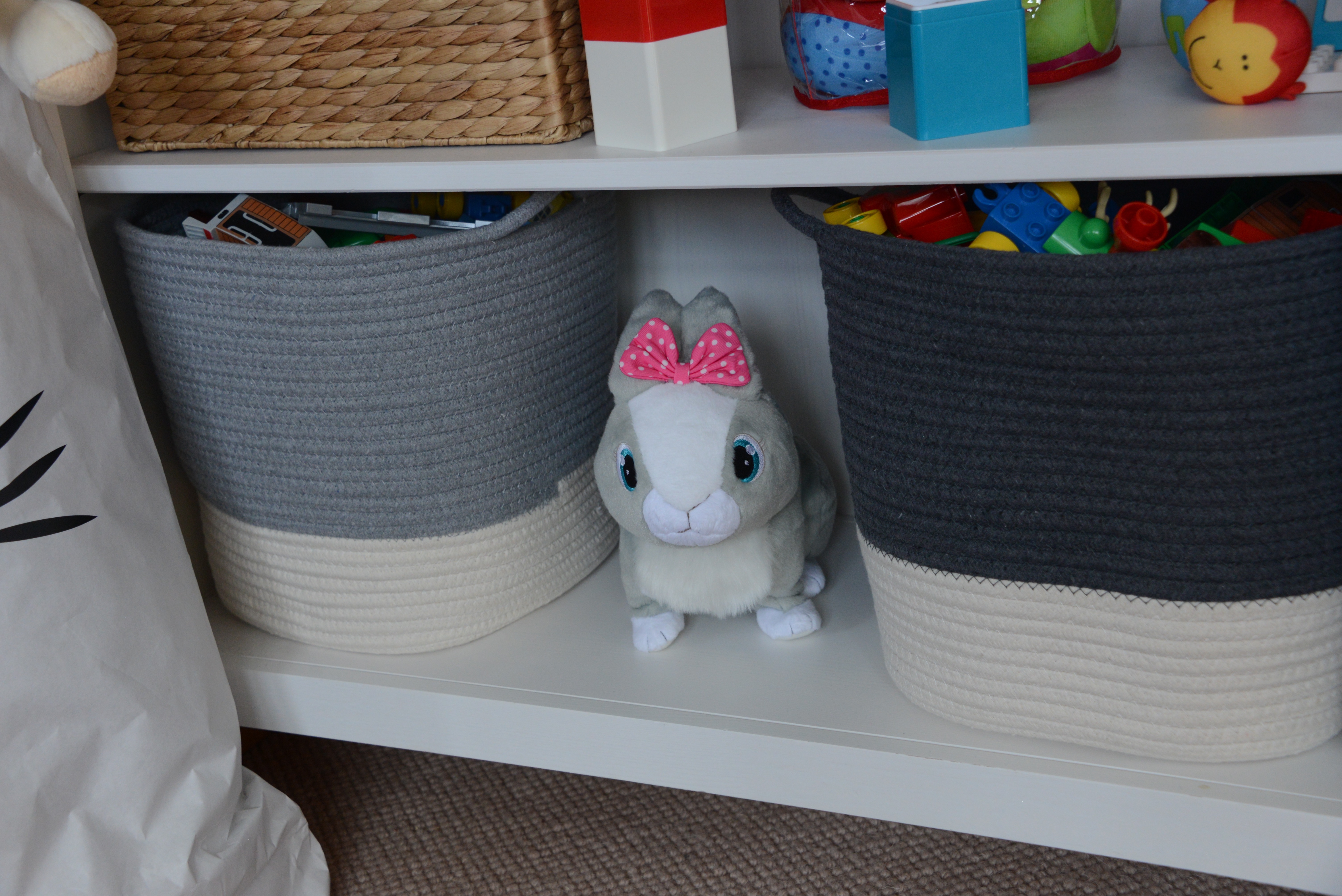 Betsy makes very cute bunny sounds and her ears move as she hops around! If you call her softly and she hops towards you, but she doesn't like loud noises.
My little girls have loved having Betsy around, they've cuddled her, stroked her and even made her a cardboard house! They are desperate for a real rabbit, so hopefully Betsy will help keep them happy for now, as I'm not sure we're ready for an actual pet yet.
Betsy is available from good toy stores with an RRP of £29.99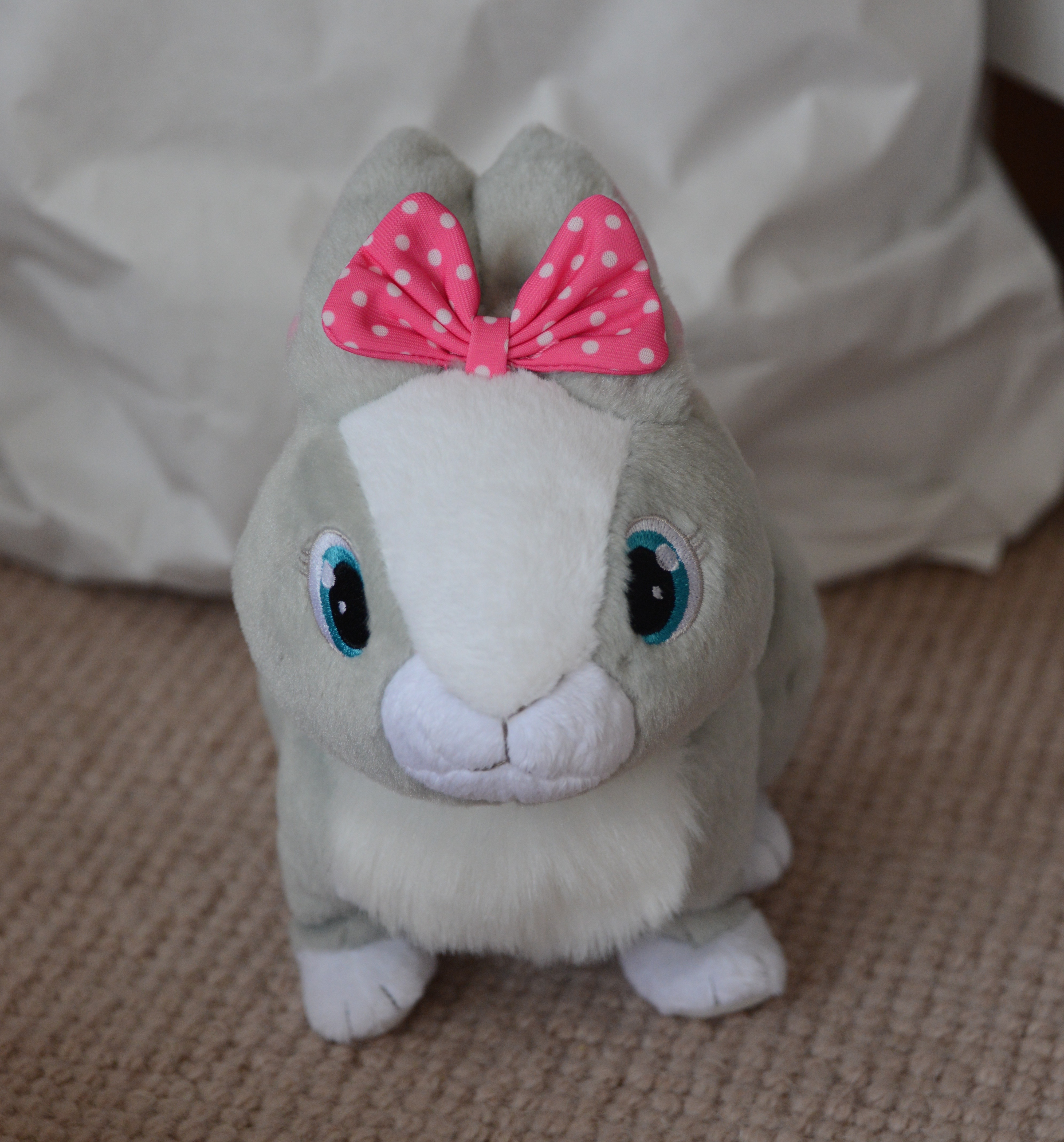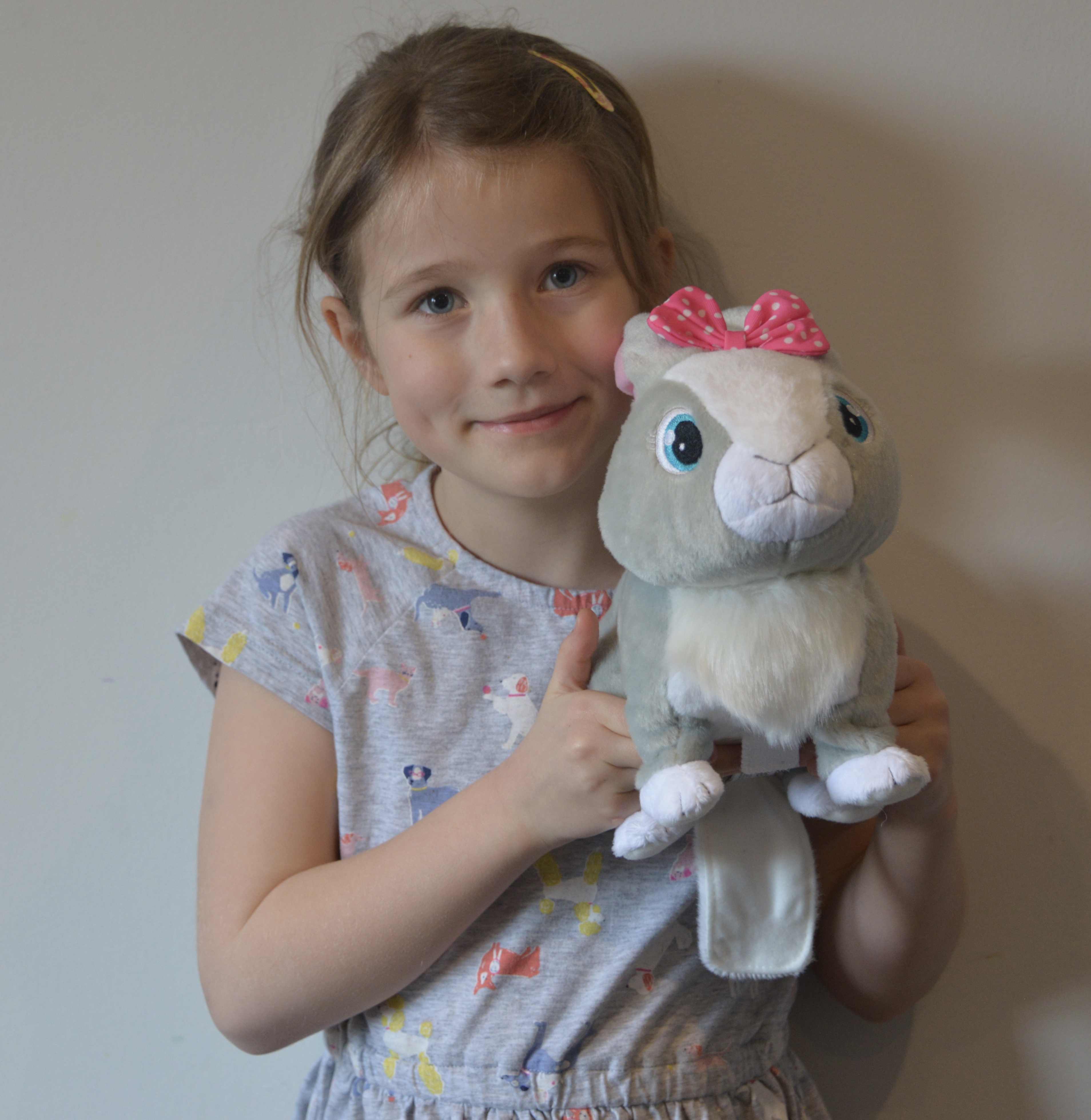 Plan Toys Bunny Racer
I bought Charlie the Plan Toys Bunny Racer for Christmas and he loves it. The car is very sold and sturdy, perfect for little hands to hold.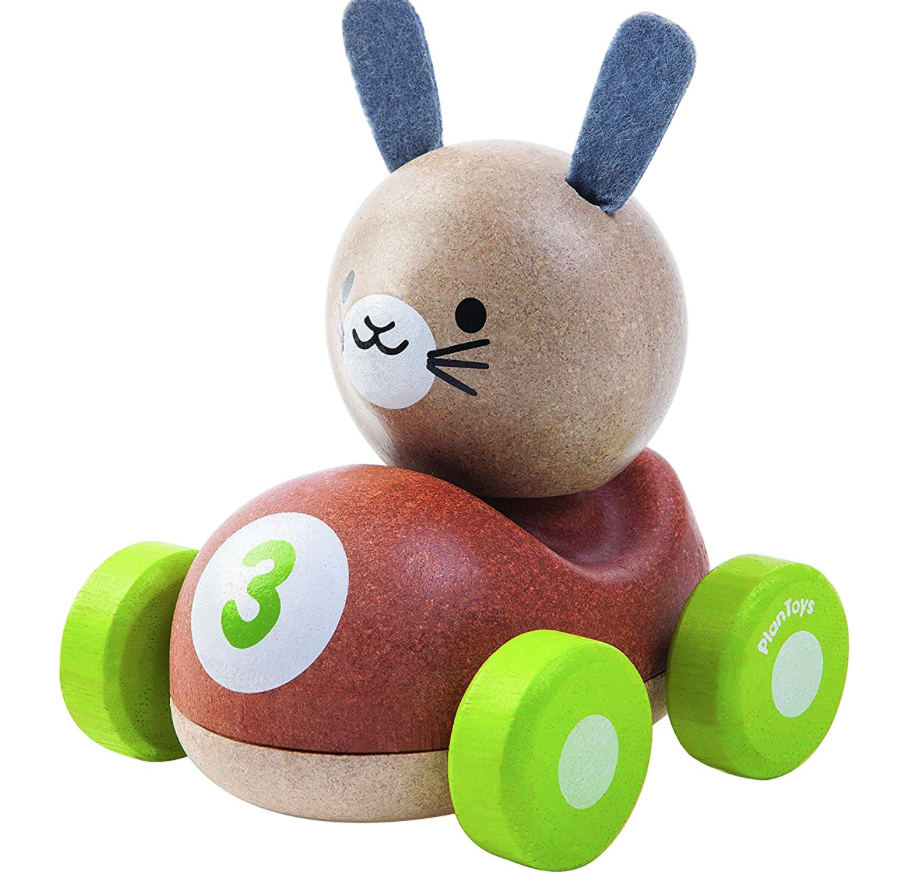 Buddy and Bear Plastic Egg Cup
This gorgeous Buddy and Bear plastic egg cup would be gorgeous wrapped in cellophane with a chocolate egg inside for Easter.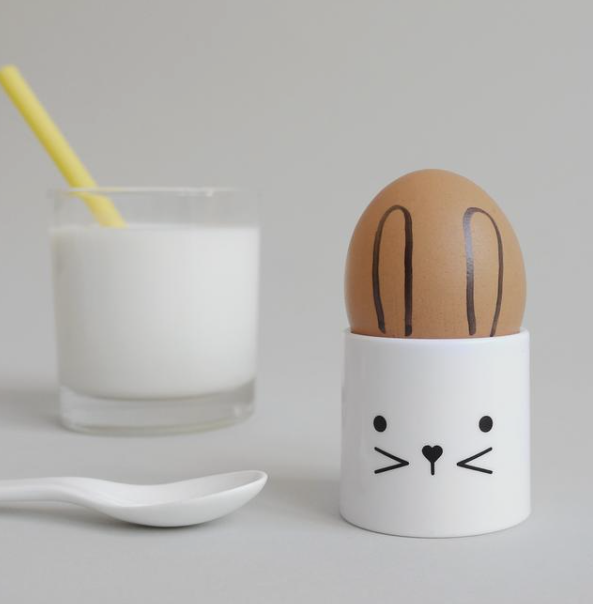 SaveSave
Rabbit Comforter
All my children have LOVED their comforters. I've been eyeing up this super cute rabbit comforter from Frugi for months now.
Easter Advent Calendar
Playmobil have a super cute Easter calendar, we had this one year and it was a really fun way to countdown to the holidays. We still play with the little rabbits from it too.
Lego Easter Bunny
For older children, how about this LEGO Easter Bunny?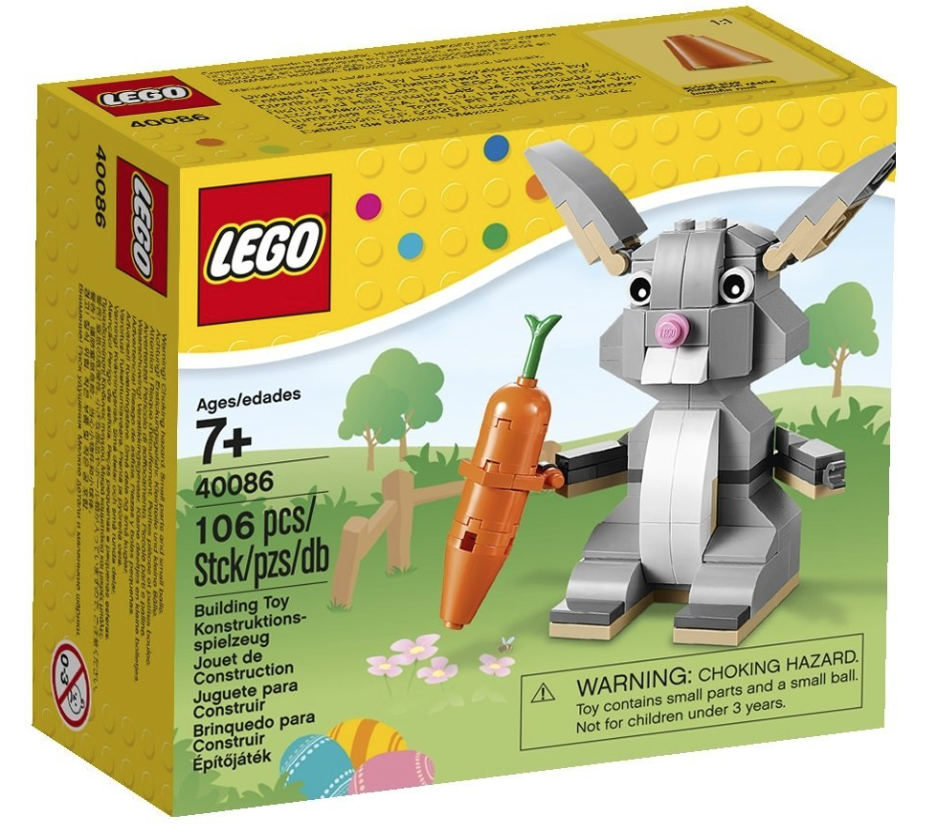 Easter Mr Men Books
I love the idea of a book instead of an egg at Easter and this Mr Impossible book would be perfect.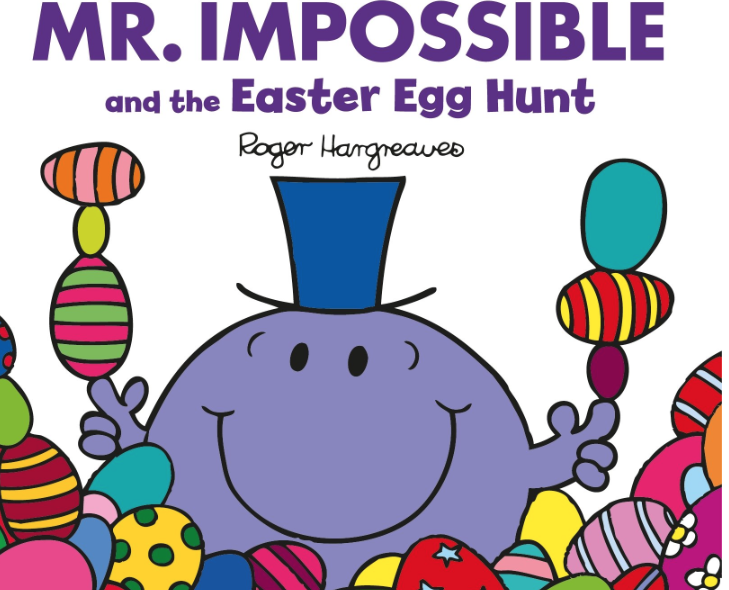 What do you do for Easter? Do your children have big expectations too?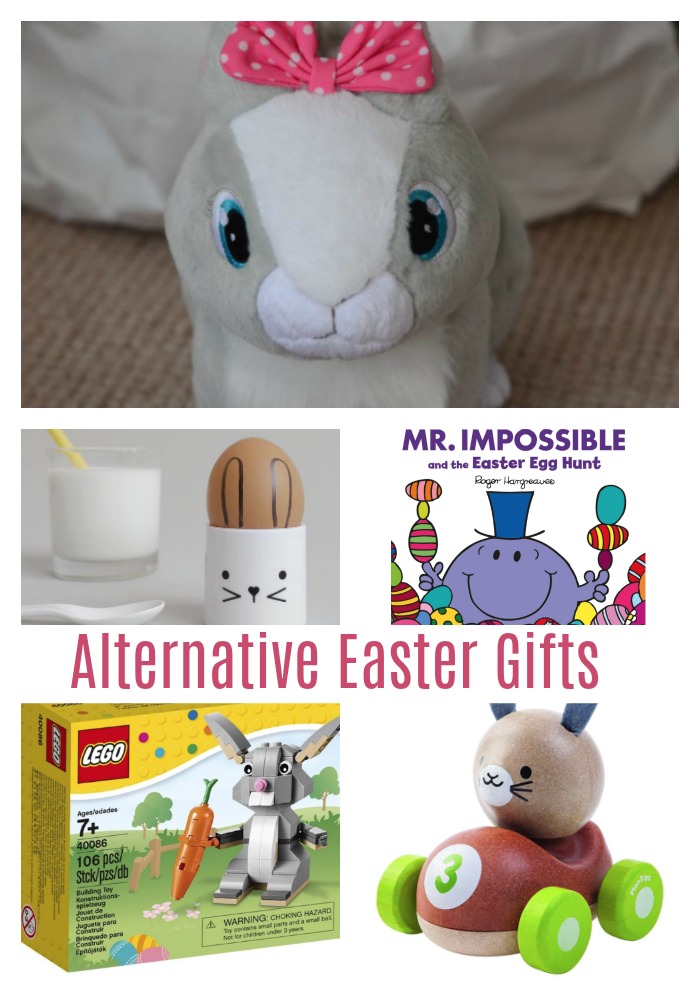 SaveSave
We were kindly sent Betsy the Bunny for review.