Have you heard of the website Give as You Live? I've been using it to donate to school for years now and am ALWAYS nagging the other parents to sign up. Every time you shop through Give as You Live, a percentage of the sale commission is paid to charity on your behalf – you can choose your favourite charity, or Give as you Live will donate it to their charity of the month. On average 2.5% of every purchase goes to charity. I'm treasurer for our PTA so can see that the money earning potential is just huge! I quite often forget to turn it on, but even so have raised over £80 for school this year, if even half of our 270 parents did the same, that would be a huge amount of money we could then spend on fun things for the children at school. I think people are put off sometimes thinking you have to shop through the site itself, but all you do is install the toolbar and it pops up automatically when you shop on a suitable site.
Give as You Live  has over 4,000 of the world's biggest retailers gathered in one place and exclusive deals for registered users. It's also a great place to compare the prices of a particular product at various stores or search multiple stores of an unusual gift. I can't recommend it highly enough.
To help get your Christmas shopping started I've chosen a little wish list of some of my favourite gifts
Not On The High Street has some brilliant table decorations, I especially like the reindeer wine holder, available for £23 and the 10 santa glass hats for just £3.50.

I've been trying to reduce the number of toys we have around the house recently so bought my 7 year old a little Fujifilm Instax mini 8 Instant Camera for her birthday last year, which she just loves! Priced at around £55 this isn't cheap, but  will last for many years.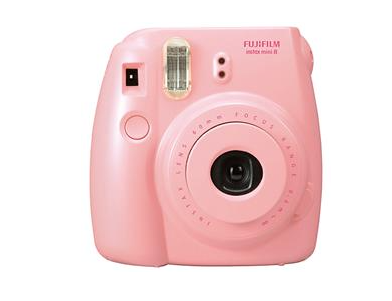 We're very excited about the new Star Wars movies so Star Wars LEGO is a must have Christmas list item in our house and this twin-legged LEGO® Star Wars AT-DP military walker looks like the perfect addition to our collection. This fun set includes 4 minifigures with assorted weapons. Currently available from Then Hut for £40.99.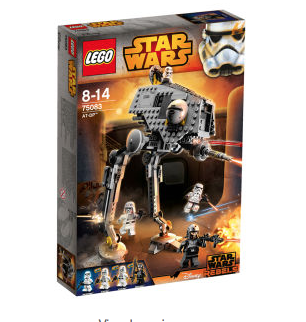 My 7 year old is obsessed with rabbits and would absolutely love this gorgeous  Sylvanian Families rabbit family available from Amazon for £12.40 ( price on publishing )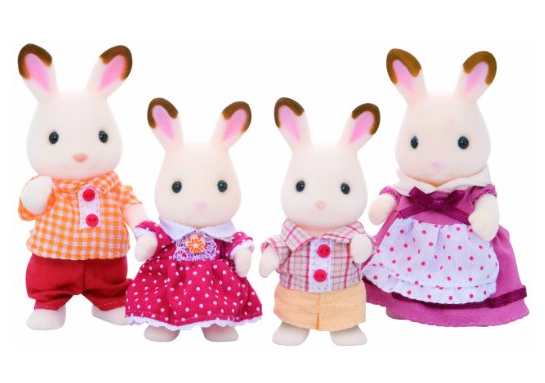 I do try to keep the kids as active as possible so love a good outdoor present. This Plum Kids Trampoline with enclosure is available from Boots for £339.99 and looks like a lot of fun.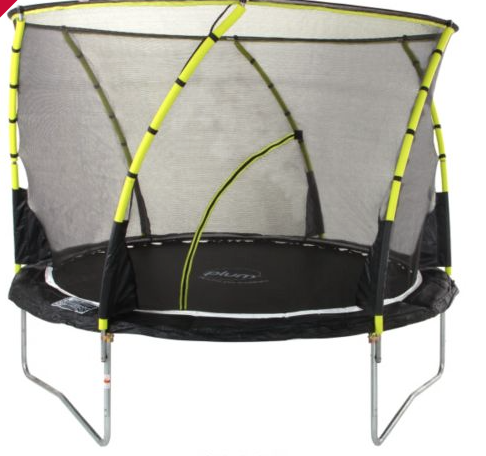 We also LOVE these woodland biscuits from Biscuiteers, which I think would make such a bright cheery gift for a family or extra special teacher and another great toy alternative. They are £30 so quite pricy but unusual so I think worth the premium price.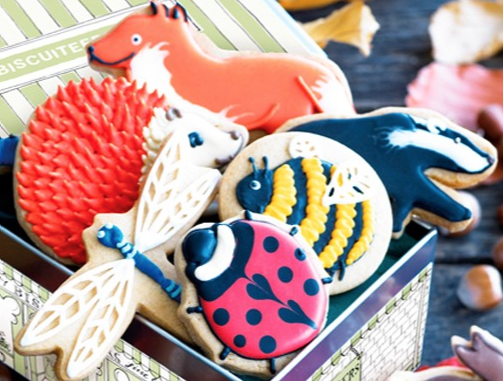 My top pick for myself would have to be these Christmas Pandora Charms, which I've never seen before. They are £90 so quite a treat, but it is my birthday just before Christmas so maybe someone will be nice to me.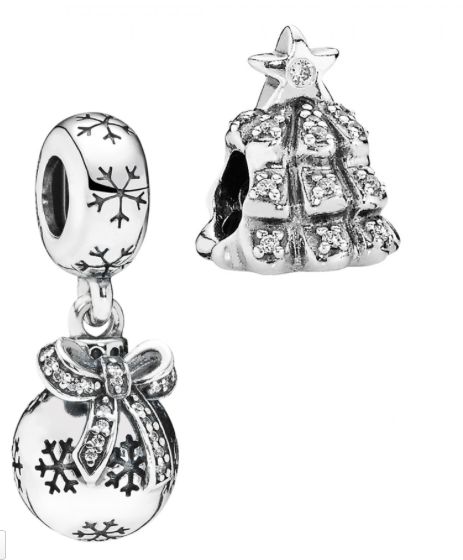 I have been compensated for my time writing this post, in association with Tots100