Taking three children to school everyday means I am outside in all weather. Warm, cosy and comfortable boots are a staple part of my wardrobe and usually worn between October and March, so a good portion of the year.
My much loved Winter boots finally gave up last year and as I was reluctant to spend a great deal of money again I opted for a cheaper pair from a high street store, Much to my disappointment they were hard and cold and showed wear after just a few weeks. Luckily for me, Hotter sent me a pair of their Ribble GORE-TEX ® boots in espresso to try out.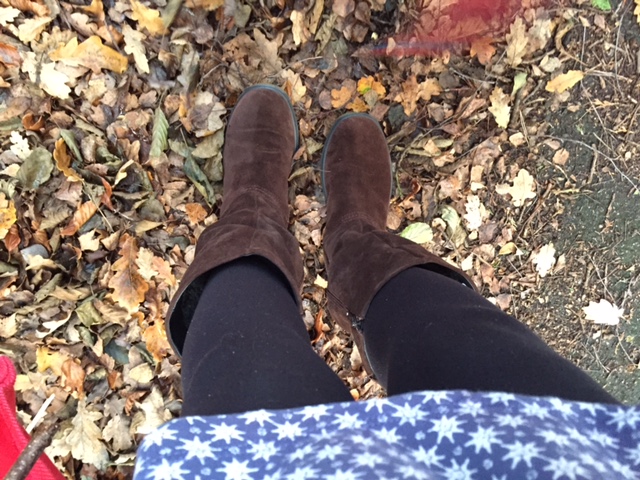 I share my initial thoughts and show the boots in action in this video.

My Ribble boots are super stylish, smart, comfortable and deliciously warm and toasty. I wear them with skirts, dresses and jeans. They're great for the school run, day trips, walking on the weekend and even going out. I've walked through puddles, wet, muddy grass and chased the kids through the forest without ever getting cold or damp feet, and the boots barely show any wear as you can see in the photo below and the video. I am so pleased with them. If you're looking for some great Winter boots these are just perfect.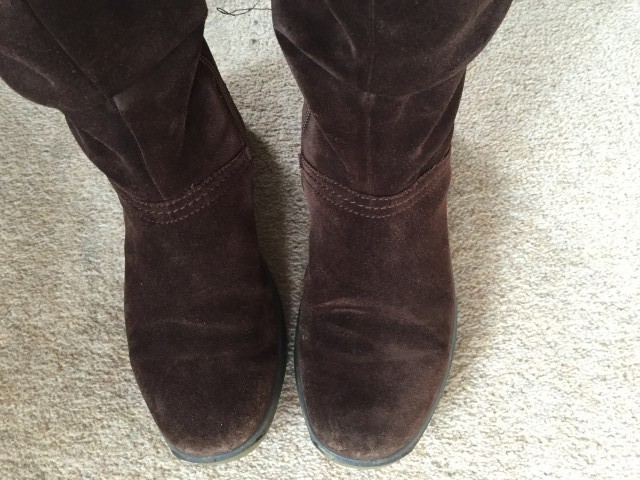 Wearing the Ribble boot is like walking on air, I love putting them on my feet. I cannot recommend them highly enough AND they are currently half price!! What are you waiting for? Go and buy a pair now before it gets even colder!
Did you know Hotter also sell gorgeous handbags, purses, gloves and other accessories?
I was sent a pair of Ribble boots for the purpose of this review.