We've made rocky road cake pops before, but with these  I was literally just using up what we had in the cupboard so I got the kids to smash me up some digestive biscuits by putting them in a sealable bag and using a rolling pin to bash them. the I added some melted butter, icing sugar and some chopped up marshmallows. I didn't weigh or measure anything just added butter until the consistency seemed about right.
We then moulded the mixture around some cake pop sticks and left in the fridge overnight, by which time they were very solid.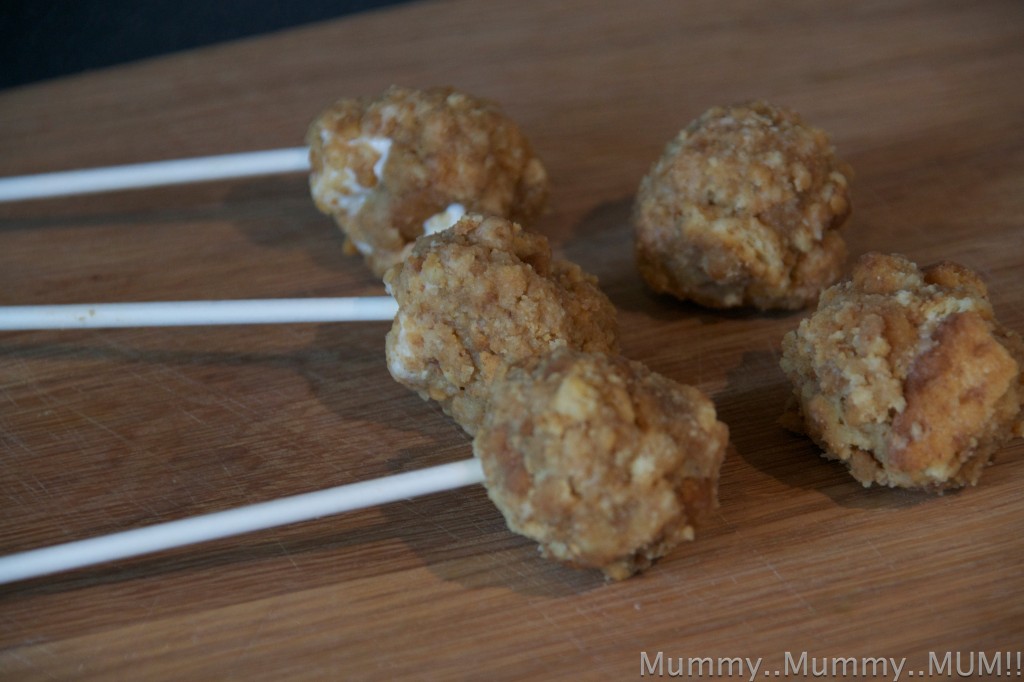 We then rolled out some ready to roll icing and carefully moulded it around the cake pops.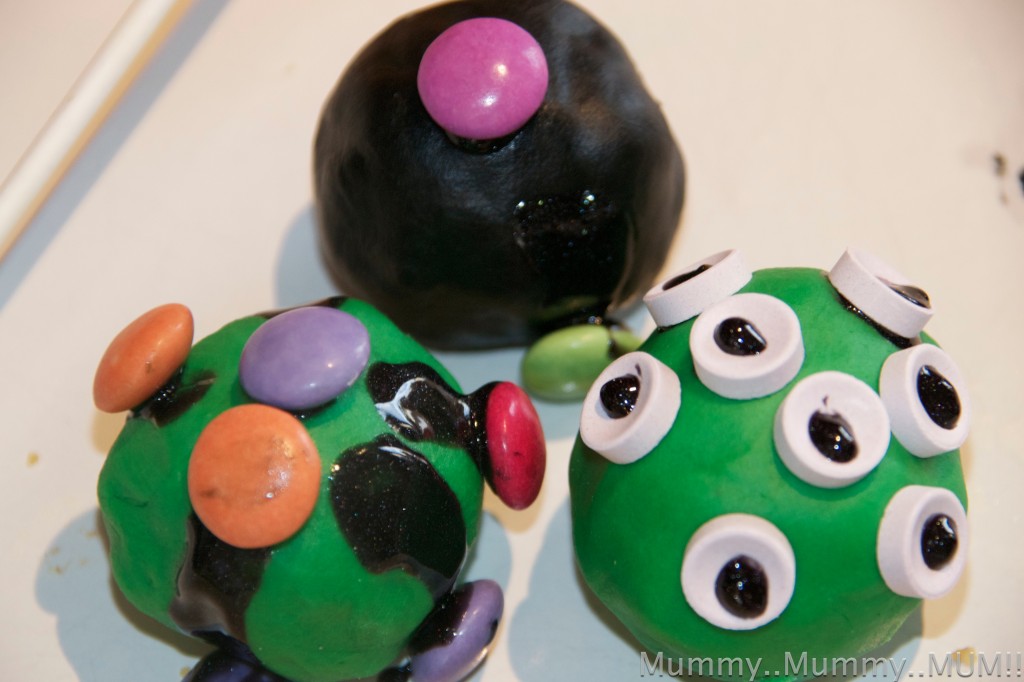 Z and H then decorated them using smarties and a black icing pen.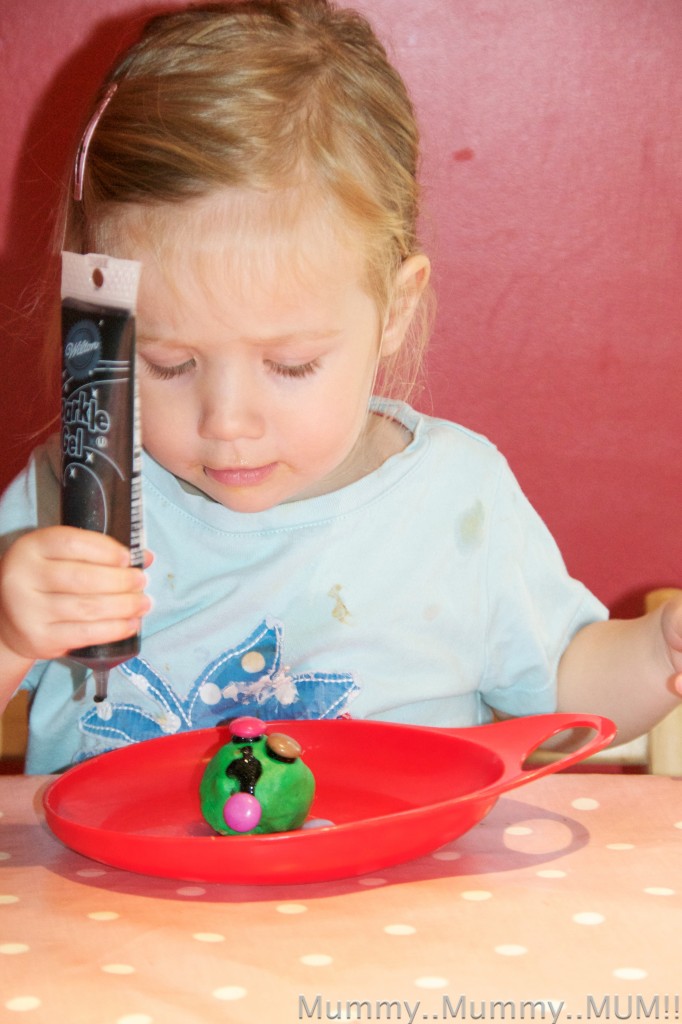 I might have helped a little with these ones.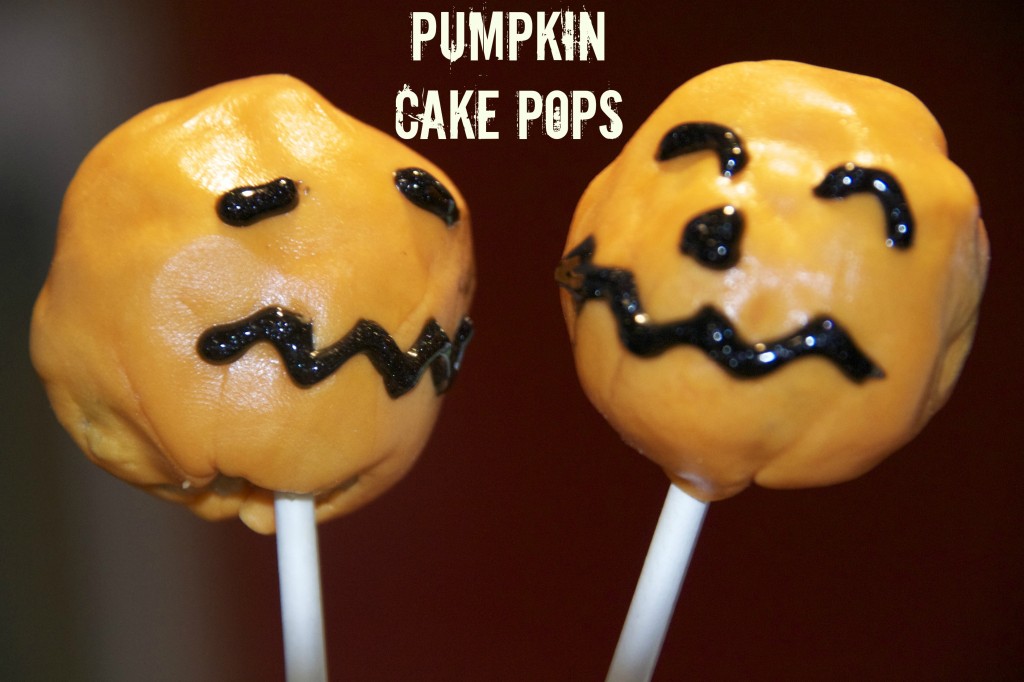 This is a blog hop, hosted by:
Rainy Day Mum, Here Come the Girls, Domestic Goddesque, Emmys Mummy, Playfullearners, Jennifer's Little World, AngeliqueFelix, Fabmums, Red Ted Art, Mummy Mummy Mum!, Me and My Shadow, Taming the Goblin, Creative Playhouse