My two girls adore Hatchimals CollEGGtibles. There's  just something so exciting about rubbing the little eggs not knowing what you'll find inside. I also love that there are so many available that we haven't really had the disappointment of duplicates that can happen so often with this kind of toy.
If you haven't heard of Hatchimals CollEGGtibles they are small toys that come inside small, speckled eggs. As with the full size Hatchimals they need a little help to hatch.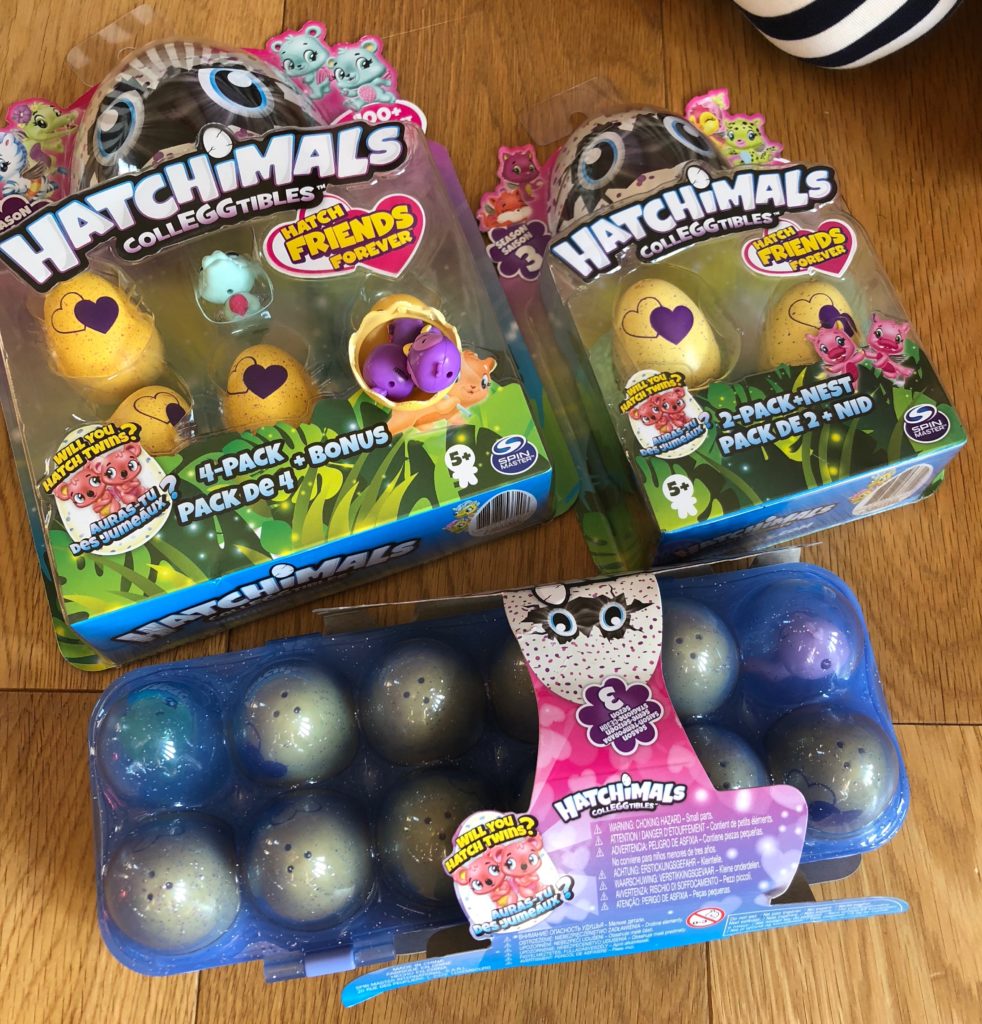 The eggs hatch when you rub the heart, when it turns pink it's ready to hatch. The hatching process is easy and only takes a few minutes. You can save the lower part of the egg for the Hatchimals to sit in afterwards. Our favourite product from the collection was the big egg carton, I can't tell you how thrilled Sydney was to have this.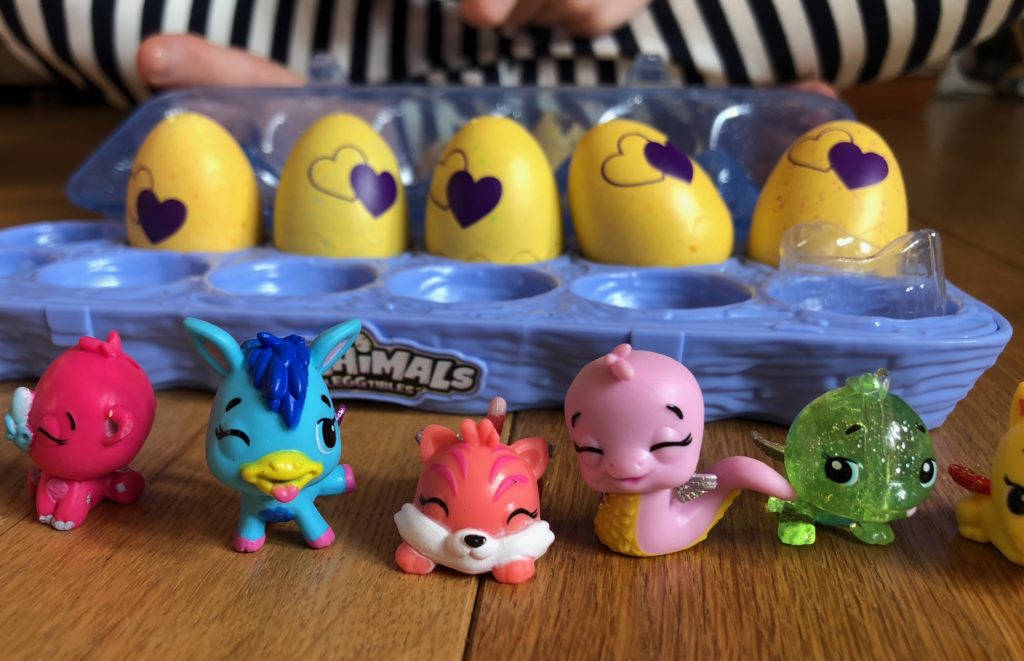 Series 3 is extra special as there are twins to hatch!! We loved these cute little guys. Luckily both girls found some twins so were VERY happy!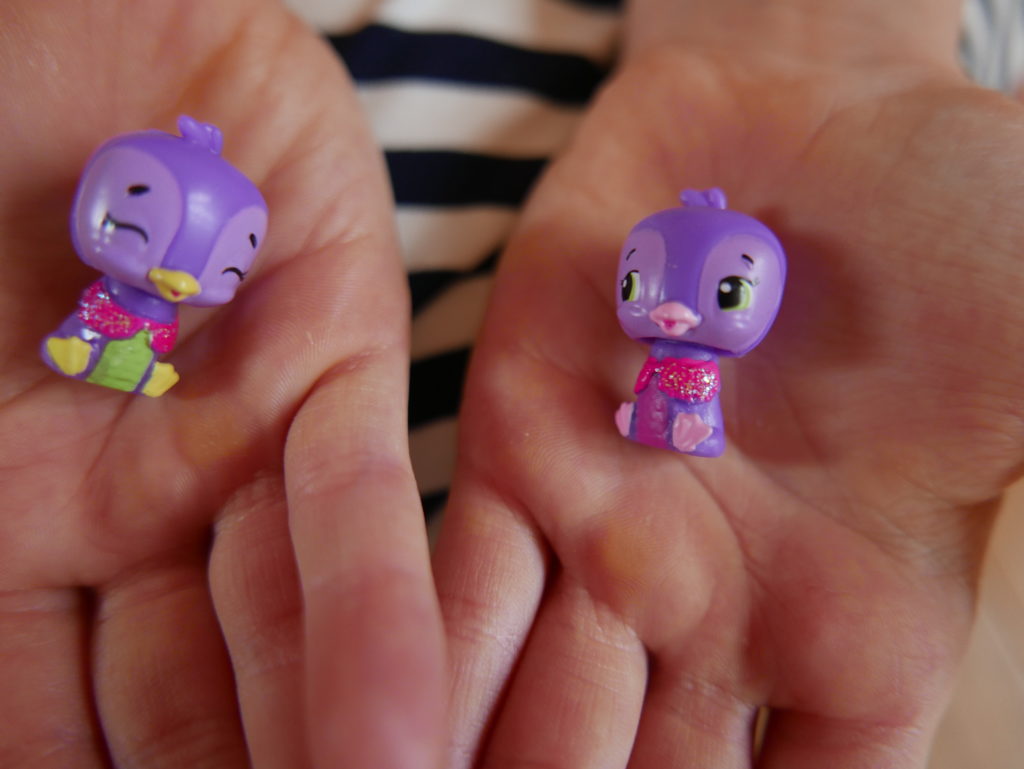 Another fun twist with series 3 is that each of the new Hatchimals CollEGGtibles has a best friend and the two can be posed together. This added some extra fun to our mass hatching session and the girls were thrilled to find some best friends!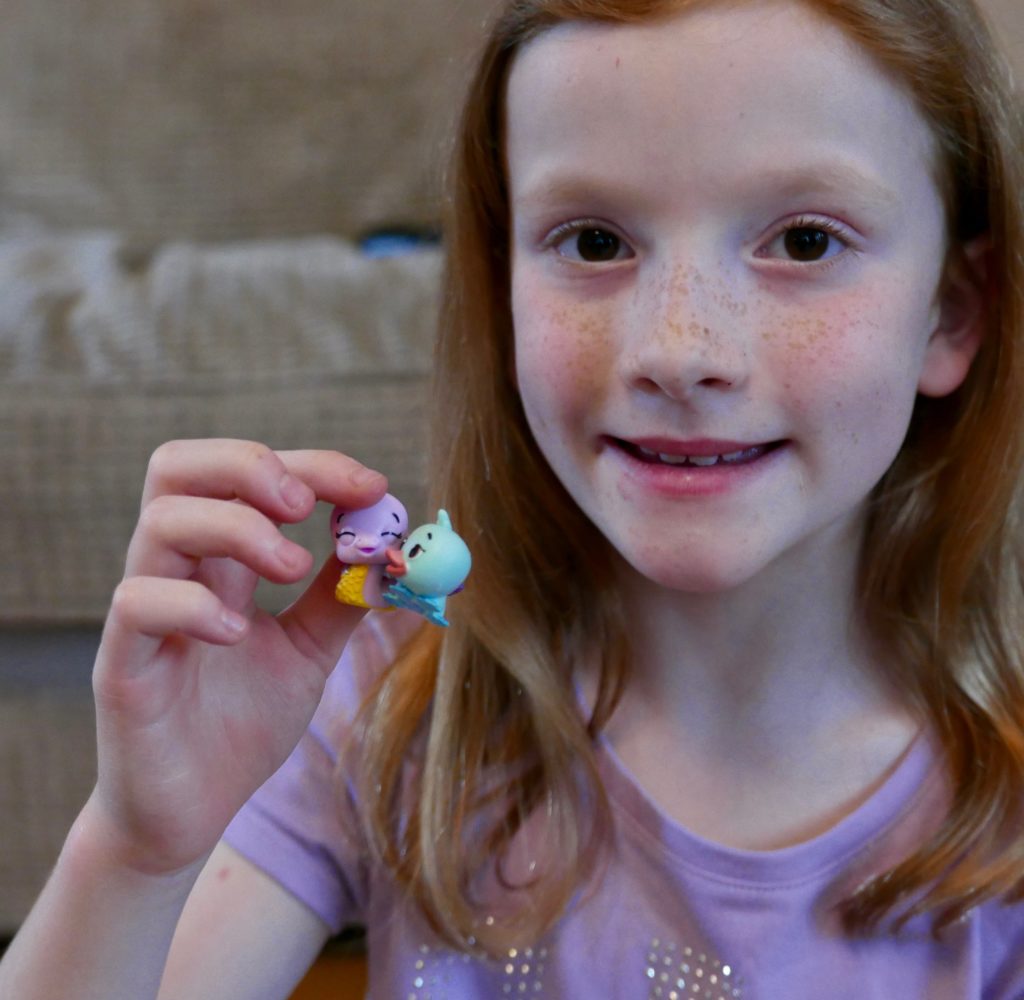 We love, love, love Hatchimals CollEGGtibles and are very excited about series 3.
Have you seen the Fabula Forest Hatchimals?
We were sent a selection of series 3 Hatchimals CollEGGtibles to review