Home is messy! No matter how often I tidy or clean, 5 minutes later everywhere is covered in toys and bits of food again.
Home is full of children running, jumping, laughing, shouting and giggling.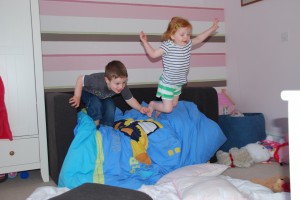 Home is where we play in the garden, hunt for bugs and eat apples from the trees.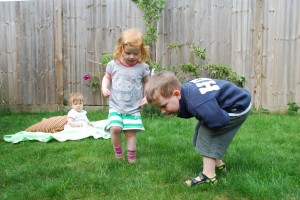 Home is near a nature reserve full of cows and the occasional deer.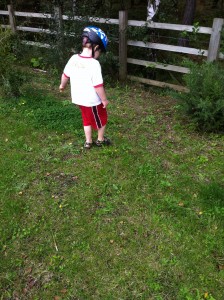 Home is where Z learned to ride a bike.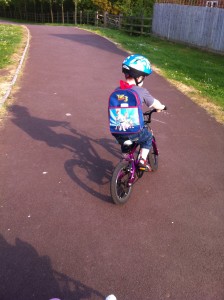 Home is where my baby daughter was born.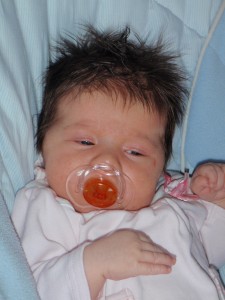 Home is where we are making lots of lovely memories.
This post is for The Gallery.