As part of my role as a Panasonic blogger I have been given a fantastic combination microwave to try out. I'll be telling you more about it in the New Year, but for now, here is a very easy Mince Pie recipe.
Mine don't look anywhere near as good as the ones made for us at Panasonic, but they tasted amazing!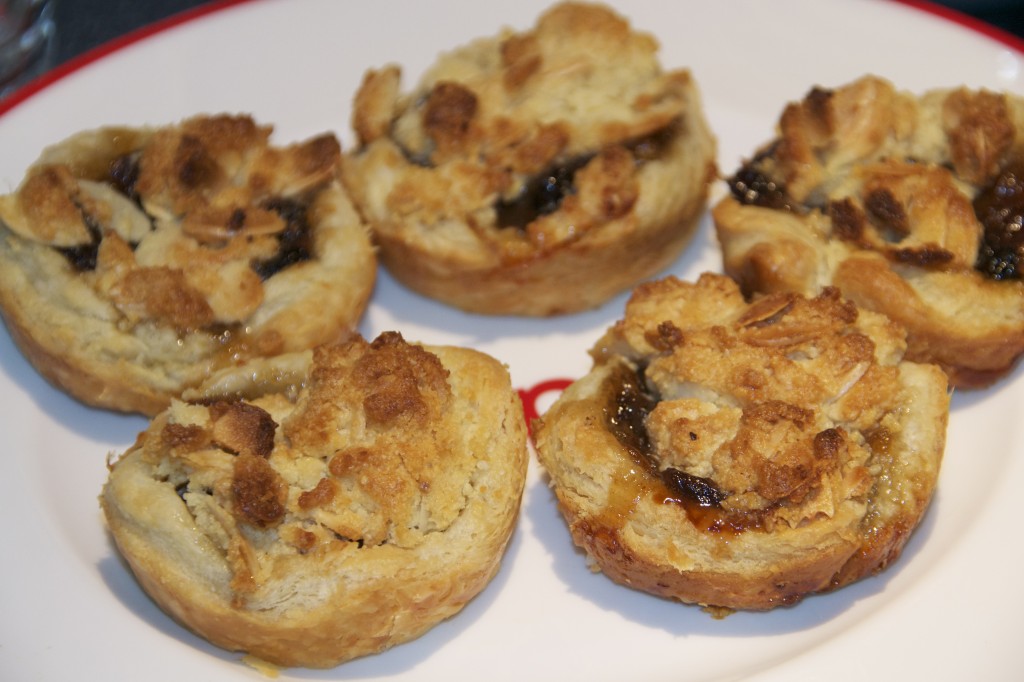 Serves 12.
Ingredients
375g ready rolled puff pastry
Small jar mincemeat
1tbsp orange juice
50g butter
100g ground almonds
100g flaked almonds
Method
Cut out 12 rounds of pastry and place them in the prepared cake tin, place in the fridge.
Pre-heat the oven on CONVECTION 180.
Put 12 tsp on mincemeat in a bowl, and a tbsp of orange juice and mix.
In another bowl, add 50g butter and place on the base of the oven and melt on high microwave for 30sec or until melted. Add the almonds and mix.
Remove pastry from the fridge and fill each case with a tsp on mincemeat and top with the almond mixture.
Bake for 18-20 minutes.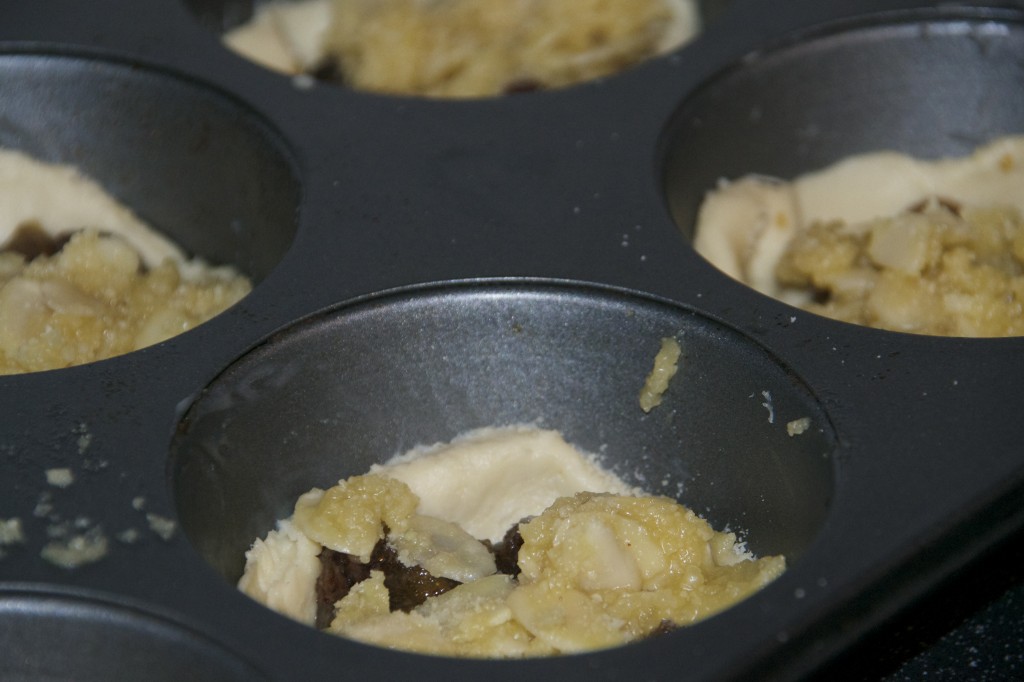 Note – these instructions are for using a combination microwave.