Did you know a brand new magazine from LEGO launched today?  LEGO® NEXO KNIGHTS™ comes with a NEXO KNIGHTS™ toy every issue starting with  a Lance Minifigure™.
We all love LEGO in our house, but Nexo Knights has sort of passed me by, however the magazine is a great introduction to the characters and story behind the new range. I'm now feeling much more informed.
There is no doubt that magazines are expensive, especially when you have three children, but I do buy them occasionally, especially as a treat for whichever child has to hang around waiting for another to do an activity. I LOVE all the LEGO magazines as you get free LEGO which goes a long way to justifying the cost.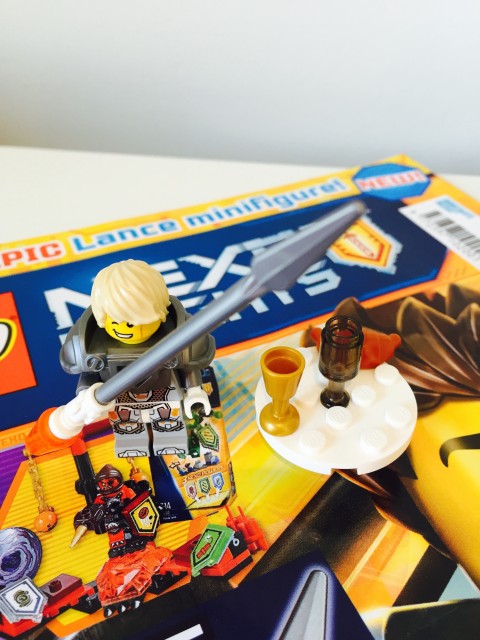 Each issue is packed with news, comics, hero facts, puzzles, posters, competitions and colouring pages. My 8 year old especially loved the cartoons which kept him busy for a very long time while my daughters went straight for the puzzles and colouring. All in all we were very impressed and can't wait for issue 2.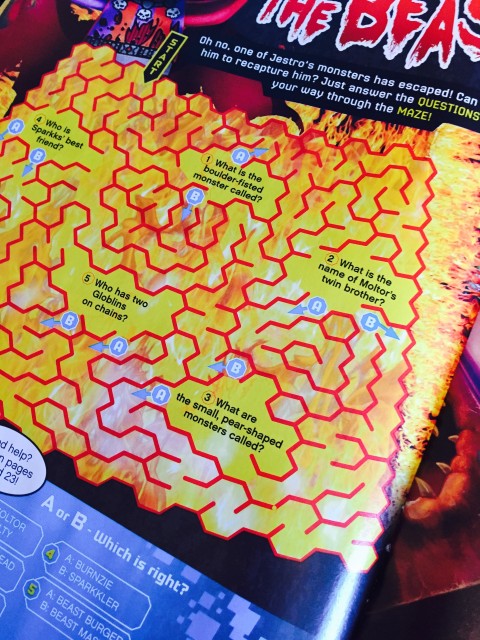 Nexo Knights Magazine will be on sale every 4 weeks proved at £3.25.
Don't forget to check out the new Nexo Knights LEGO too. We're very excited about it in our house.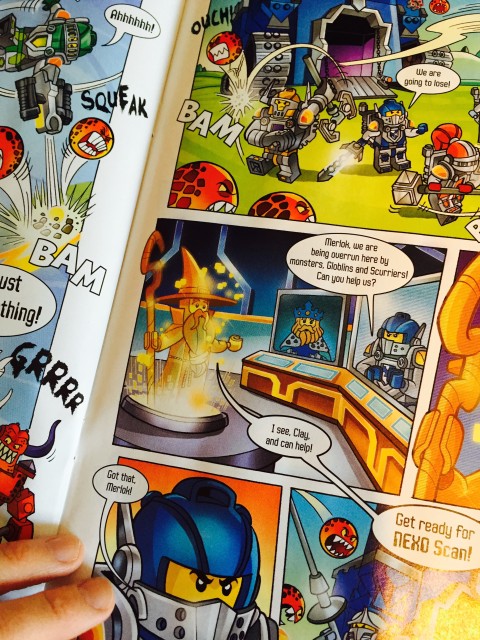 We received the magazine above free of charge for the purpose of this review.