I do an awful lot of my shopping online, especially from Amazon, as their prices are great, they sell pretty much everything and the postage is free if you spend over £10. Another great feature is the Amazon Family Programme, designed to help families save time and money with fantastic offers on products for families, as well as a 20% discount off nappies if you subscribe to Amazon Prime and up to £50 of offers every month. You can even set up automatic reorders of products you use frequently.
Amazon kindly sent me this great selection of products from the Family Programme.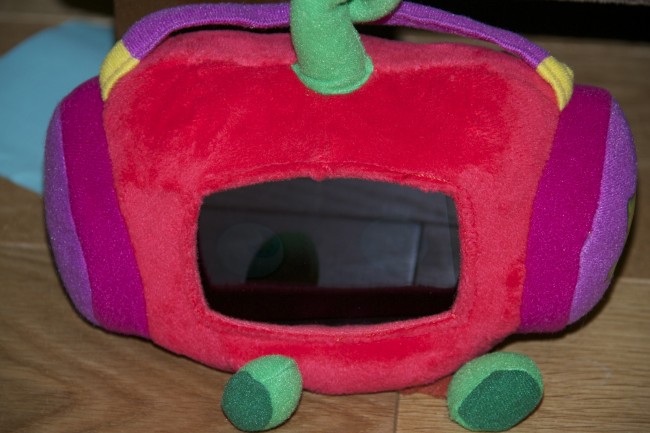 These are the bargain price of £7.53 at the moment. You download the app onto an iPhone or iPod Touch and place where the Moshi face should be.
You can play in 4 different modes.
Dress up mode lets you dress the monsters and even get them funny hats, wigs and noses from the shop.
Monster Mode, lets you play and interact with your Monster, you can make them giggle, shake them and even make them go to sleep.
Super Mode – your Moshi becomes SUPER Moshi with a mask and flying nosies.
DJ Mode- you can play music from your iPhone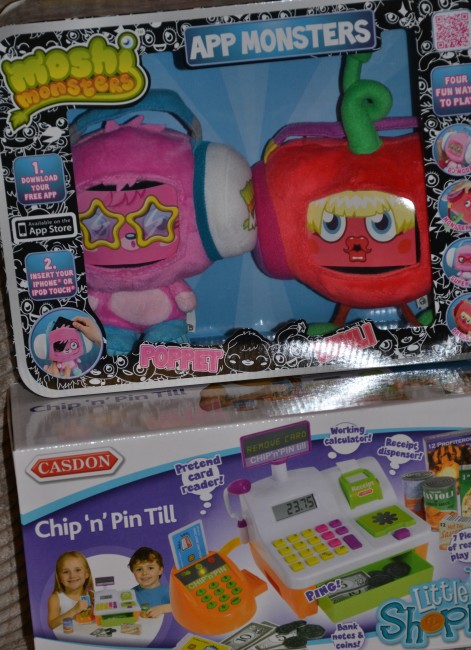 This is just £12.97 at the moment. The tills feels a bit plastic-y, but my girls really liked it, especially the till roll dispenser. I just hope you can buy refills!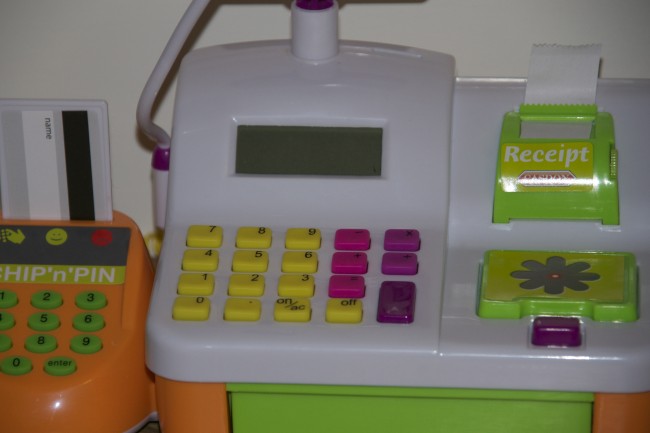 The card machine is a nice touch too.
Did you know you could by chocolate from Amazon? I didn't! We haven't eaten this yet, but it looks great, a very cool stocking filler for just £4.24 for a Dad, Granddad or uncle.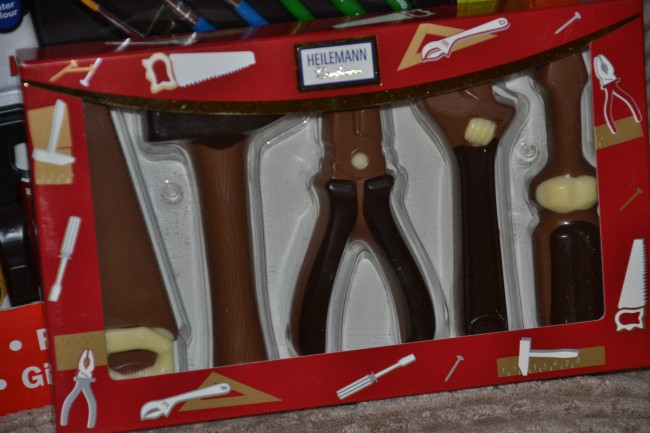 These eggs are great for little ones, you can play shape sorting with the eggs in the holder or break them apart to reveal coloured chicks. Lots of fun for just £4.99.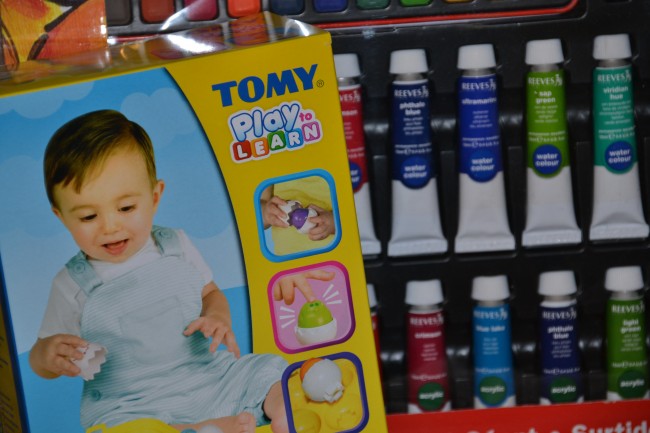 This one I'm keeping for me. After christmas I intend to embrace my artistic side, and what better way than to learn to paint. This set priced at £20.70 contains everything I need including oil pastels, chalk pastel, acrylic paints and water colours. I cannot wait to get started!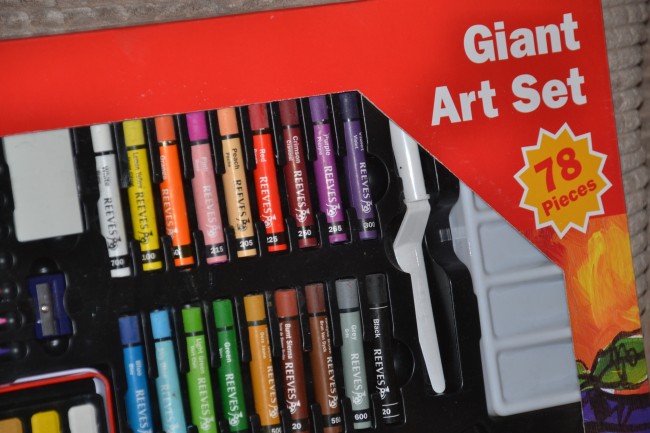 Did you know that Amazon Prime is FREE for the first 30 days and if you sign up for Amazon Family you get 3 months free membership? With Prime you get FREE One-day delivery on over 7 million items, and over 350000 Kindle items to borrow for FREE. Amazon Prime is just £49 for the year and can be cancelled at any time.
I have finally decided what to buy by husband, but don't want it to arrive when he's in the house, so I'm going to order next Monday using Prime so I know it will arrive Tuesday and he won't see it. Prime is also perfect for those last minute presents you might have forgotten.
Follow Amazon on their Facebook page to stay up to date with great offers and deals.
We were sent the package above for the purpose of this review.