I'm very conscious that I want my children to grow up eating a healthily balanced diet, with a good attitude towards the food they eat.
Out of my children, my 5 year old is the one I worry about the most. She is quite small for her age, not keen on vegetables and generally quite fussy.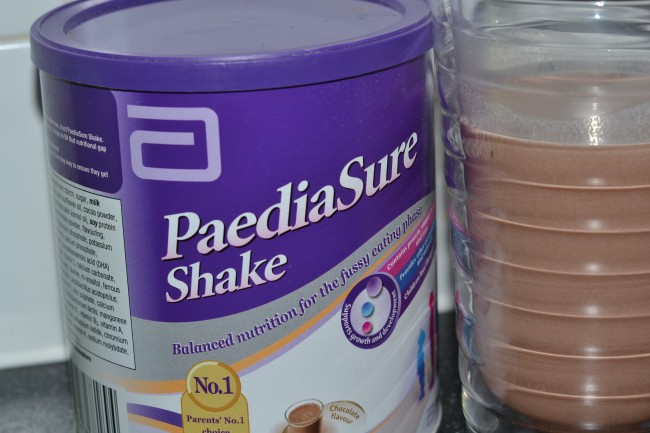 PaediaSure Shake is a fantastic way to supplement the diet of your children. It contains a balance of 26 vitamins and minerals, especially designed for kids. S doesn't like milk so I worry that she doesn't get enough calcium. Paediasure  contains protein, vitamin D and calcium for strong bone development as well as iron to support brain development, all essential nutrients for children to grow and develop as best they can.
What did we think?
The shakes are very easy to make, you simply add the correct amount of powder to warm water. All three of my children tried the shake and asked for it again the next day, so definitely enjoyed it.
I'm very careful not to make food and eating a big issue as I know that could potentially make things worse, so giving PaediaSure is a great way to give myself peace of mind that S is getting what she needs to grow and develop without us arguing every mealtime. I do  still give her the same balanced diet as everyone else, it just means I don't stress too much if she refuses to eat all her meals. I hope that by being patient, she will one day become a little less fussy.
I would definitely buy PaediaSure Shake again, especially times when the children seem a bit run down or a off their food, which does happen from time to time. It really is a hassle free way to supplement your child's diet.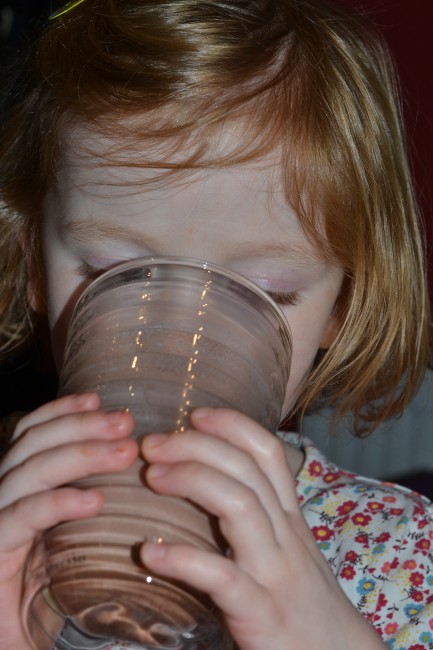 For more information, visit fussyeaters.co.uk
PaediaSure is manufactured by Abbott Nutrition. Abbott has more than 85 years of experience in specialist nutrition.
PaediaSure Shake can be used regulary to support your child through a fussy eating stage.
Suitable for children aged 1-10 years and be purchased from boots.com.
I am a member of the Netmums Blogging Network, a unique community of parent bloggers from around the UK who have been handpicked by the Netmums team to review products and brands on their behalf. I have been paid expenses and supplied with a product sample for this review but retain all editorial control. All my Netmums Reviews will display the Netmums logo within the post.
This is a Netmum's sponsored review.