The PLAYMOBIL Mars Expedition set includes everything you need to take an imaginary trip to Mars. The attention to detail as always with Playmobil is fantastic. We especially loved the drill that is used to mine for minerals in the rocks and all the little accessories like snacks, laptops and the super cute robot!
The Mars Rover
The Mars rover has lights and sound and includes a crane arm with three different swappable attachments, including one that shoots out mini rockets!
The roof comes off for easy access to the interior which has two seats and plenty of storage space for laptops and other small accessories!
The storage inside the rover is fantastic as it means the little bits are less likely to get separated from the set.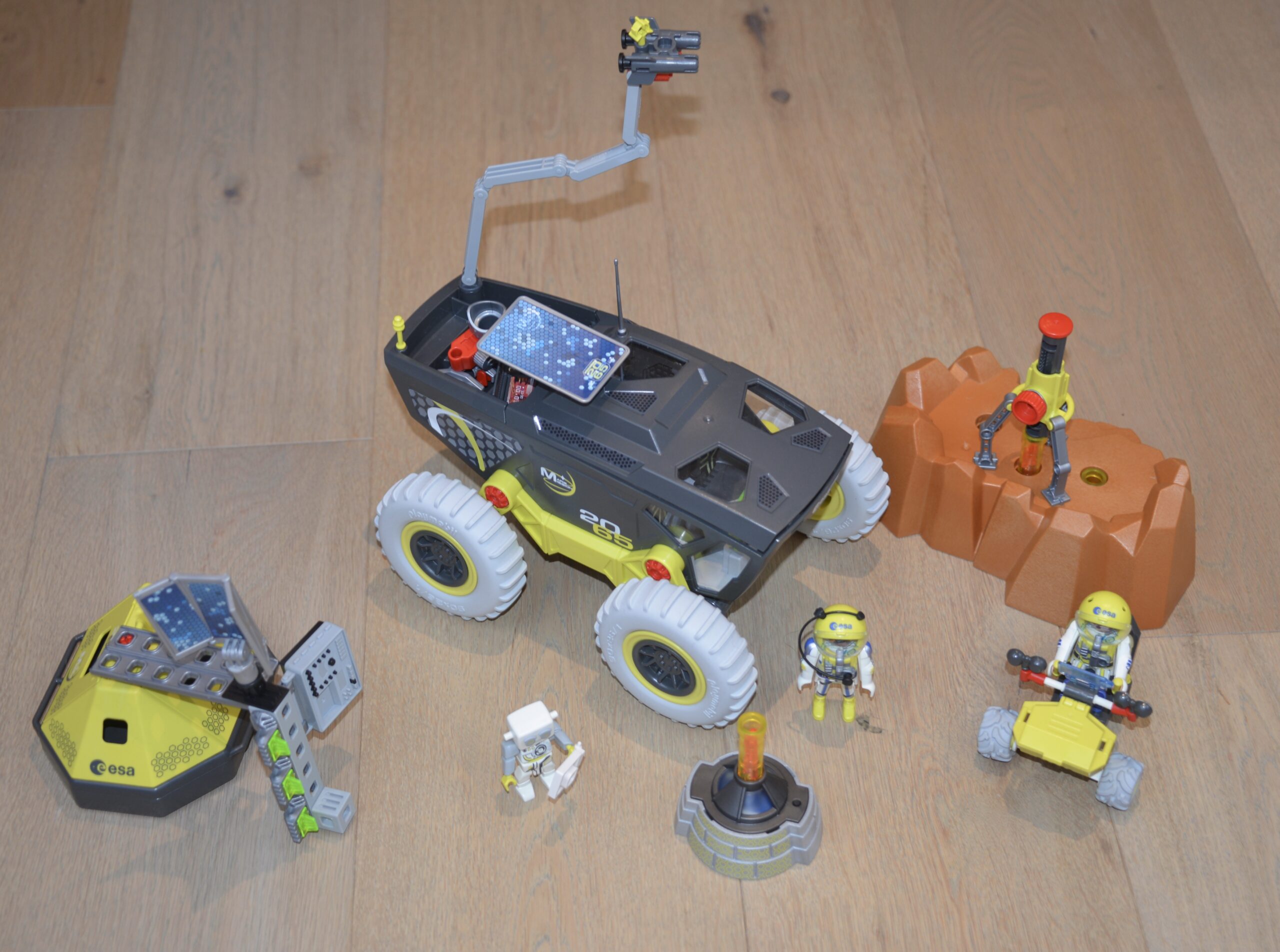 The Mars Trike
This cute little trike allows the astronauts to explore over shorter distances. The Trike has a handy box on the front for collecting rock samples and three easily manoeuvrable wheels.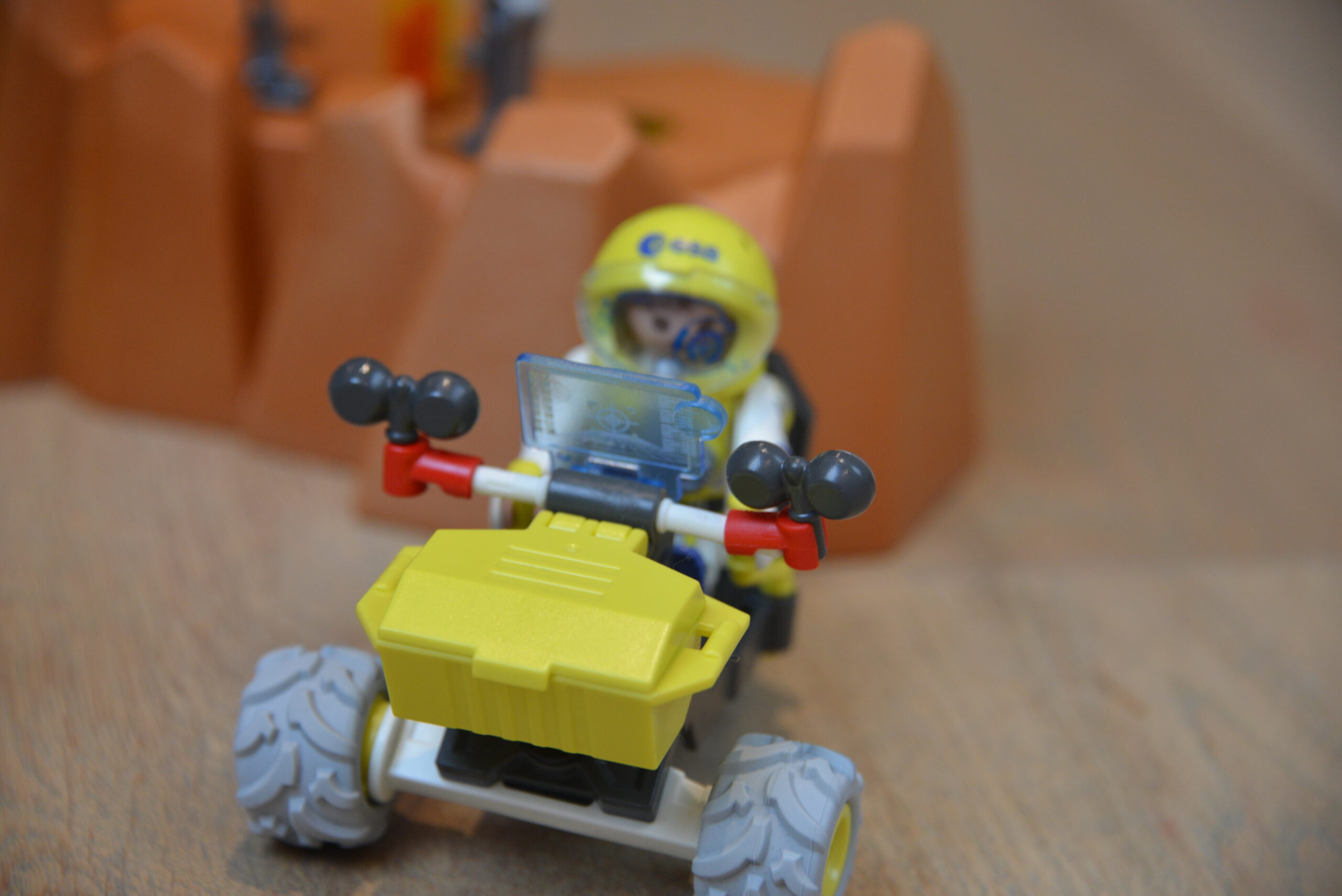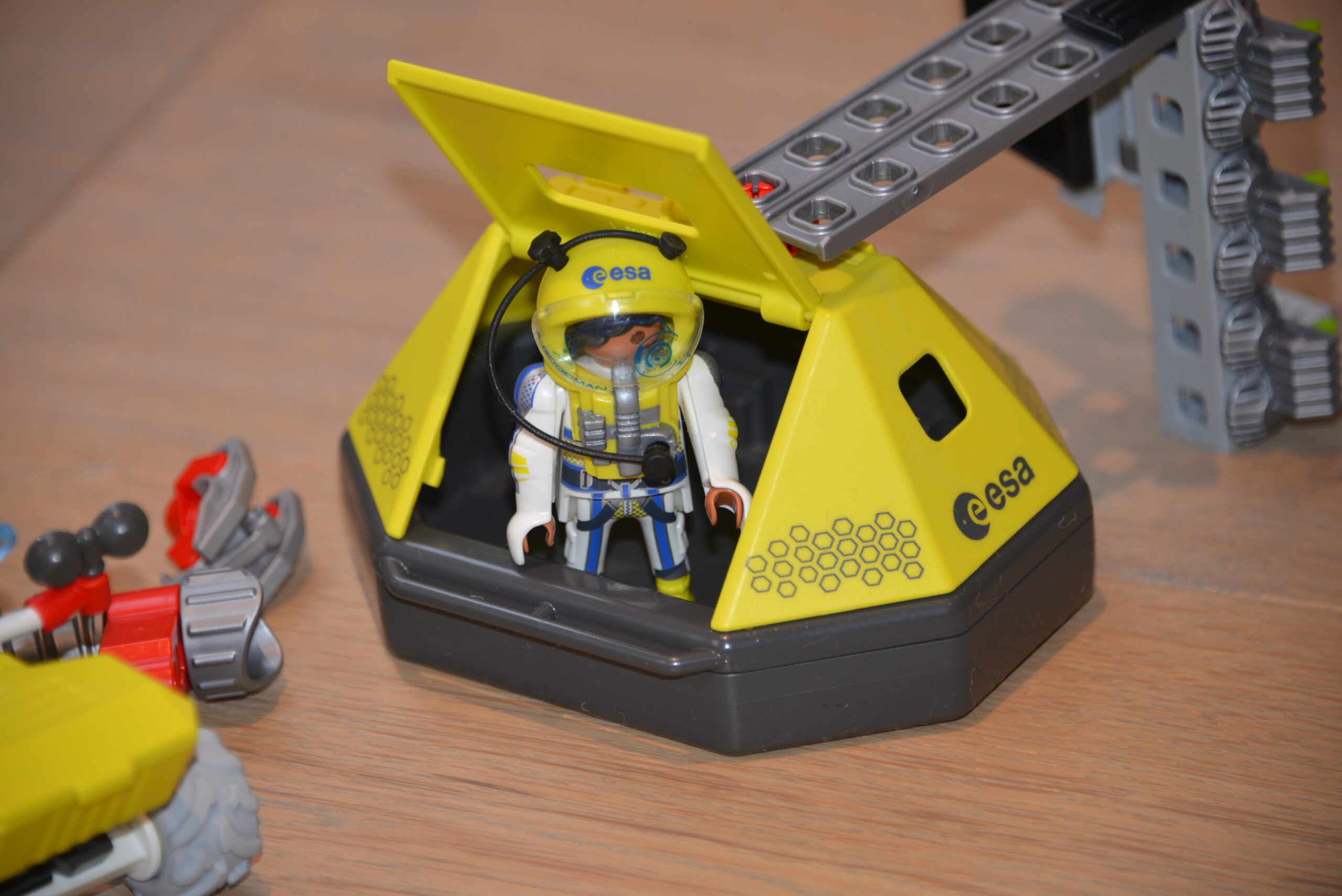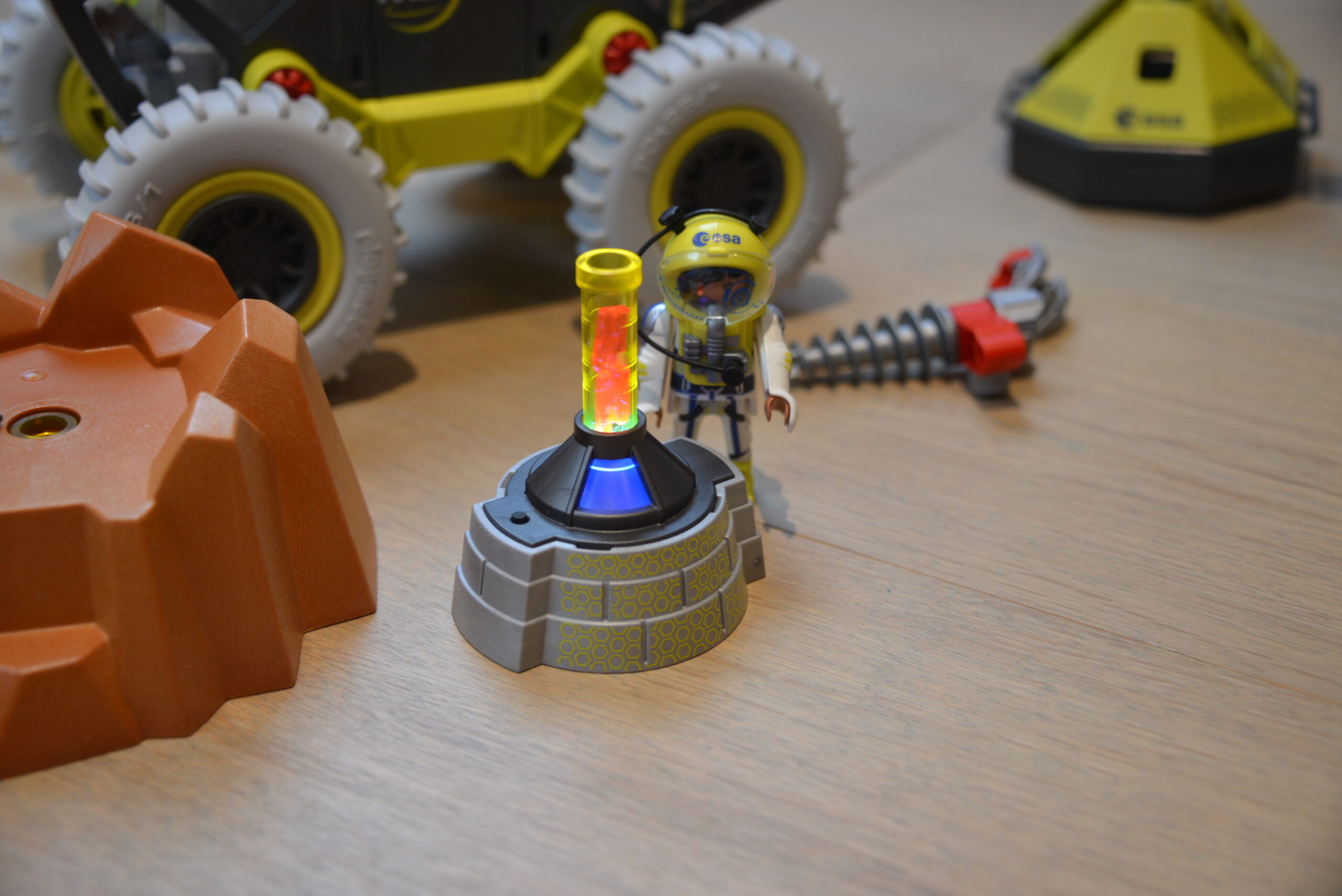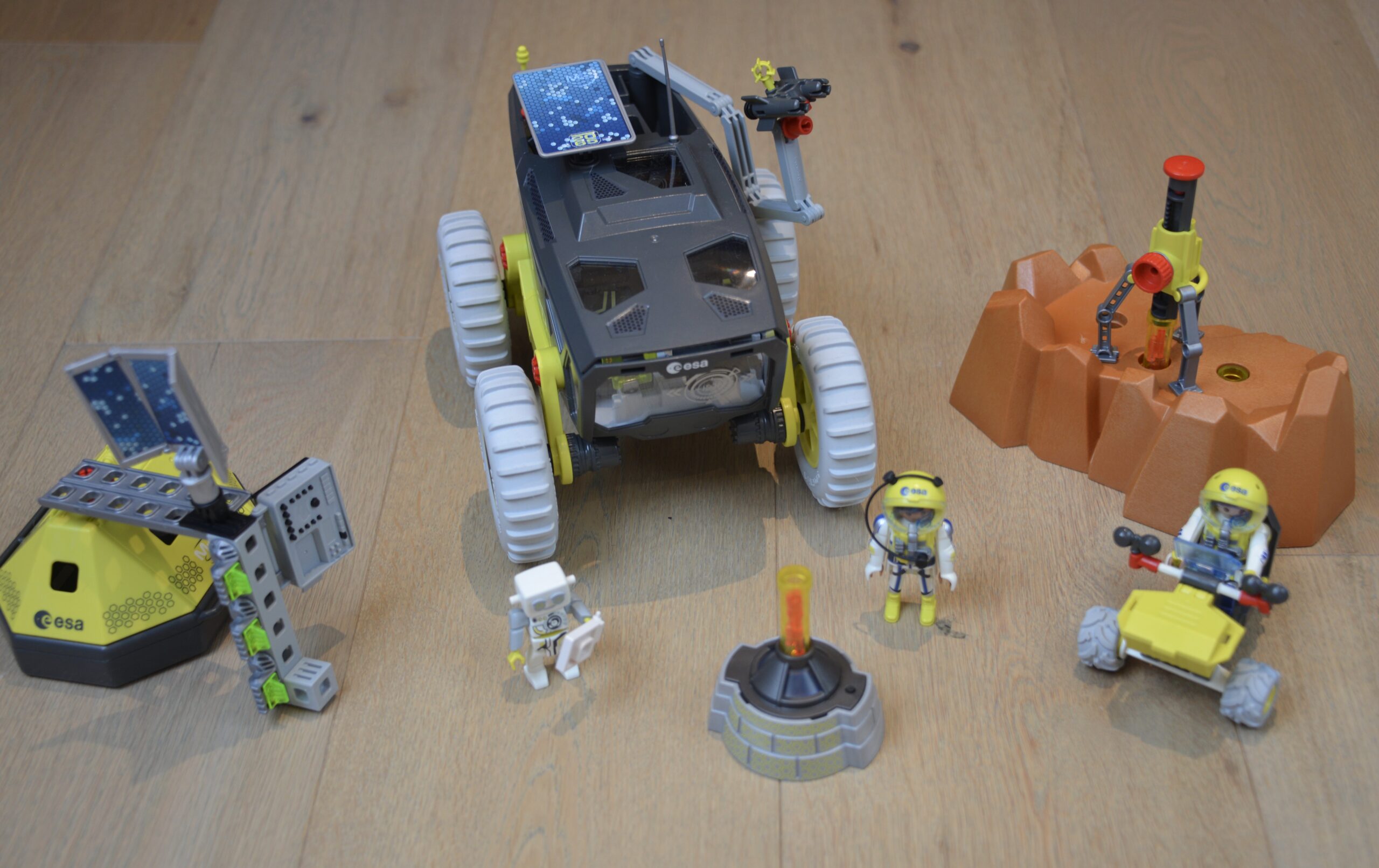 The Mars Expedition set contains:
Two PLAYMOBIL astronauts
Mars rover with light and sound module
Mars trike
Drilling station
Research laboratory
Robot
Lots of accessories and fun features
Charlie has already played with this set for hours. He loves the light and sound features and the fact that you can drill and pull up tubes from the rock area.
It has led to lots of lovely imaginative play and crossover with our other Playmobil sets too. We had a dinosaur invasion on Mars yesterday!
The light and sound features power themselves down and the astronaut helmets are removable!
The set was fairly easy to build and stickers easy to apply. All in all this is a great value set with lots of fun, interactive features.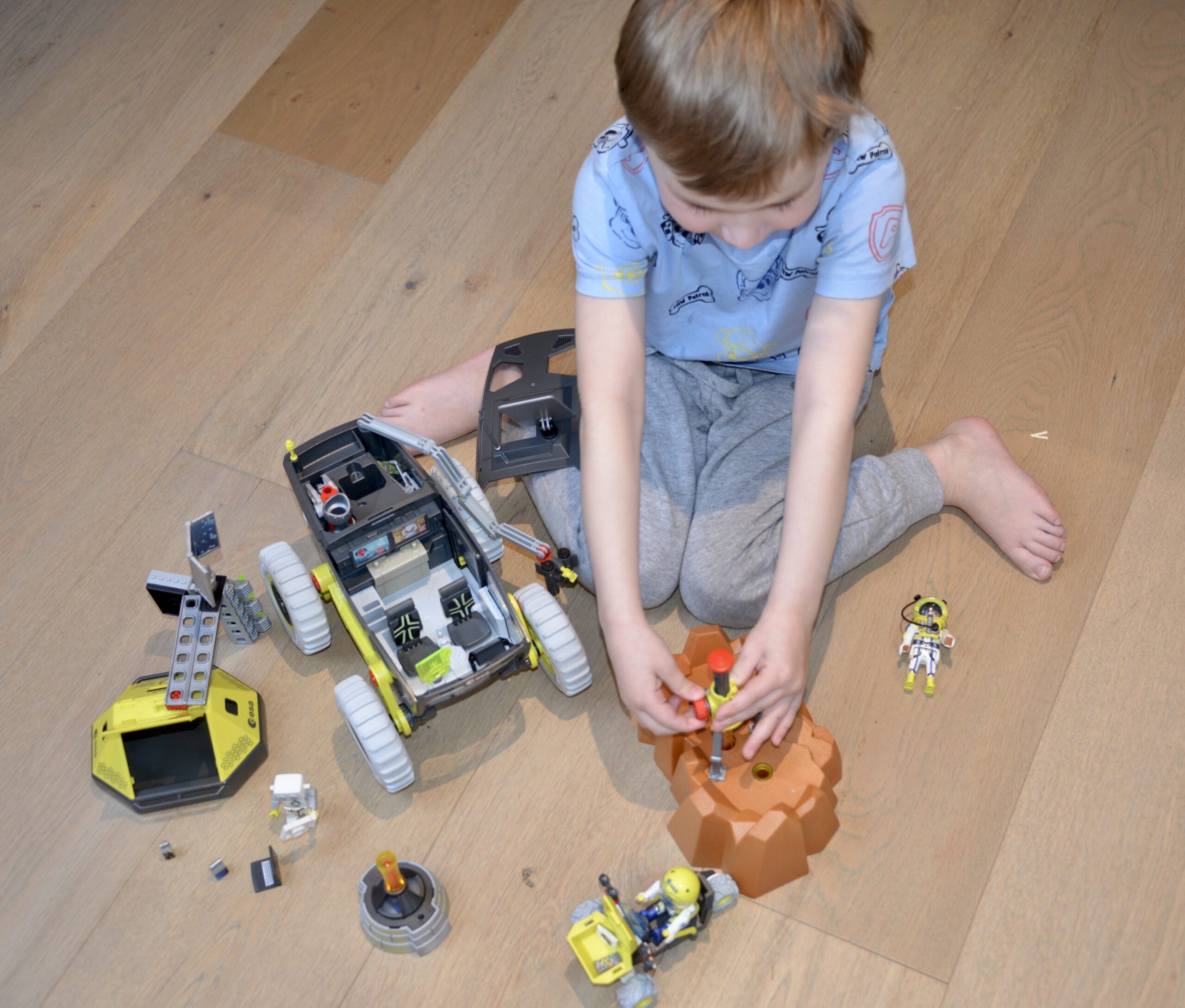 We were sent the above set for the purpose of this review