We're thrilled to be Playmobil Playologists again this year, Playmobil has played a huge part in recent Christmas and Birthday presents and I love how much it inspires my girls to not only play beautifully together, but very imaginatively as well. They spent many happy hours over Summer building huge Playmobil towns using every bit of Playmobil we own. We had a woolly Mammoth invading the school, cavemen joining a gym class and even Princesses camping!
The Take Along Princess Birthday Set is new for this year, priced at £49.99 it is expensive, but it packs away tidily and easily in the portable case included so is perfect for taking on weekends away or to a friend's house. The case is easily opened and closed then you just need to flip the floor plates into position to be ready to play.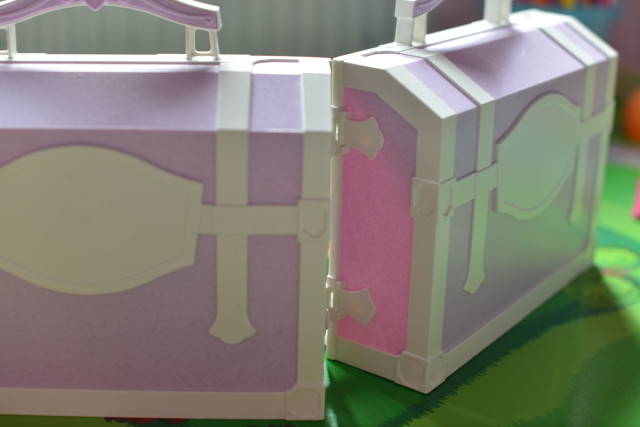 The set features a pond for the frogs and swans, a cake, presents, three figures, a super cute balloon, flowers, a table, cat, dog, drinking glasses and much more. As always with Playmobil the little touches like the presents that open and toys that fit inside are so well thought out. My little girls have already played with this set for hours and neither of them are particularly girly girls.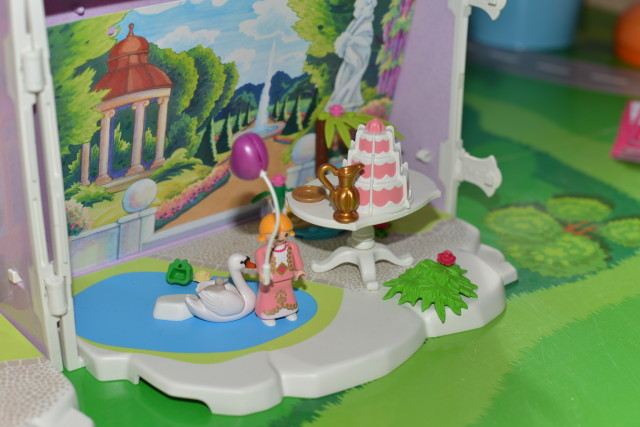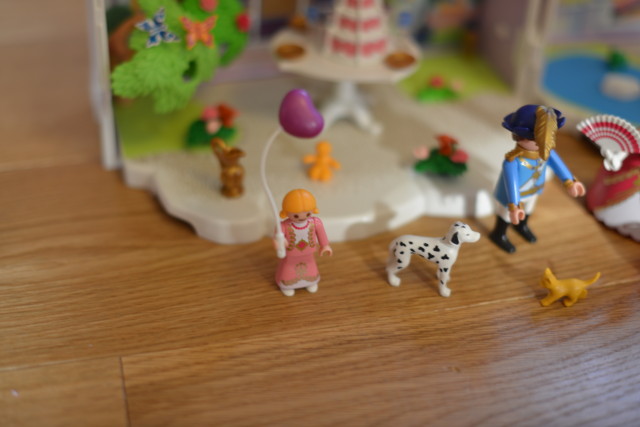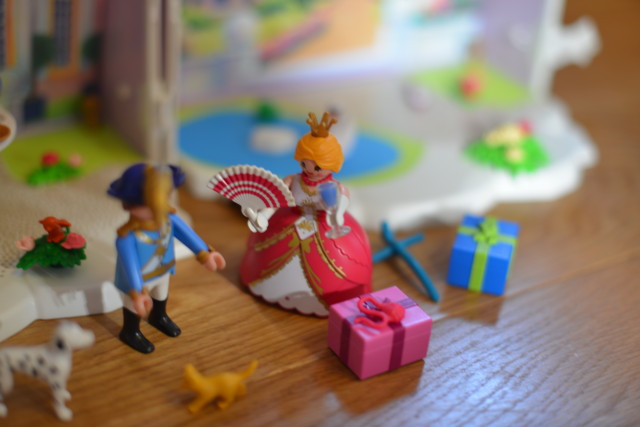 The set took us about 20 minutes to put together, which was great as the girls couldn't wait to get started. The Take Along Princess Birthday set is just lovely and an already much loved addition to our collection. We would definitely recommend this set.
You can see our unboxing video here.

We are Ambassadors for Playmobil