Z LOVES Lasagne, and so do I, I especially like that we can eat it in the evening one day and then it's even nicer the next day for lunch.
We tried a new lasagne recipe inspired by this new tasty lasagne recipe mix from Schwartz.
Ingredients
1 sachet Schwartz Lasagne Recipe Mix
450g beef mince
150ml (¼ pint) water
400g tin chopped tomatoes
1 tbs tomato purée
6 sheets lasagne pasta
300ml (½ pint) white sauce or make your own.
50g (2oz) Cheddar cheese, grated
Directions …
1. Pre-heat oven to 180°C, 350°F, Gas Mark 4.
2. Brown mince for 4-5 minutes.  Drain excess liquid.  Mix sachet contents with water and add to the pan with tomatoes and tomato purée.  Bring to the boil, stirring and simmer for 5 minutes.
3. Place alternate layers of beef mixture and pasta into an ovenproof dish, cover each layer of pasta with white sauce, and sprinkle some extra cheese and some chopped tomatoes onto the final layer.
I also added a few finely chopped carrots and peppers to sneak some veggies in.
The kids gave this recipe a big thumbs up, even my fussy little 4 year old ate it all.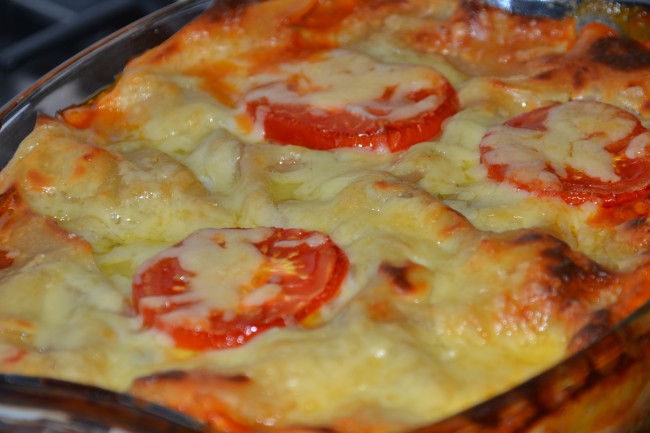 What's your favourite Lasagne Recipe?
In association with Schwartz