I have just taken part in what might have been the most fun blogging project I have experienced so far. I had to choose gifts from Not On The High Street for three lovely blogger friends.  If you've not come across Not On The High Street, I would recommend you go an take a look around immediately. NOTHS is full of unusual, meaningful and beautiful gift ideas for women, men and children. Whilst browsing for gifts for my fellow bloggers I also found lots of great gift ideas for myself, family and friends.
My fellow bloggers chose for me.
I love this, and was so excited to open it. I've love baking, and have always wanted to try macaroons. I  love that the person who chose this took the time to think about what they know I enjoy doing. It really is a fantastic gift.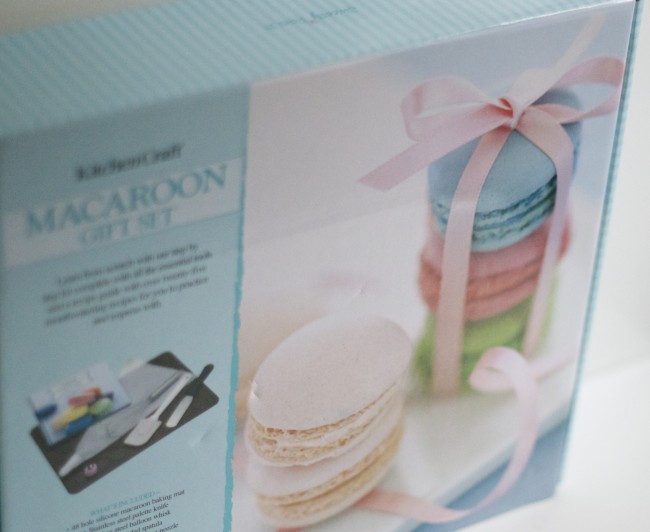 'Life is good' Print and Notebook
I do love stationary and lists. My husband laughs at me because I still write things down with a pen, while he is very much an online record keeper. A notepad never runs out of battery though does it?
The print is beautiful. I can't wait to buy a frame and put it on the wall near my computer as a reminder. It does really sum my life up at the moment. I often feel quite overwhelmed being so busy, so I do need to slow down and appreciate the little things.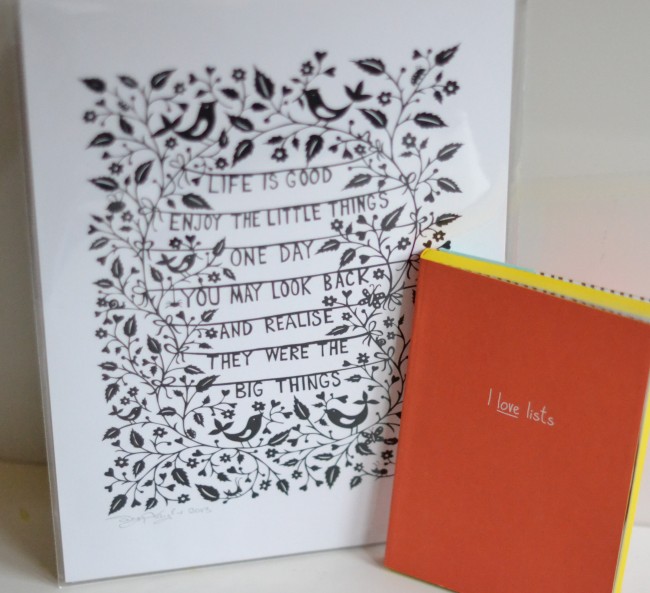 Finally, I received this cute mini satchel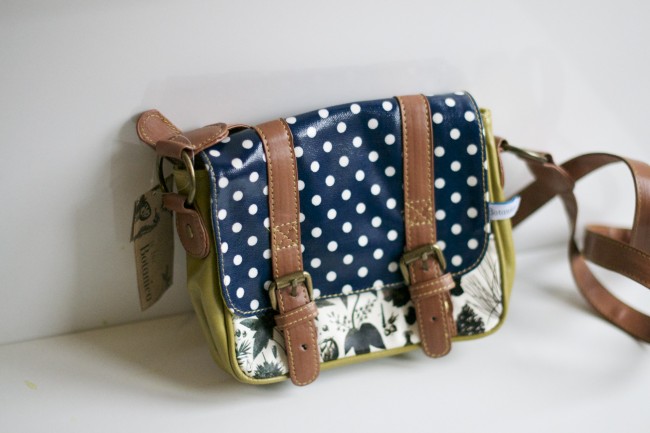 I am finally finding that I no longer have to lug around a big baby bag full of stuff, so this cute little bag will be great for short trips out with the kids and trips out on my own.
I love that this is a little treat just for me, something which doesn't happen very often.
Conclusions
I do love all my gifts and I know a lot of thought went into all the choices, but my favourite has to be the notebook and print, just because they are very much ME.
Huge thanks to my fellow bloggers, Annie, Kelly and Mari for the wonderful gifts. I hope you liked yours.
Thanks so much to NOTHS for letting me be part of this campaign.
We were allowed to choose 3 gifts up to a value of £30 to send to the other bloggers.