Spring is finally here and we're definitely loving the sunshine and warmer weather. Spring always makes me feel full of energy and inspired to do more arts and crafts with the kids, but sometimes it feels a bit overwhelming as we almost never have what we need.
However, these gorgeous spring inspired craft kits have been perfect for not only inspiring us but also making crafting easy!
Quilling Collectibles Mini Flowers
This Mini Flowers quilling kit is very cute and includes everything you need to make 5 brightly coloured flower pots.
My 10 year old couldn't wait to get started and managed to create her first flower with only a little help. Thanks to the handy tool she got the hang of quilling quickly, but need need a little help putting it together.
It's a great rainy day activity and we loved all the different ideas for making flowers. We're looking forward to finishing the kit this week and have already planned some more quilling projects!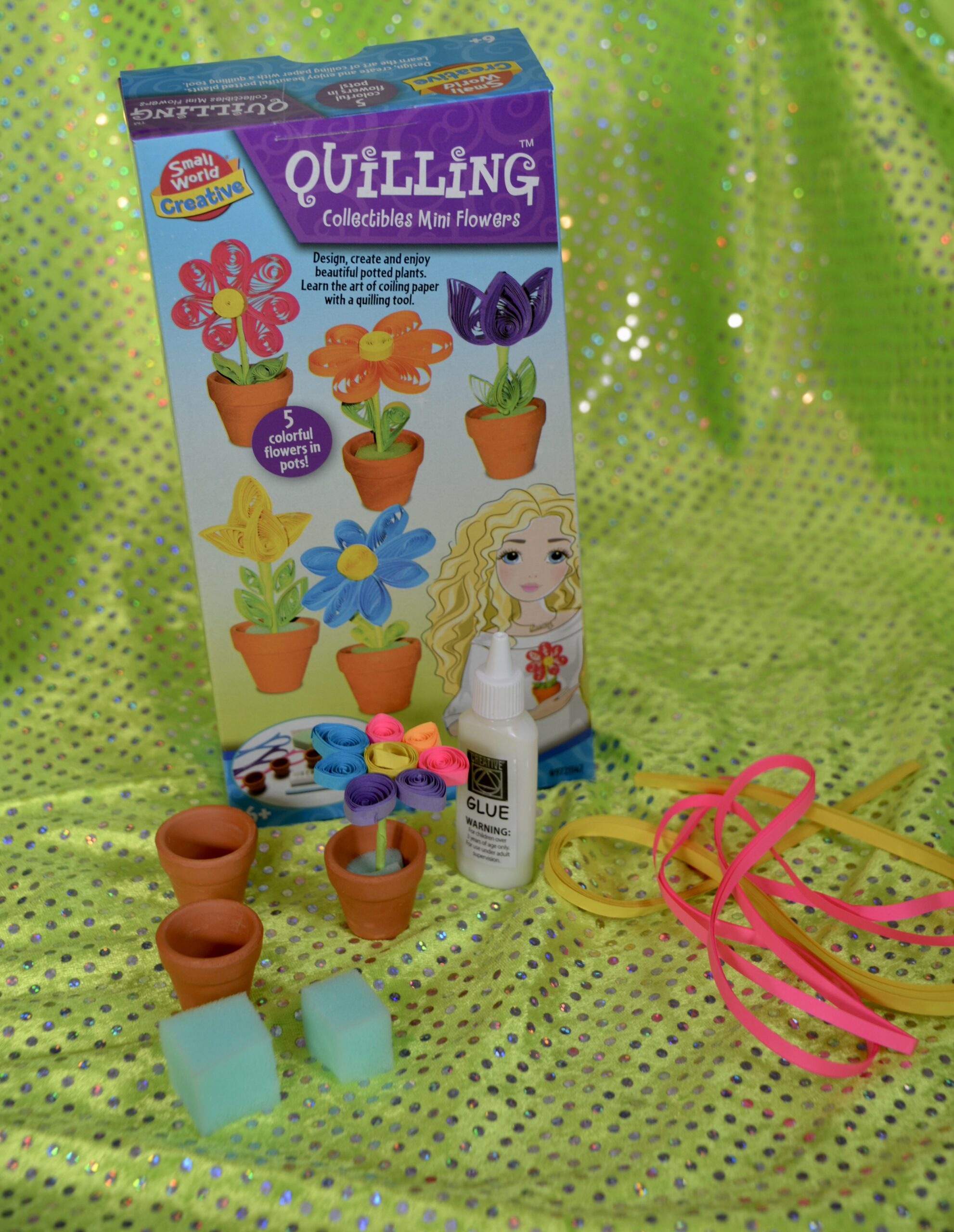 Available from Toys and Bears
Pressed Flower Fairy Kit
This Pressed Flower Fairy kit from 4M is another lovely kit which comes with a lots of parts. It's a brilliant twist on the traditional flower press, the idea being that you use the flowers to make a beautiful dress for the fairies which can then be used as a decoration.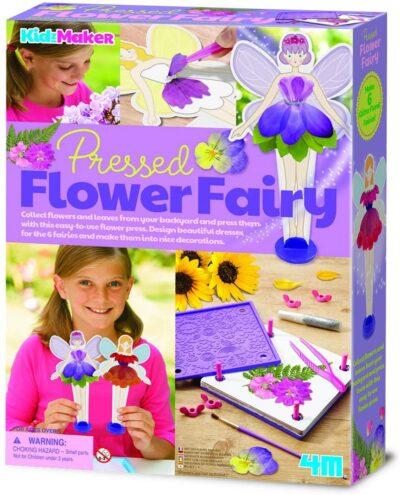 The kit is suitable for girls aged 8-12 as some of the bits are a little fiddly. We're very excited to see what we can create.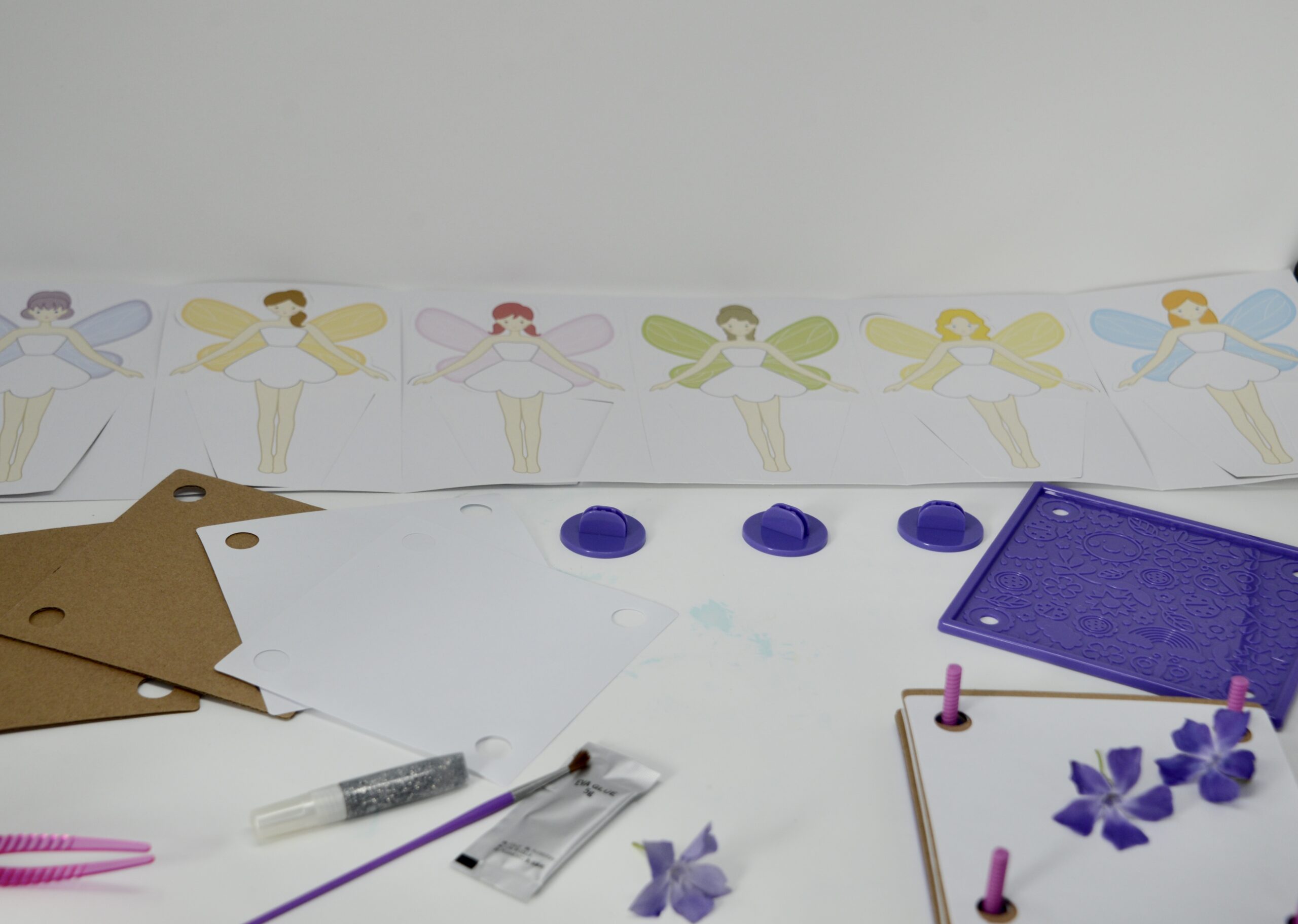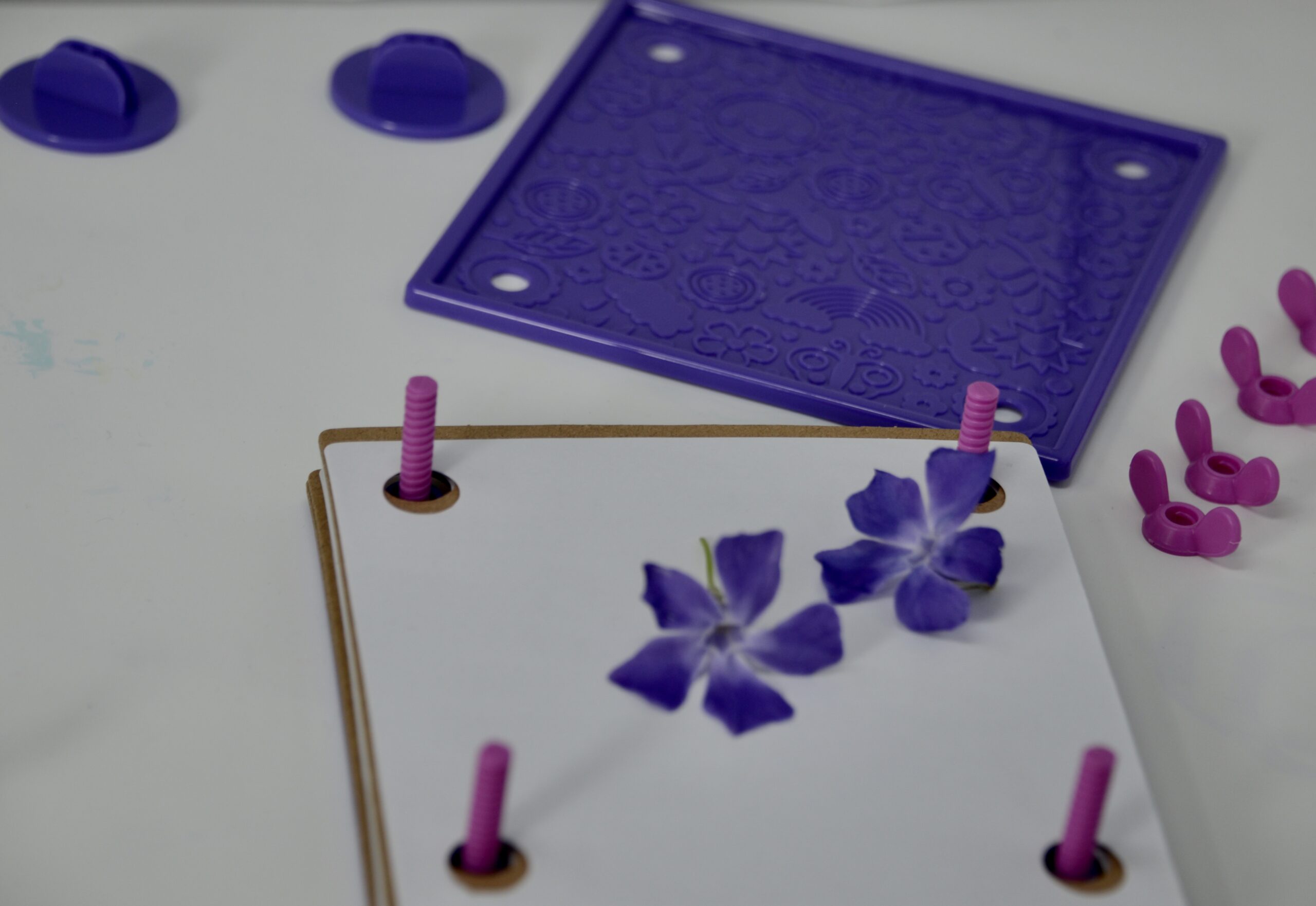 We're just waiting for our flowers to dry out before making the dresses, but I will add a photo of the final product once we're finished!
Thanks to Toys and Bears for sending us these lovely products.