As part of my role as a Panasonic blogger this year I have been given a combination microwave to use. I have to admit that prior to my last visit to Panasonic where we saw the microwaves in action, I have only ever used one for heating up milk and food. I was also very pessimistic that such a microwave could replace or at least be  as good as an oven.
To test it out, the first thing we cooked was some oven chips, they took 12 minutes and were just as good as if they had been cooked in a conventional oven which would've taken twice as long. Jacket potatoes are also much faster and just as good. I am extremely impressed so far.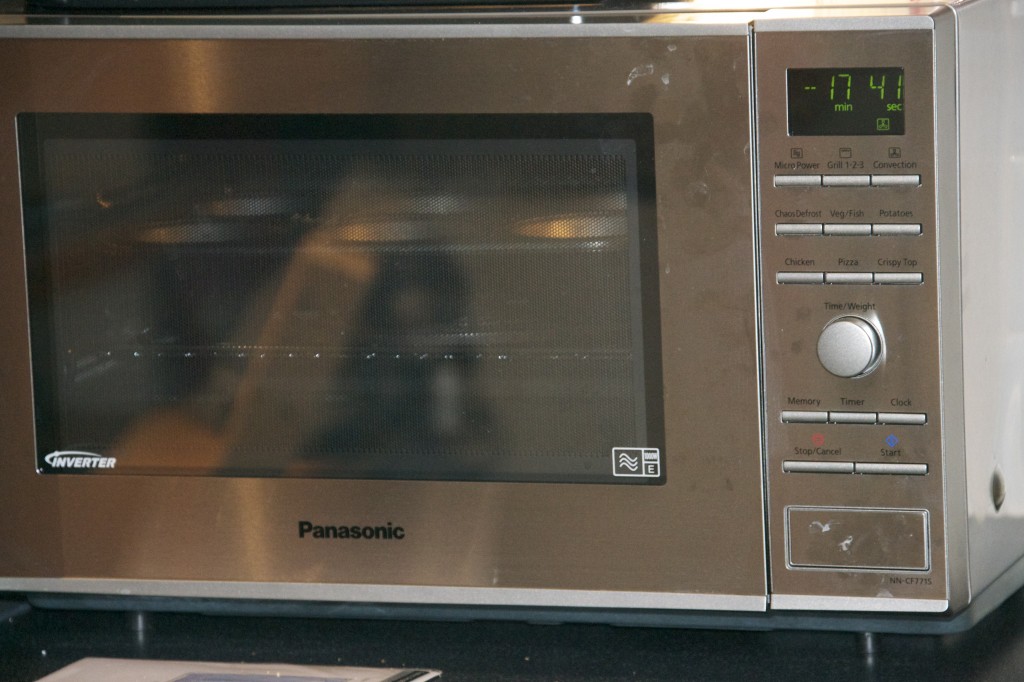 These chocolate brownies are also very easy to make and absolutely delicious.
Ingredients
250g plain chocolate
250g unsalted butter
175g plain flour
1tsp baking powder
300g caster sugar
4 large eggs, lightly beaten
1 tsp vanilla essence
75g chopped hazelnuts ( optional )
75g milk chocolate, cut into chunks
75g white chocolate
If using a combination microwave you need to use the anti-spark ring and wire shelf in the lower position.
Method
Put the plain chocolate and butter in a large bowl, melt on HIGH power for 2-3 minutes. Leave to cool slightly.
Sieve the flour and baking powder into a bowl and set aside. Stir in the sugar.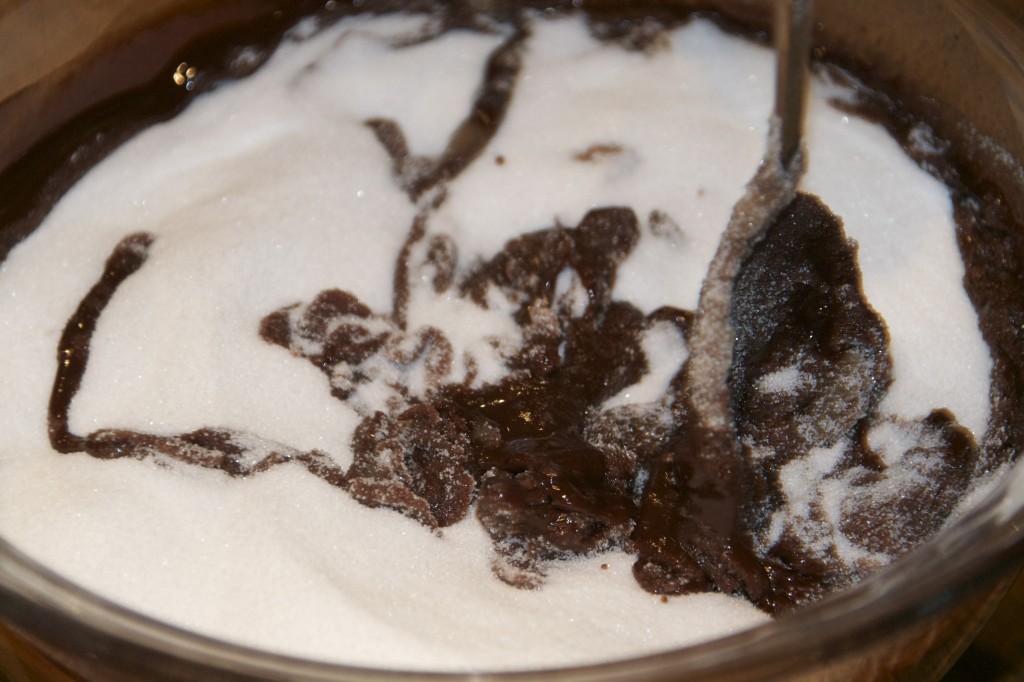 Add the eggs and vanilla essence to the chocolate and then fold in the flour, nuts and chocolate.
Pour into a baking tin lined with parchment.
Place on the anti spark ring and cook on CONVECTION180 + SIMMER power for 18 minutes.
We tried this using half the ingredients and found about 10 minutes was perfect.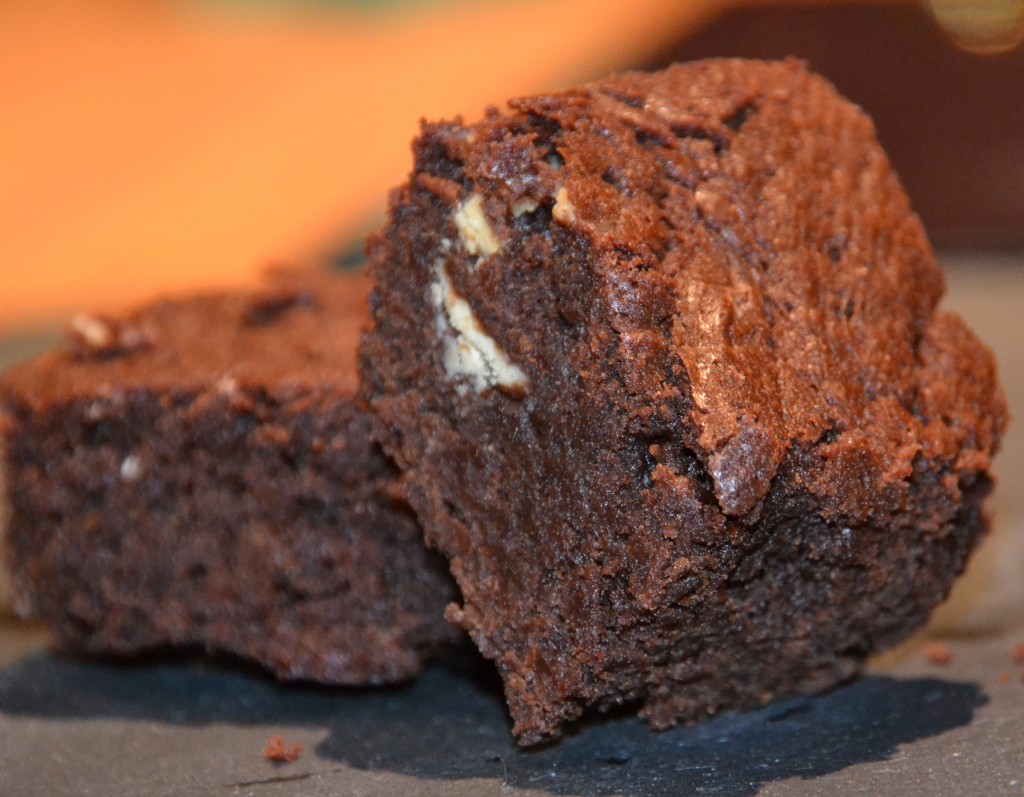 For these brownies I used chunks of dairy milk as the 75g milk chocolate and white chocolate buttons. The big chunks made them extra delicious. I can honesty say they were the best brownies I have ever tasted!
Next on my list to make is this yummy looking stollen from fellow Panasonic blogger Penny.