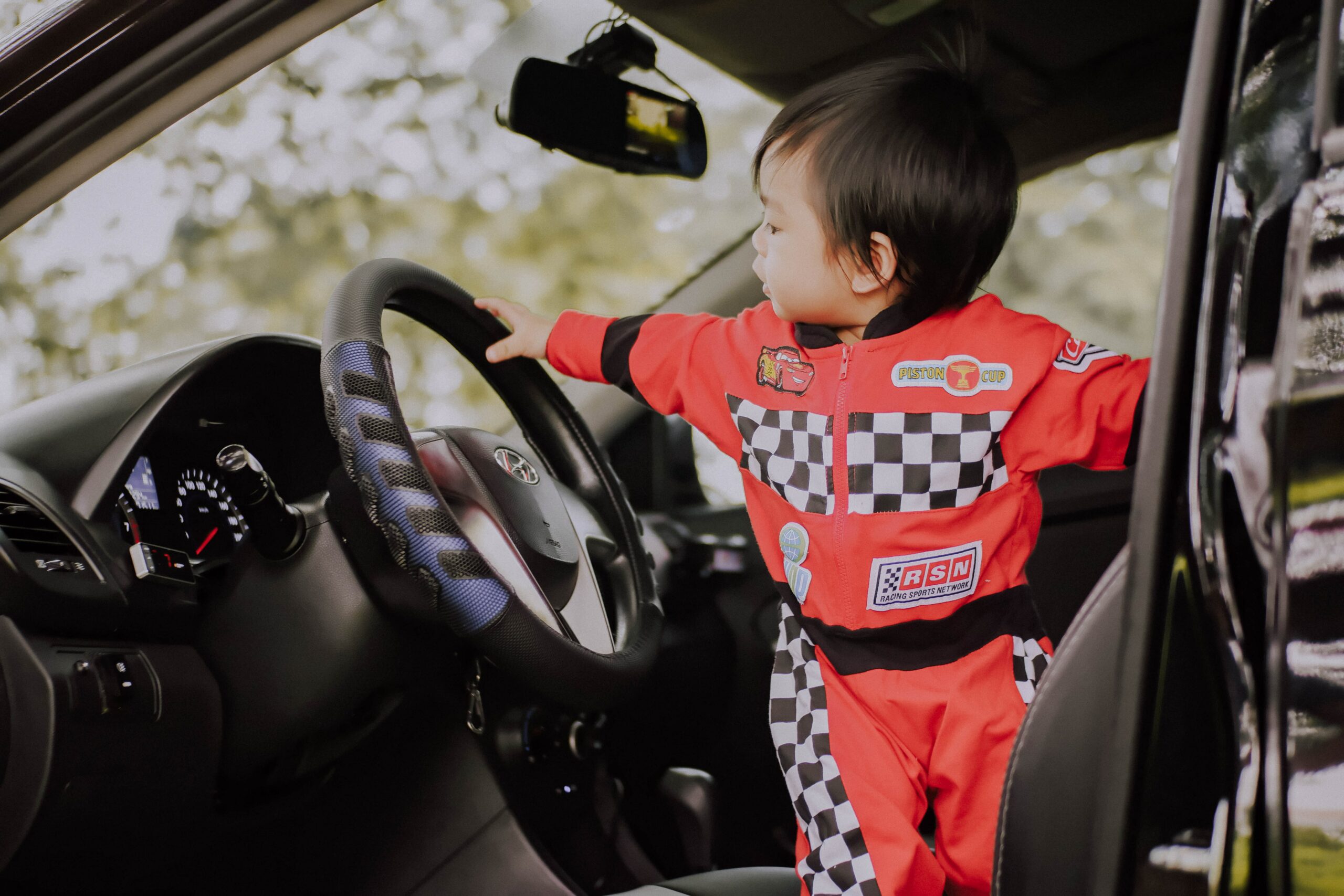 When you become a parent, your life changes in ways you never imagined. Suddenly, you have to think about things like organizing a nursery, buying a family car, and getting life insurance. It can be tough to keep up with everything, and it's easy to overlook important things. One of the most important things you need to think about is what car items you'll need to keep your family safe and comfortable on the road. Here are essential car-related items every parent should have to help make life a little easier.
A Good Car Seat
A good car seat is one of the most important things you can have for your child. It's estimated that proper car seat use can reduce the risk of serious injury or death by as much as 71%. However, finding the right car seat for your child and your vehicle can be tricky. You need to make sure that the seat is the right size for your child, and that it will fit in your car properly. You also need to make sure that it's easy to install and use correctly.
There are three main types of car seats including infant seats, convertibles, and booster seats. Infant seats are for babies who weigh up to about 30 pounds (13.6 kilograms). On the other hand, convertible car seats can be used as both rear-facing and forward-facing seats, and they're usually good for children up to 40 or 50 pounds (18.1 to 22.6 kilograms). Booster seats are for kids who have outgrown convertible seats but aren't quite big enough to use a seat belt alone.
Most car seats come with instructions on how to install them. You can also find installation videos online. If you're not sure if you're installing the seat correctly, you can ask a certified child passenger safety technician (CPST) for help. You can find a CPST near you by visiting the National Highway Traffic Safety Administration's website.
A Car Organize
A car organizer can help you keep your car clean and tidy. It's especially helpful if you have young children who tend to make a mess. There are a variety of different types of organizers available, so you can choose one that fits your needs. Some organizers have compartments for holding toys, snacks, and drinks. Others have pockets for holding things like diapers, wipes, and changes of clothes.
You can find car organizers at most stores that sell automotive products. You can also find them online. When choosing an organizer, make sure to get one that's easy to install and use. You should also make sure that it's made from durable materials that can withstand a lot of wear and tear. And if you have young children, look for an organizer with compartments that have lids or covers to prevent things from falling out
A Spare Tire
A spare tire is a must-have for any parent who drives. Flat tires happen, and it's always better to be prepared. You don't want to be stranded on the side of the road with a flat tire and no way to fix it. A spare tire can help you get back on the road quickly and safely. It will save you time and hassle which is invaluable when you have a family to take care of.
Most newer cars come with a spare tire, but if yours doesn't, you can easily purchase one at most auto parts stores or online. You can also buy a tire repair kit, which includes a pump and patch kit. You should also make sure that you know how to change a tire before you need to do it. It's not difficult, but it's always good to be prepared. You can find instructions on how to change a tire in your car's owner's manual, or you can search for a video online.
First Aid Kit
A first aid kit is another must-have for any parent. Accidents happen, and it's always better to be prepared. A first aid kit can help you deal with minor injuries quickly and easily. It can also help you feel more confident and in control if an accident does happen.
You can buy a first aid kit at most pharmacies or online. However, you can also make your own by collecting the essential items and keeping them in a bag or box. Some of the things you'll need include bandages, antiseptic wipes, gauze, tape, scissors, and pain relievers. You should also consider adding a CPR mask to your kit if you know how to use one. Since every parent's needs are different, you can tailor your kit to fit your family's specific needs.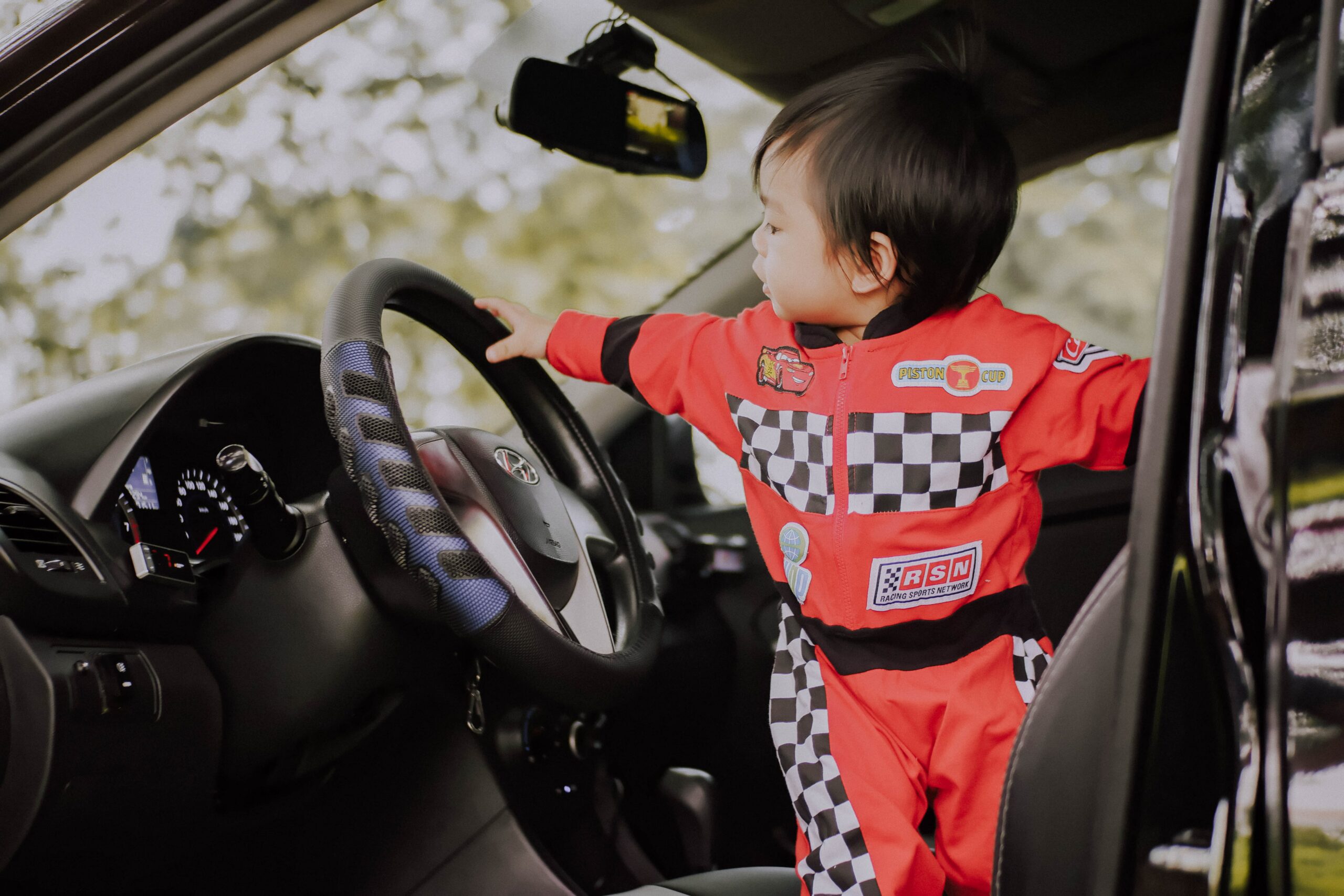 Even though new parents have a lot to think about, it's important to make sure that your car is prepared for anything. These items are essential for any parent who wants to be prepared for the unexpected. By having them in your car, you'll be able to deal with most problems quickly and easily and have peace of mind while you're on the road.