Yesterday were were lucky enough to be a host for a Tree Fu Tom twitter party, this meant we got to try out the new toys first and then invite friends round to play Tree Fu Tom style games and eat lots of Tree Fu Tom themed food.
We ate Musha mushroom pizza.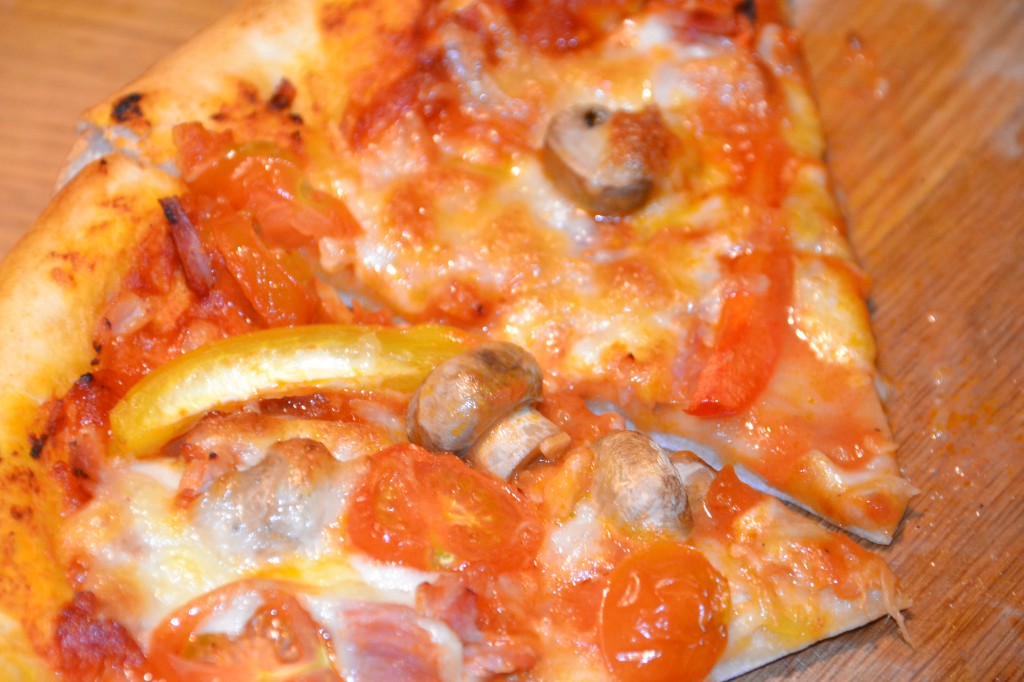 Themed cupcakes, do you recognise the spider? It's meant to be Rickety! Initially he only had 2 eyes, until Z informed me he should have 4!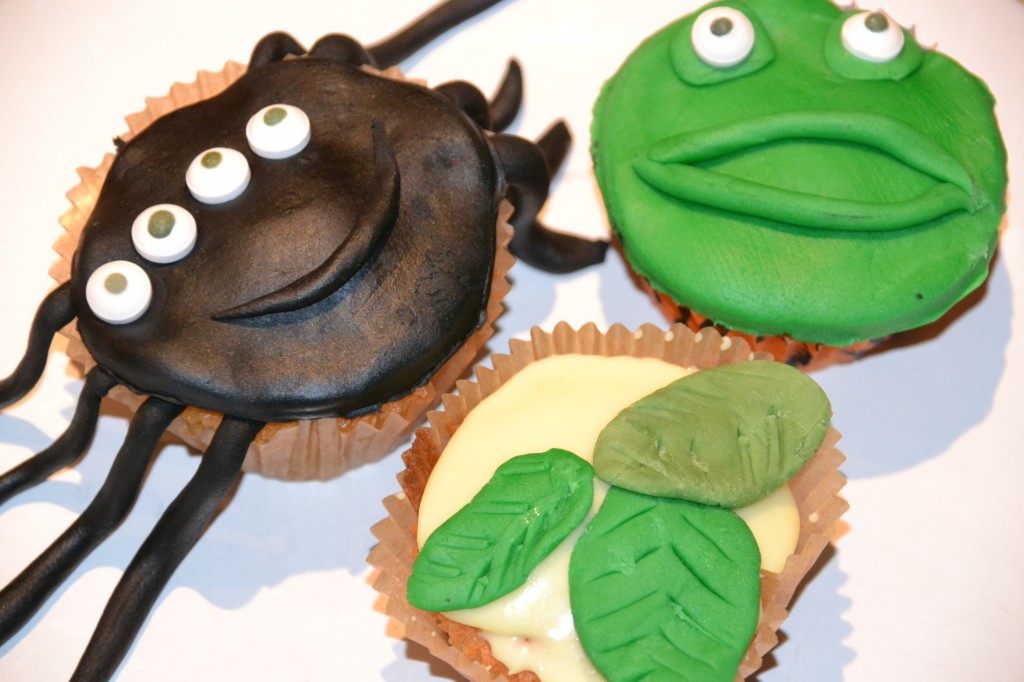 Heathy leafy snacks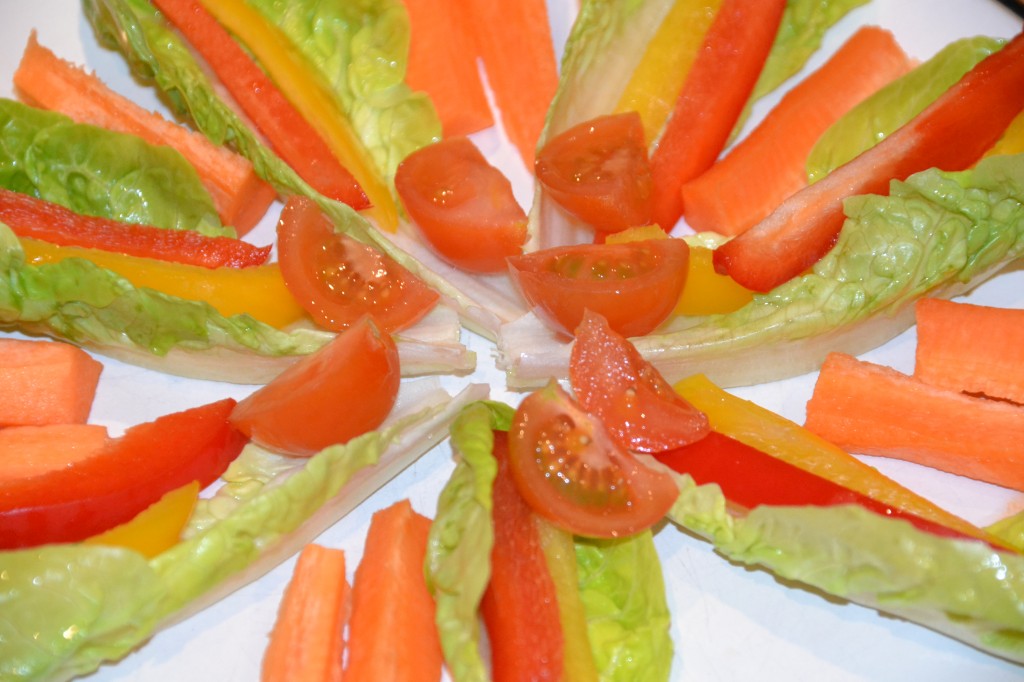 We had a Tree Fu Tom Magic Moves competition using the Magic Moves Rap Mat. The mat is very cool. The leaves at the top flash telling you where to stand and Tom also shouts instructions, like 'turn around'. I'll try and video the kids using it tomorrow.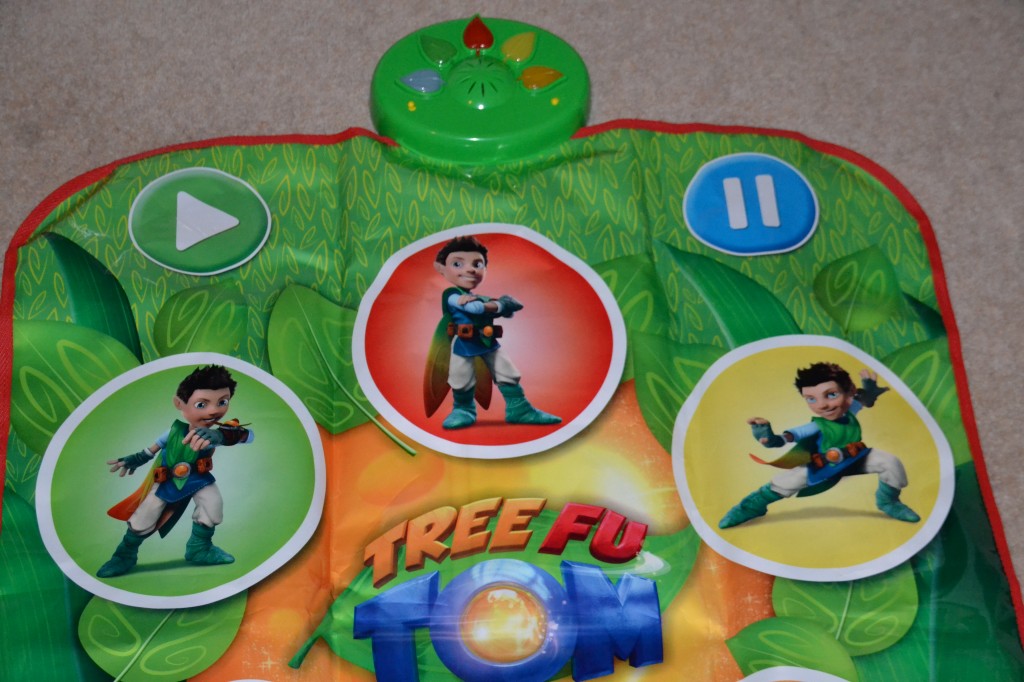 The squizzle was another big hit with my children, we have had so much fun with it. Our party game of passing it round using our knees was also very popular, and led to a LOT of giggling. We also had a find the squizzle treasure hunt and Z set up a tin can alley style game where you had to throw the squizzle and knock down wooden blocks.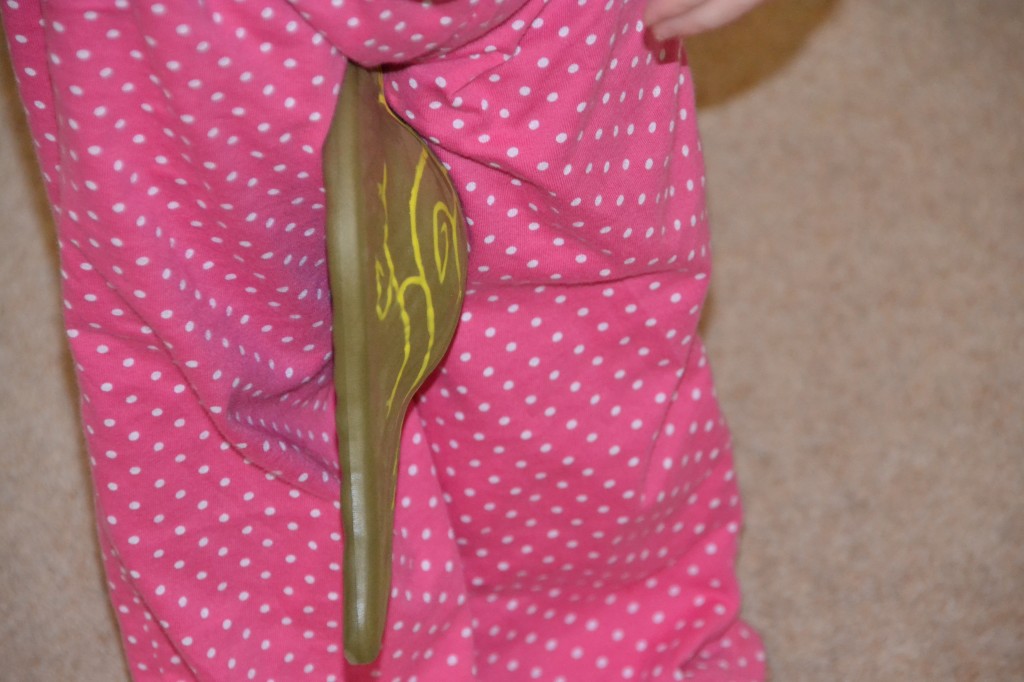 Our favourite toy has to be the deluxe Holopax. When you press the middle lights and sounds are activated. All three of my children absolutely love it.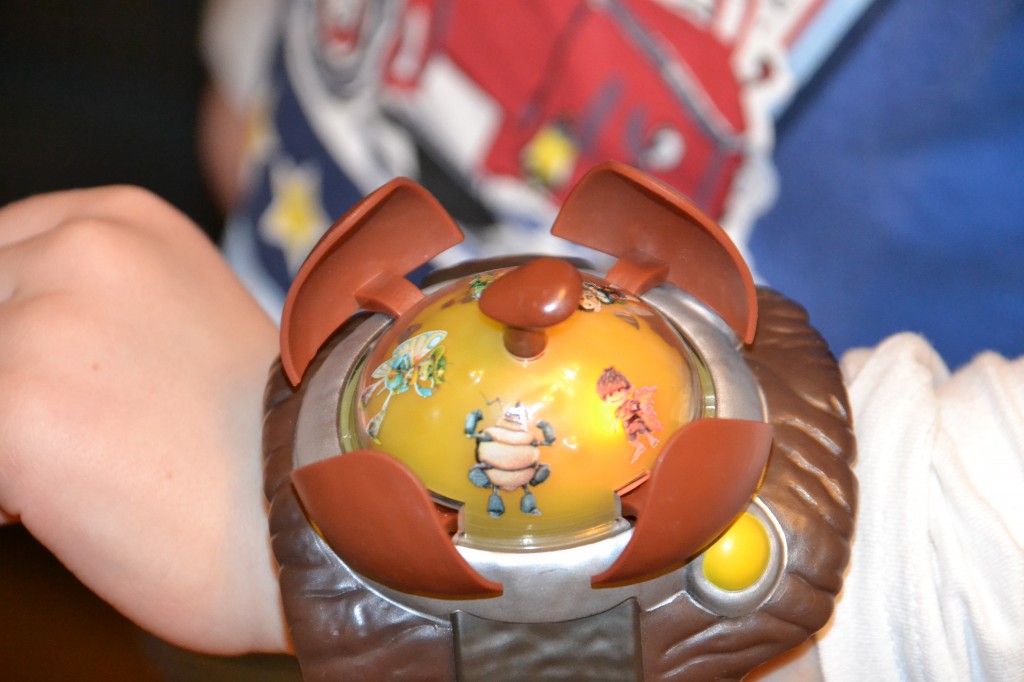 The figures are small, but well made. Again, we have already had so much play from these. My two year old spends a long time making them talk to each other and moving them around. We really are big Tree Fu Tom fans so the children knew all the characters and what the accessories were. They have had a very exciting week. My favourite is the deluxe Twigs who fits inside this acorn.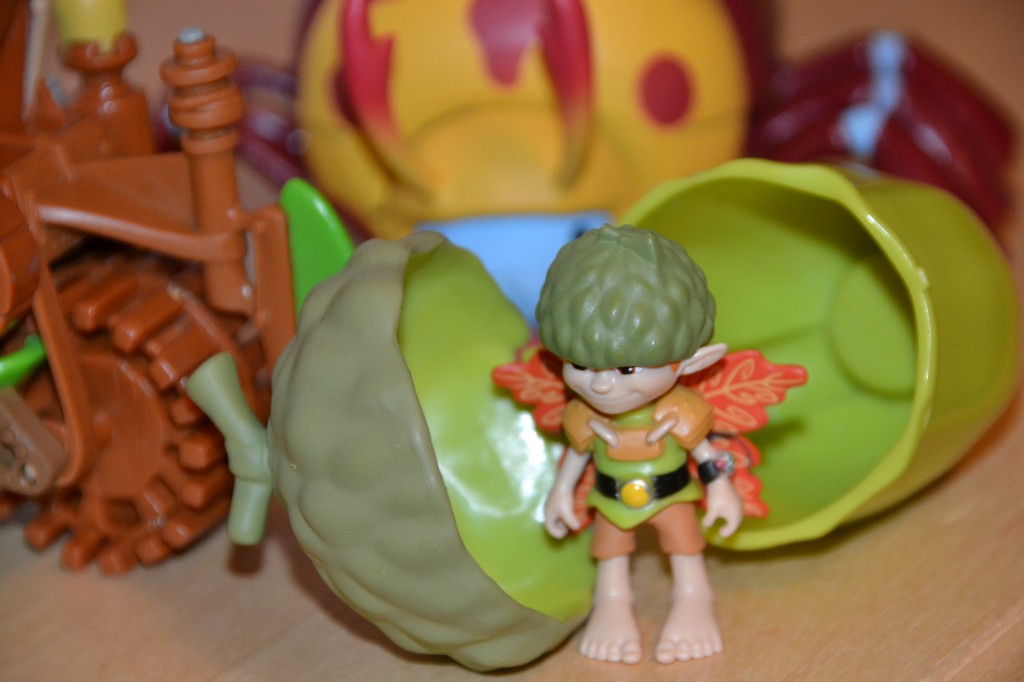 Tom is very cute as well.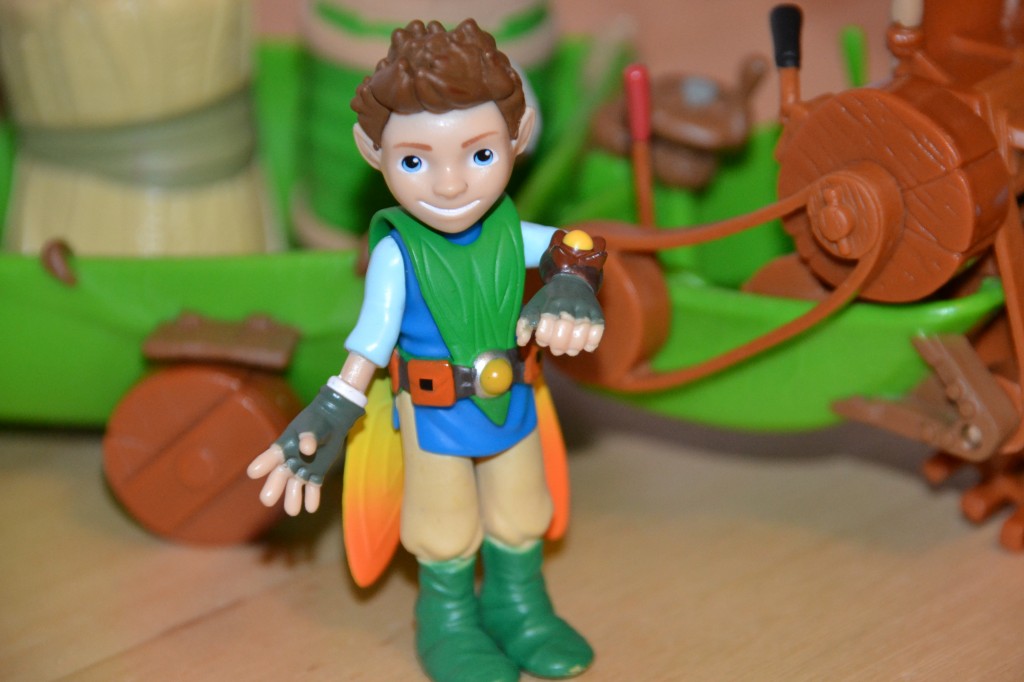 So would we recommend the Tree Fu Tom Toys? Given the amount of play we have already had from these toys, yes we would. Sometimes the mat is hard to follow when the leaves light up, but it hasn't stopped the kids using it,. Other than that we were very happy with all the toys, as were our little guests.
We were sent the toys above for our Tree Fu Tom Twitter Party.