We are all big fans of Trunki, especially the toyboxes. The trunk paddlepak  has proved to be just as popular with my kids.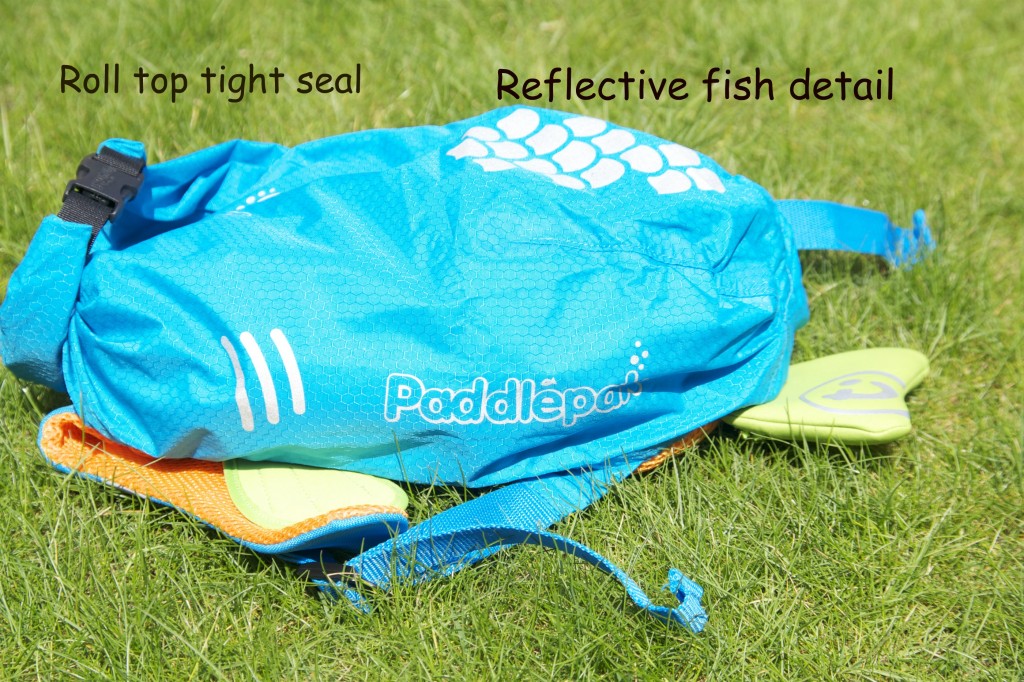 The PaddlePak is super cute, lightweight and hardwearing. It also holds a surprising amount of stuff. We use it for days out, swimming trips and even school. When we are out with the pushchair I've been hanging the bag over the handle using the clip, it's really handy for just nipping to the park with when I don't want to take my big bag.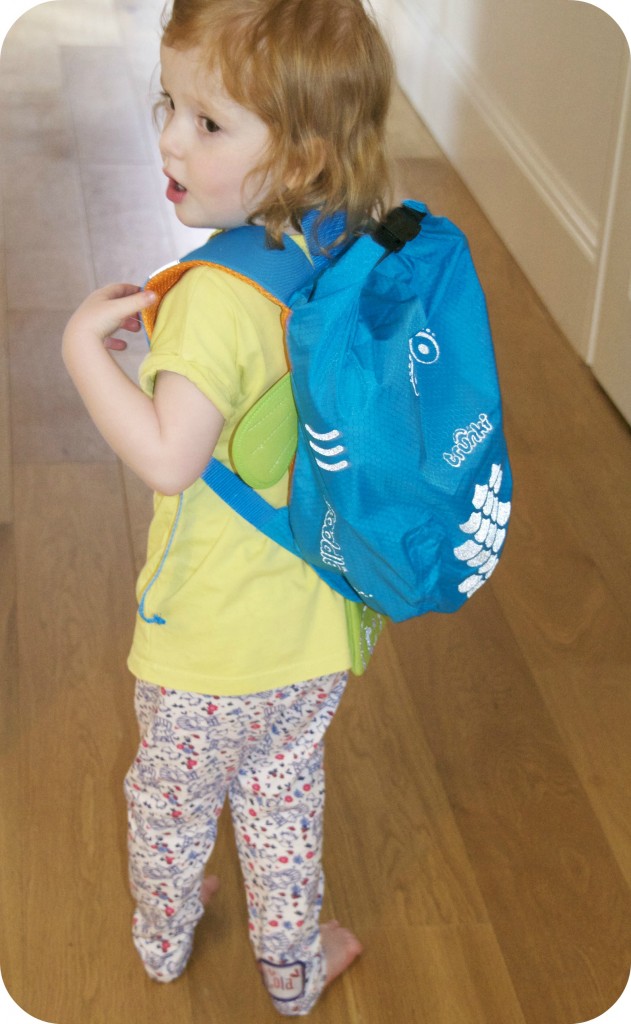 To seal the bag you roll the top over three times and clip the safety buckle together. This creates a dry seal to prevent leakage, so its perfect to use for swimming and the beach. The PaddlePak is a really great size and fits my 5 and 3 year old very well. We will definitely be taking it on holiday with us. It's perfect for putting in a  suitcase, as it is so light and flat, or would be great as hand luggage for a child too.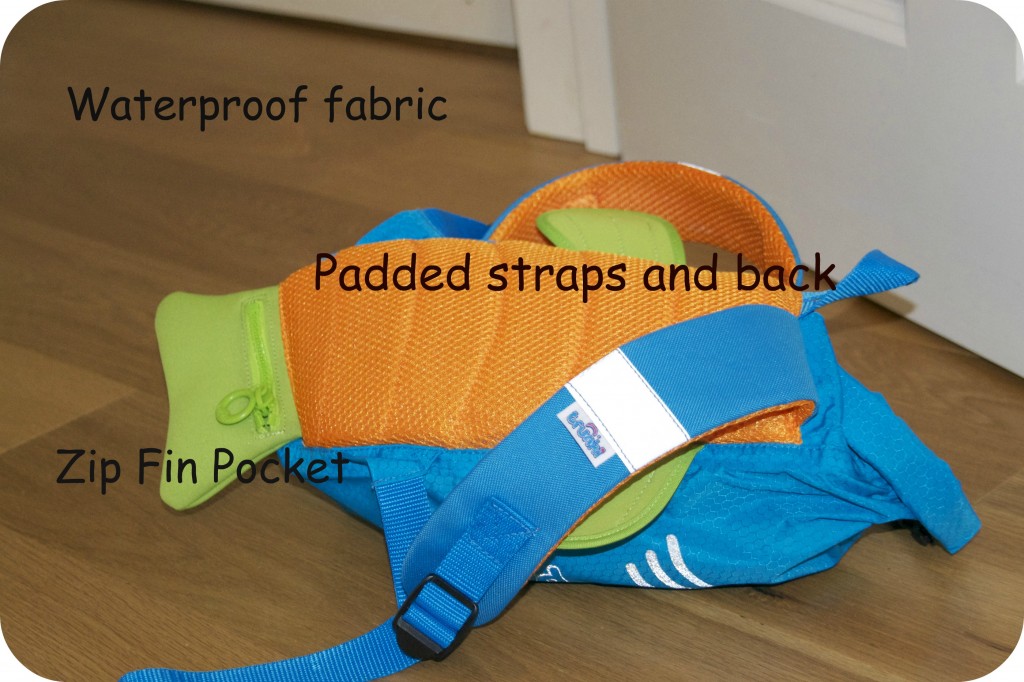 My three children fight over this bag! Z said he likes it because the straps are big and comfy and S said she likes it because it can fit so much in. H calls it the 'fish bag', and quite often tries to use it herself.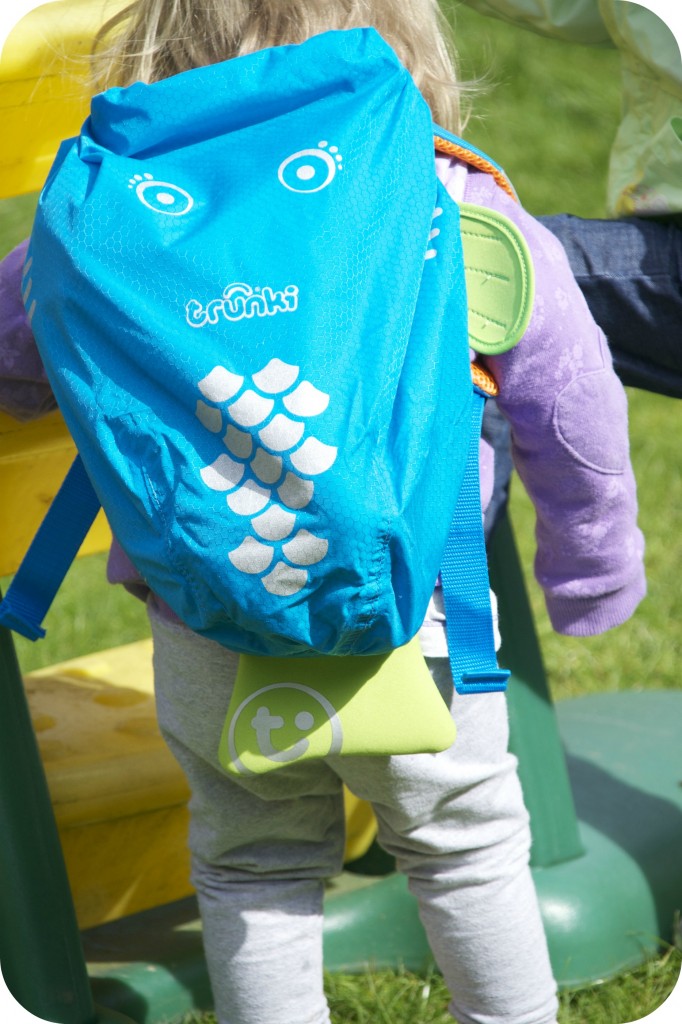 We would definitely recommend this to everyone. The RRP is £19.99 and it is available in either pink or blue. We recieved the Trunki PaddlePak  to review. All words and opinions are my own.