Is there anything better than a chocolate covered biscuit?
How about if you make that biscuit dinosaur shaped?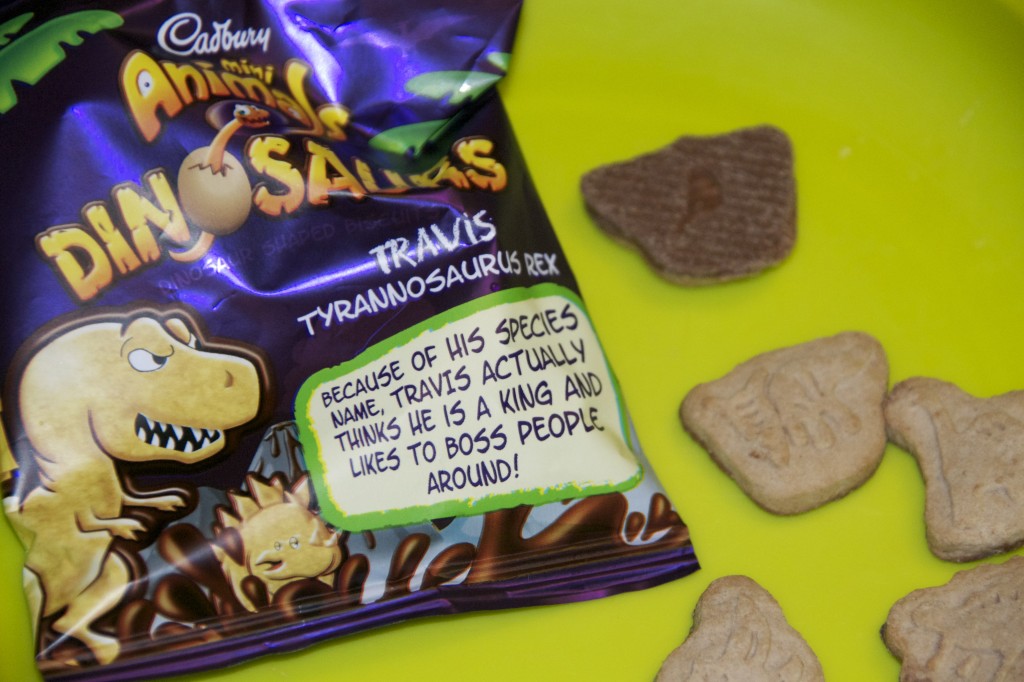 The new mini dinosaur biscuits are the newest member of the Cadbury Animal family and include  Travis the Tyrannosaurus Rex, Trudy the Triceratops, Terry the Pterodactyl, Spike the Stegosaurus and Daisy the Diplodocus. There is also a sixth mystery dinosaur to be identified.
The biscuits are very cute and the perfect treat for dinosaur loving children such as my own.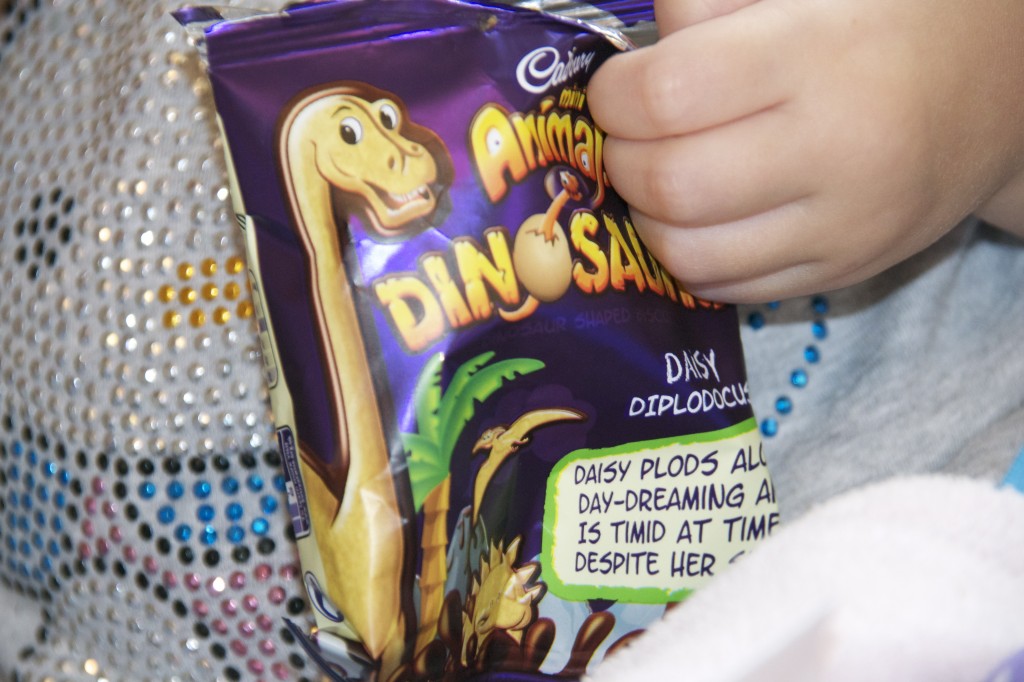 Each mini pack of biscuits comes with a fun fact on the back, which my 5 year old loves. Did you know for example the teeth of a T-Rex were as long as table knives?
Its fair to say that my three little testers were extremely impressed.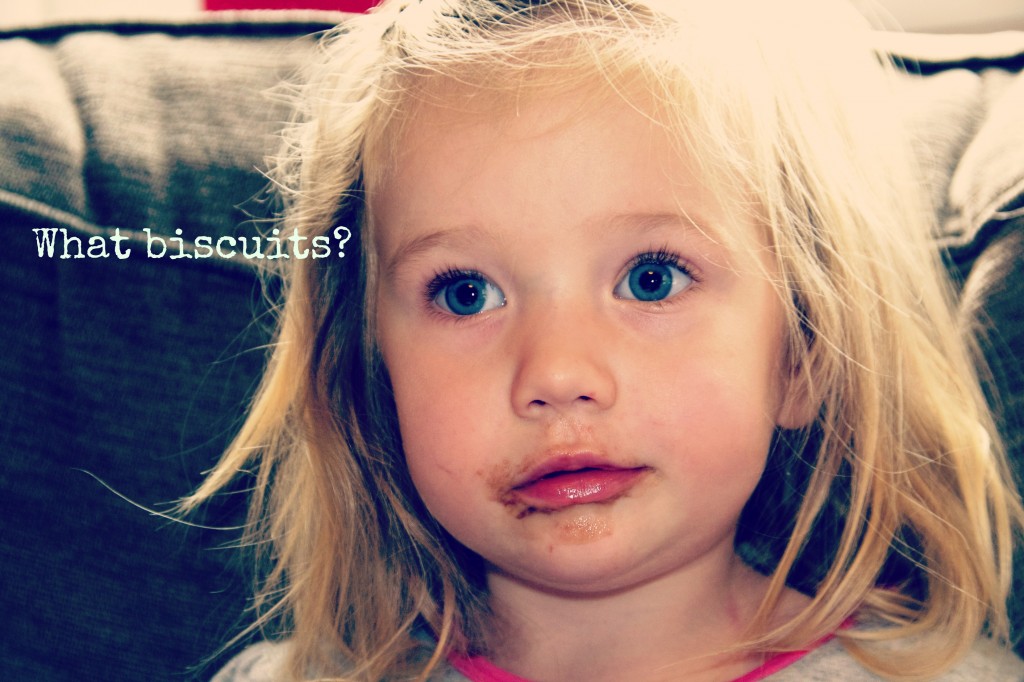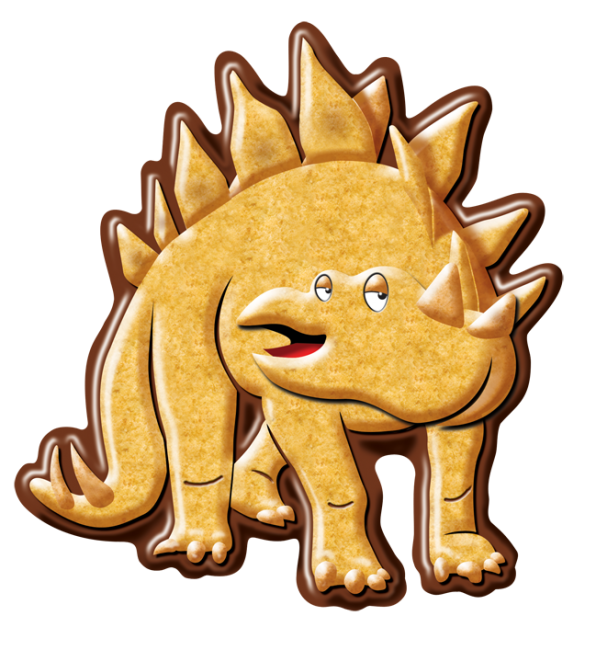 Cadbury Mini Animals Dinosaurs launch in Asda stores from 23rd August at a special price of £1, and Sainsbury's from Sept 2nd at 1/3 off.
This is as advertorial post.