I have reluctantly started getting ready for the kids going back to school. This year I will have four children in four different schools which is definitely going to be a challenge to keep up with. Two children also start new schools this year so there's a LOT of uniform to buy. I really need to sit down and write a long list, but I'm not that organised!
Luckily for me, Treads got in touch to offer a pair of shoes to review which has allowed me to tick one thing of my list. Treads offer a 12 month indestructible guarantee which is brilliant for peace of mind as my eldest son once managed to destroy a pair of shoes before October half term, so I'm now very wary about the style he chooses.
My 9 year old was the lucky recipient of the review pair of shoes and after a lot of deliberation chose the Madrid style. I love that this is a girls shoe but isn't delicate, so brilliant for playing football and running around the playground at lunch time.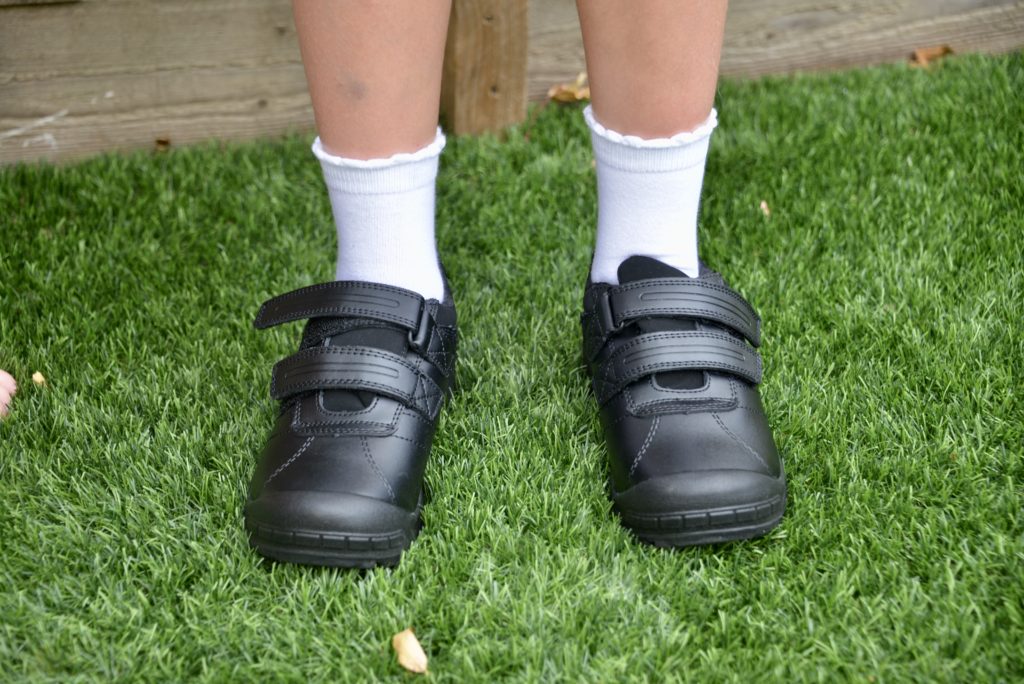 The shoes come with a removable orange foot bed which allows them to be converted to a wider option if needed.
We used the printable measuring gauge from the Treads website to measure Hannah's feet. It was very straightforward and the shoes fit perfectly when they arrived. Delivery and returns are free so it's not a problem if you have an issue or get the wrong size.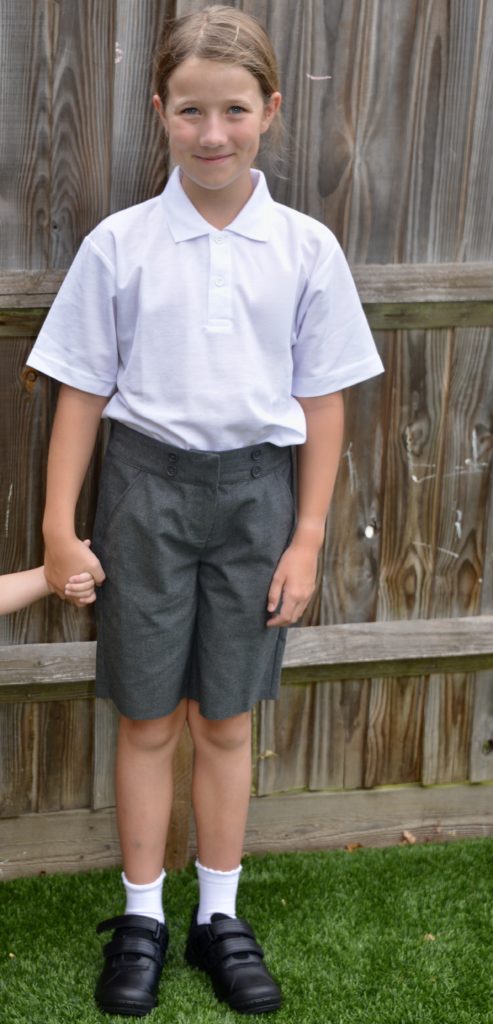 Hannah is very happy with her choice or shoe, and I'm happy that they fit well and seem very sturdy and well made.
I'm sure they will last a long time as long as her feet don't grow too much!
Treads Shoes Features
Leather
Breathable and water resistant
Reinforced heals and seams
Scuff proof
Shock absorbing insole
Wipe clean surface
Removable foot bed
Texon board to reinforce sole and wick away moisture
Win a pair of Treads shoes
a Rafflecopter giveaway
We were sent a pair of Treads shoes to review for the purpose of this post.