Before I had children I didn't really contemplate not working, I always thought I'd return in some capacity to my job, not going back didn't cross my mind, although the fact that I was already well into my second pregnancy on return probably affected that decision. I do remember being absolutely heartbroken when leaving my baby boy at nursery for the first time. During his settling in period I'd leave him there for the shortest possible period of time, whereas now I'm more of the opinion I've paid for it, therefore H will be there.
After S was born, again I don't remember not wanting to go back to work, in fact I remember feeling like it would be easier this time round as I'd actually have time to settle back in properly. Of course that feeling didn't last long as our surprise little H was born less then 2 years after her sister and then the question of me returning to work was indeed a question. Paying for childcare for three just wasn't worth the nursery fees and time away from the kids.
Since then I've found a happy medium of studying and working from home around the children, which means I can be there for school runs, help out occasionally and still feel like I have a little bit of a life of my own. Mostly it works well, occasionally it's stressful and probably more often than I'd like I have to say "Can you please just play for 10 minutes while Mummy does some work?"
For the first time ever last week Z hit me with 'You're always working'. I have to admit that comment hit me hard, I thought I was doing the best for for everyone, but maybe I'm not…….
Rather more innocently later that week during dinner S said,
"When I have children I'm never going to work, I'll play with them ALL day long, except when they want toys, then I'll work for a day"
Clearly she thinks I work only for toys!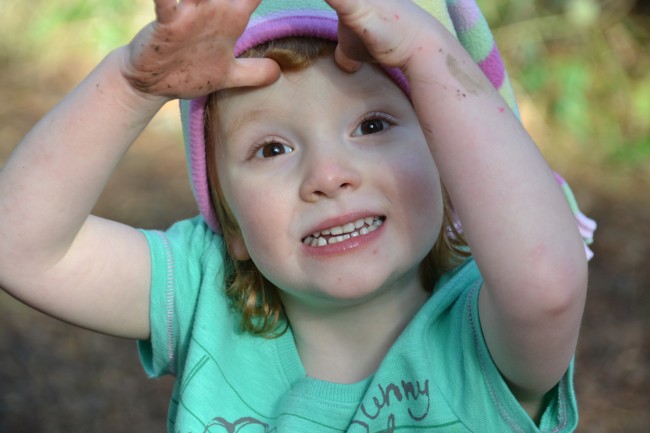 Do you work? Does it fit in well with family life?
Wot So funee is over on Little Lily Pad today, so go an link up your funee for the week.