Wo So Funee has always been on of my very favourite linkys, run by Helen, a brilliant and very lovely blogger I met very early in my blogging life and whom I have shared 2 MAD Blog Awards ceremonies and lots of conferences with.
I'm really pleased to be helping Helen with Wot So Funee  along with Stressy Mummy and Little Lily Pad Blog. You'll find the linky over at one of our blogs each week, so do keep popping back with your funny posts. Fingers crossed my kids keep being funny.
Little H has been VERY loving lately, telling anyone and everyone how much she loves them.
H – Mummy, I love you more than University
Me – Do you mean more than the Universe?
H – Yes, and more than the sun, and I love Daddy more than a Billy Goat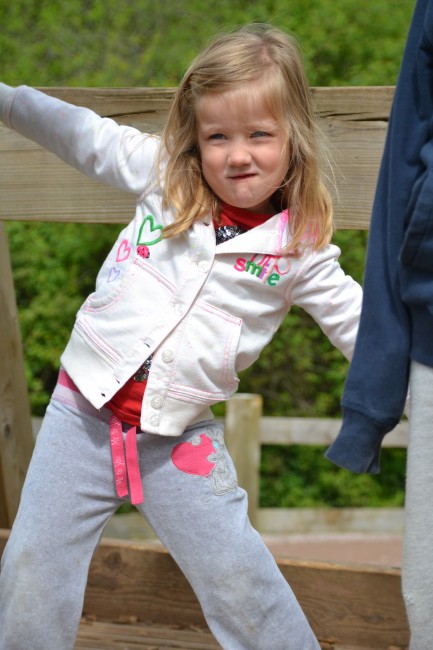 Today you can find the linky over at Stressy Mummy, where it's all about Oui, Wee and Coco Pox.