Yesterday was disasterous. I forgot Mufti day, hubby left the Christmas card money and Z's drink at home in the morning, then after school hubby 'forgot' Z's swimming lesson which led to a big row as apparently I was supposed to know he had forgotton and should have taken Z myself!
After dinner Z and S must have sensed the tension and tried to make amends for the mess they make every meal time.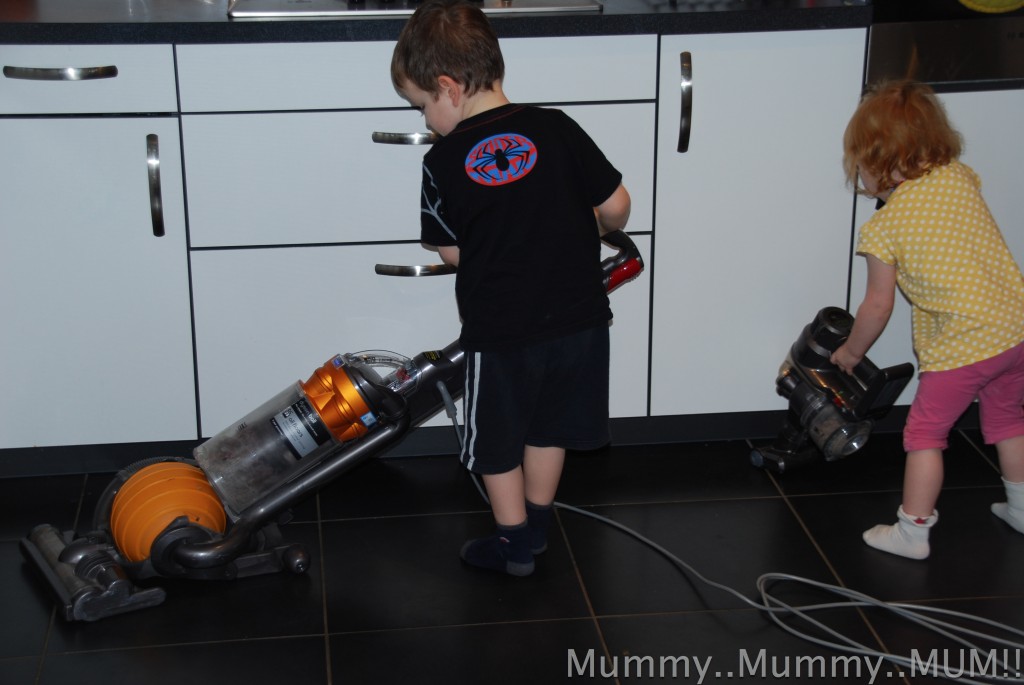 If you have a funny post from the last few weeks I would love to see it! You can link up below.