Z has been a bit fire obsessed lately. I've had lots of questions such as, how old does he have to be to light candles, and when can he make a campfire. One afternoon after school this week he told me he was going outside to rub two sticks together to make a fire. He'd seen it on Peppa Pig. I picked up the camera and watched from afar quietly amused.
'So you just rub them together'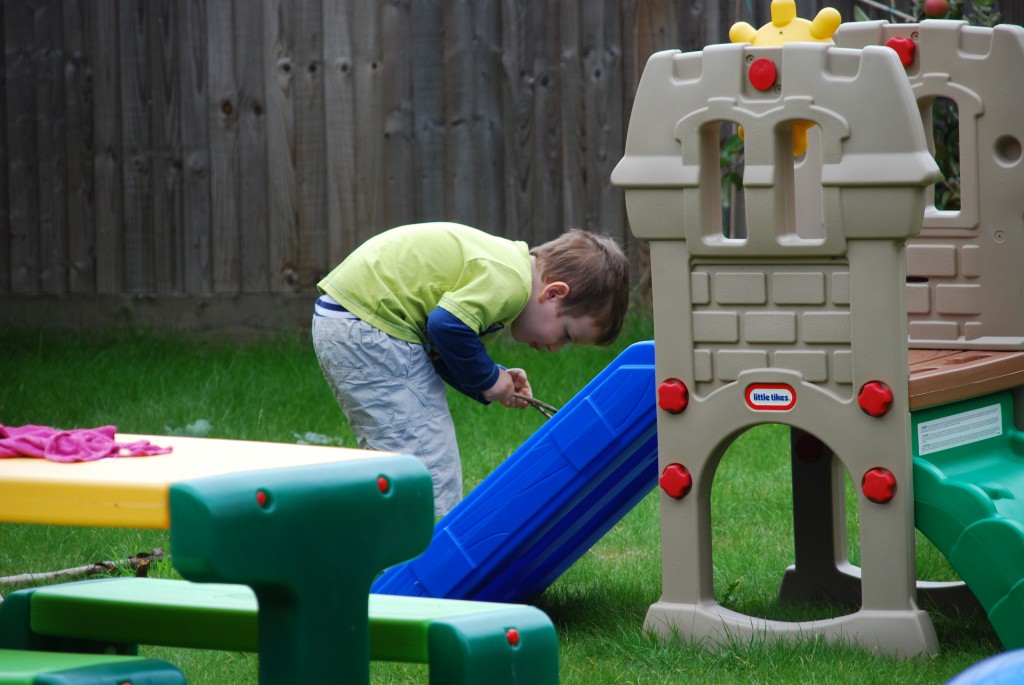 'Maybe I'll try some bigger ones'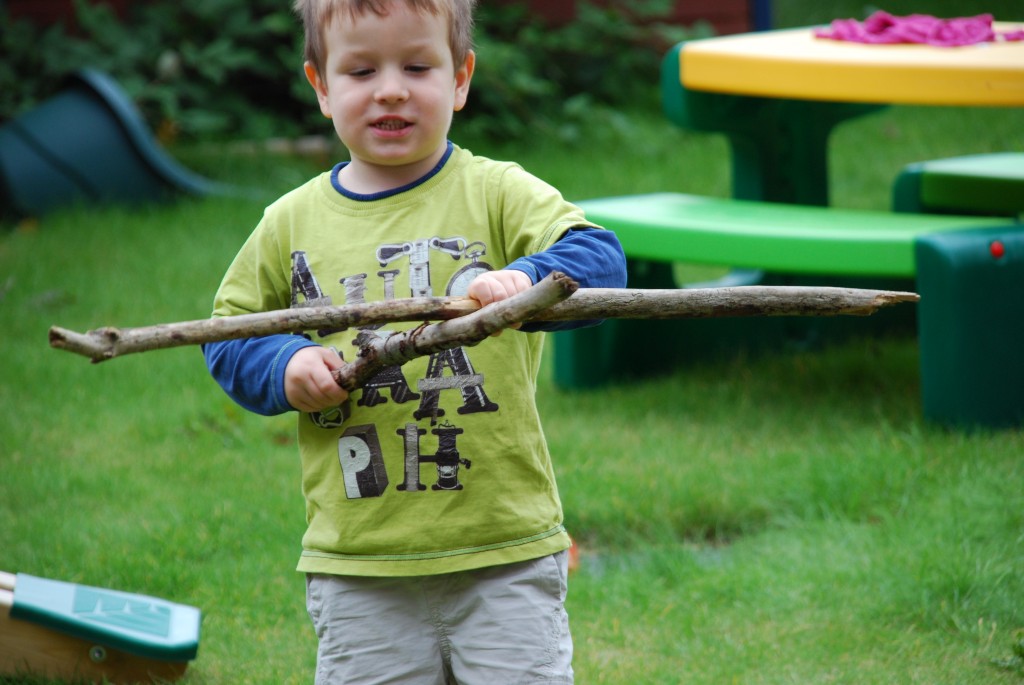 'Mummy, please may I have a match?'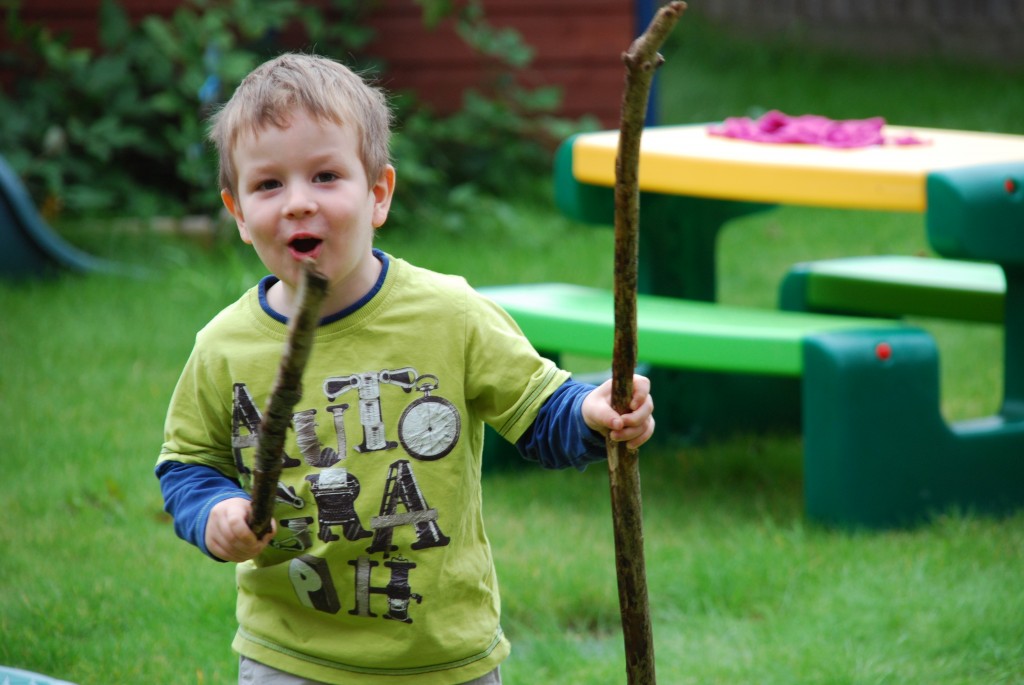 Heres the linky as usual! Please come and link up a funny post. No rules just add your link!