Stick Man is possibly my favourite ever children's books and it's been lovely to rediscover the joy of Julia Donaldson with Charlie over the last few years. He has really enjoyed playing with our Stick Man play dough and asks for it on an almost daily basis.
Stick Man Play Dough
All you need is brown and green play dough and some googly eyes. It really is the simplest activity but has led to many happy hours of play and chat in our house.
We made our play dough using the recipe on The Imagination Tree, it's so easy to make and has a lovely consistency.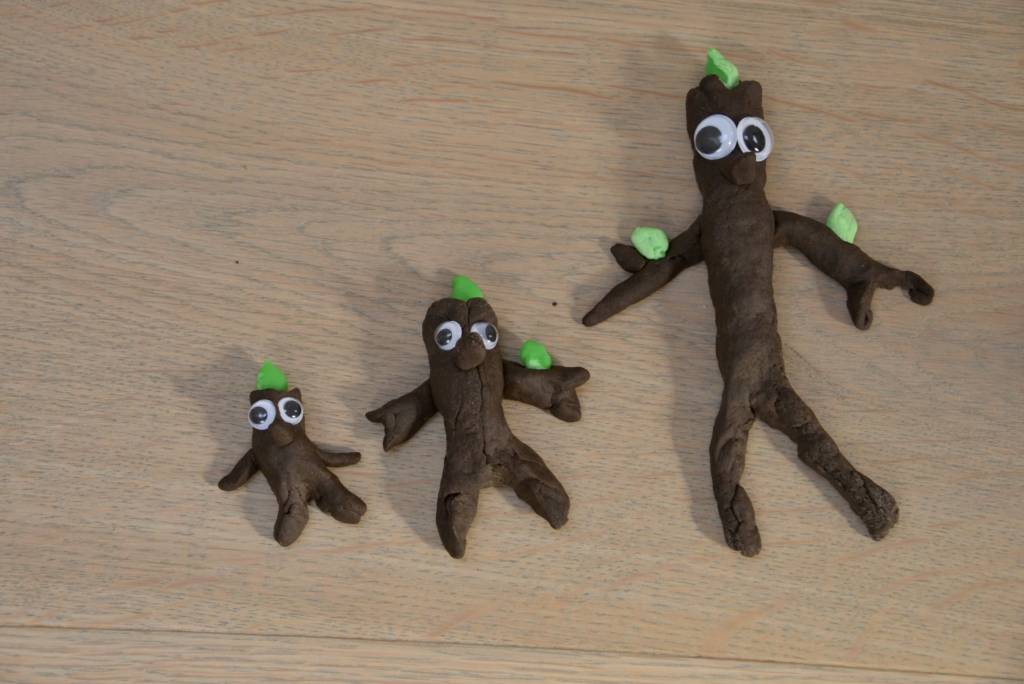 We took the opportunity to try some measuring with our Stick Man and children too!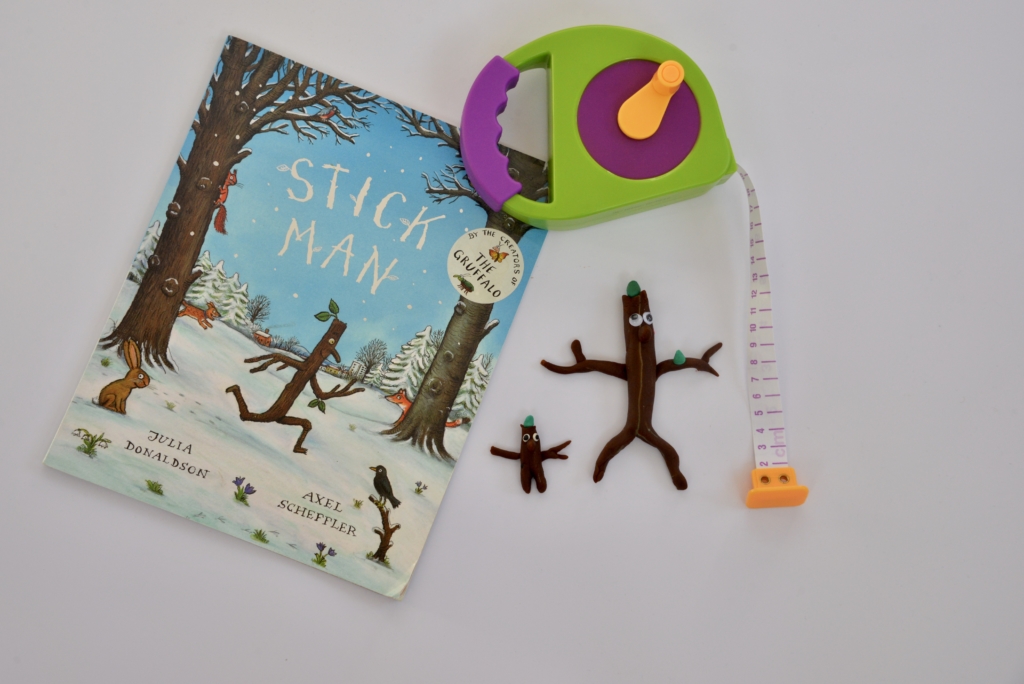 More Stick Man Activities
Science Sparks has lots of great Stick Man ideas, including testing different materials to build a Stick Man from sticks.
Rainy Day Mum has some super cute Stick Man sun catchers.
We also love these easy Stick Men from Red Ted Art, you could make up stories, create families or even make them look like your friends.
Science Sparks also has a whole post full of gorgeous Julia Donaldson themed activities.