Z has gone off on a school trip today, his first without me along as a helper, no one to carry his lunch, tell him to wear his hat or double check if he needs the toilet. I'm a little anxious, but not nearly as bad as I thought I'd be.
He was so excited he woke up at 6am and wrote down 17 bird facts ( they're off to Birdworld ). Did you know a female peacock is a called a peahen?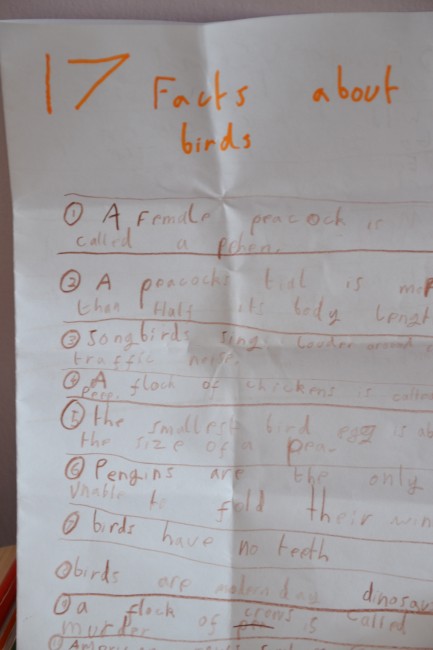 I plastered him with suncream before the leaving the house mumbling to myself about whether there would be shade or not, to be told.
"Mummy, where do birds make nests? In TREES, OF COURSE THERE WILL BE SHADE"
At least one of us is sensible……
When we to to school, I umm-ed and ahhh-ed about whether to add a bit more cream to his ears,
"Mummy, why DO you worry SO much".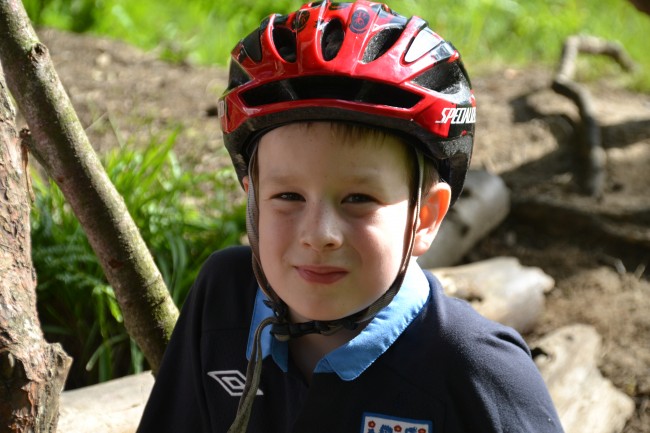 Wot So Funee is over on Stressy Mummy today, do head over and link up if you have a funee to share.