A few months ago I moved my 4 year old from a Group 1 car seat to a high backed booster, she was fine on short journeys but we found the seat belt was quite uncomfortable for her on longer distances, so when Britax offered us the chance to review the ADVANSAFIX I hoped it would be the perfect solution for her, and it really has been. She has plenty of room, is much more comfortable and looks much more secure than she did in the booster seat.
The ADVANSAFIX is designed to grow with your child, giving the reassurance of 5-point harness protection prolonged until 25 kg ( usually only 18kg )and seat belt protection for older children until 36 kg, so it's great to know we won't need to change the seat again for a long time.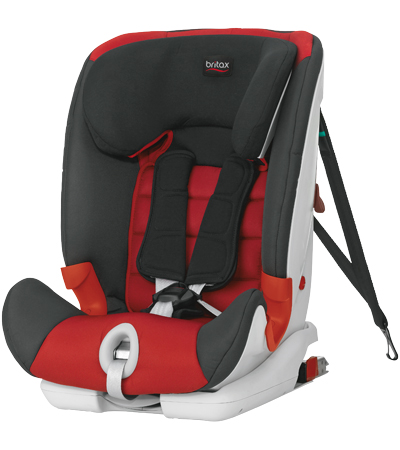 These videos show the ADVANSAFIX in action. It really is amazing how it changes for the different stages.
We have the seat installed with ISOFIX and Top Tether which means it's fixed firmly in place with no noticeable movement. The multiple recline positions have meant Hannah is always comfortable whether sleeping or awake and the seat is so easy to adjust she doesn't even wake up.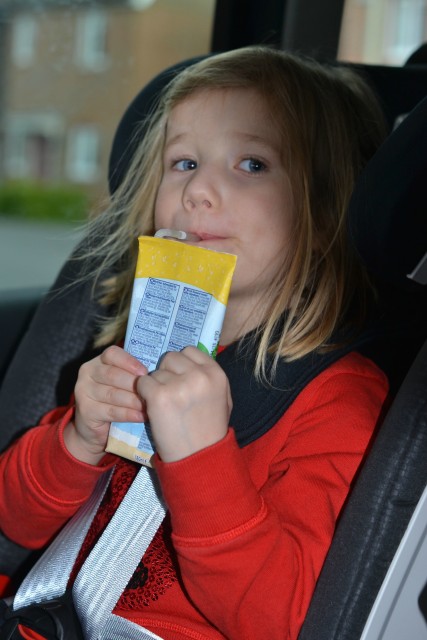 I'm often in a huge rush in the mornings and have with previous car seats battled with changing the strap length, but the ADVANSAFIX is super easy to adjust saving me valuable minutes as we pile into the car.  [Read more…]
Share and Enjoy