The new LeapTV from LeapFrog is pretty amazing. My three children were beyond excited when it arrived in the post for us to test.
Setting up LeapTV
The set up process was incredibly simple, we were playing a games less than 5 minutes after opening the box and that includes setting up the connection to our internet.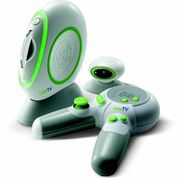 LeapTV comes with one  console, height adjustable camera and mount, transforming controller (controller requires 2 AA batteries), HDMI cable – HDMI 700, AC power adapter, 16GB of memory and built-in Wi-Fi/Ethernet port for downloads. Basically everything you need to start playing straight away.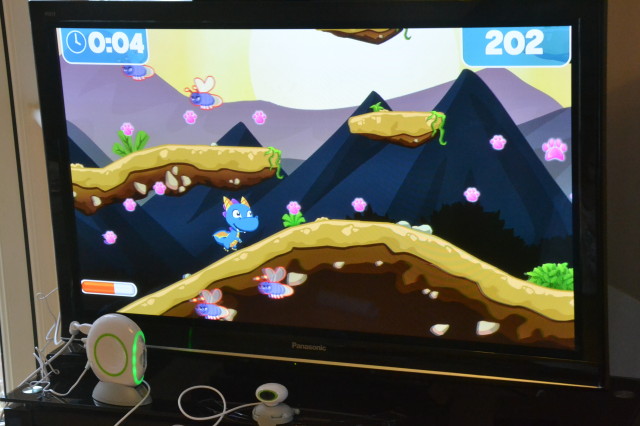 Share and Enjoy